6 ways a POS System can Increase Revenue & Profit
POS Systems have become increasingly advanced and are quickly replacing traditional cash registers. They have become more efficient, accurate, secure and less expensive over the years.
Data is king, important information such as inventory levels, customer history and payment reporting are a necessity for companies wanting to reduce costs and increase profits.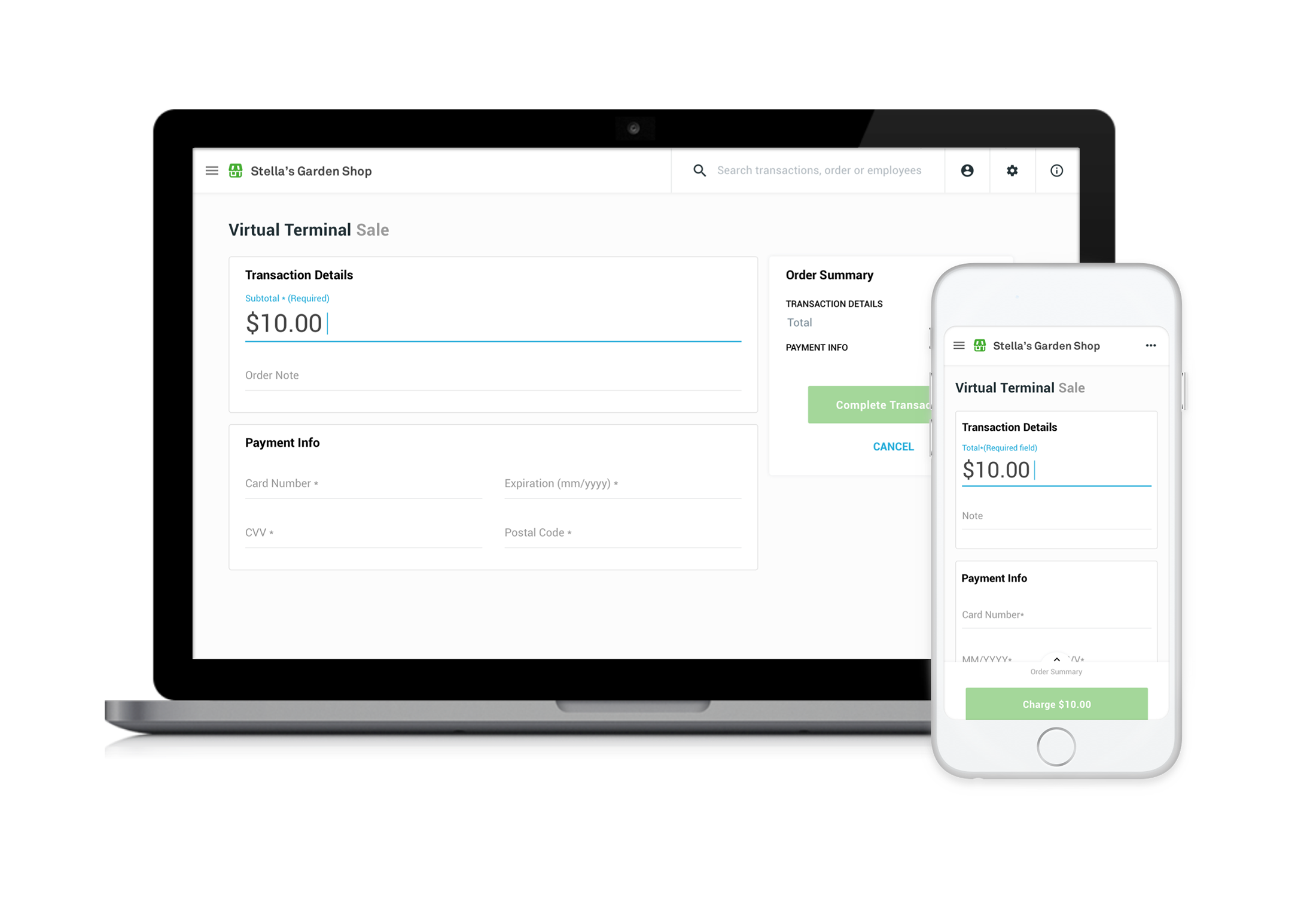 6 ways a POS system can increase your revenue and profits in 2021
1) Customer Loyalty programs and promotions
Create more repeat customers to build a steady stream of cash. Loyalty can derive from many things, but in general a loyal customer will associate good experiences with a brand. This will increase their likelihood to make repeat business and spread the news. Loyal customers spend 67% more on products and services compared to new customers.
Create point systems that allow loyal customers to build up to a reward of your choosing. Loyalty programs are proven to incentivize customers to keep shopping with you, especially if there is a reward at the end. Increasing customer retention by 5% increases profits by 25% to 95%. Yes, you read that right.
Promotions can help drive massive sales and new customers. Keeping track of every first time customer that makes a purchase is a huge asset, as only 27% return for a second visit. Sending customer promos using text and email marketing after the initial visit will increase their likelihood of making future visits.
Implementing lucrative loyalty programs and promotions are extremely easy when using a POS System.
2) Inventory Management
Managing your inventory by tracking basic stock levels is a thing of the past. Using new more efficient ways to manage inventory can elevate your business to the next level.
Having a steady stream of inventory to meet the needs of your customers is extremely important. POS systems make it easy by allowing you to set reorder points and create automatic purchase orders based on your preset quantities. Purchase orders can then be sent to your preferred vendor. If your preferred vendor is out of stock, just choose another vendor assigned to that product. Having multiple vendors makes ordering inventory simple, fast and cost effective. Receiving new inventory is easy. Once receiving quantities are confirmed, purchase orders can be received in seconds. No need to scan items one at a time.
Important decisions are made everyday in a business, making those decisions on hypothetical scenarios can be very difficult. Looking into the past can be a glimpse of the future.
Having access to important reporting and analytics is key. POS software can provide countless useful metrics, some are listed below.
Top products
Customer purchase history
Sales by time period
Labor vs Profitability
Inventory value on hand
Payment tracking
Customer data
Employee data
and Much More...

Using reports, you can identify which customer segments are weak. This allows you to set up custom tailored marketing campaigns for a specific customer segment. Creating a more personalized relationship with your customers.
Managing employee costs are made simple by comparing labor cost vs profits during specific hours of the day. Reducing the chances of overextending your hours and bleeding money.
With a built in timeclock, paying employees is fast and easy. Since they clock in and out on the POS system everything is tracked. Run payroll with a few clicks.
4) Quick Payments & Checkout
Long checkout lines can push customers to your competitors, so speed is essential. Program all of your items, modifiers and discounts ahead of time and ring up customers quickly. Use existing customer order history to quickly reorder favorite items. Save time and stay organized by having your customers add tip and sign on the screen. No more boxes filled with signed credit card receipts, everything will be stored digitally.
Use modern forms of payment like Apple Pay, Google Pay and EMV chip cards.
There has been a huge surge in online ordering due to convenience, speed, safety and accuracy. Not having an online ordering infrastructure in place could be costing you new customers and many upsell opportunities.
Sending your customers online for ordering creates a free and cheap marketing opportunity. Ask them to upgrade to a combo or add a last minute cookie with their sandwich. The opportunities are limited by your creativity.
Using a POS system can make online ordering integration simple and fluid. Have your online orders automatically print in your kitchen and show up in your POS reporting. Pull up orders quickly to make changes or modifications. Operate just as if the customer ordered at your store-front.
A recent study by GrubHub, found restaurants using online ordering service were able to grow their takeout revenue by an average of 30%. In fact, one in five doubled their revenue.
In order to scale your business, POS systems are absolutely essential. The ability to manage multiple locations from one location will give you the competitive edge.
Need to transfer inventory from one location to another? No problem.
How about assigning a single employee shifts at multiple locations? Easy.
compare the performance of each location side by side? Simple.
The ability to manage all your locations from a central location can save massive amounts of time and money. No need to drive to a location to check stock, create schedules or order inventory. All you need is a desktop, laptop, tablet or smartphone.
Ready to build your new clover system?
Call (877) 579 1113 or Email us at info@iMerchantech.com