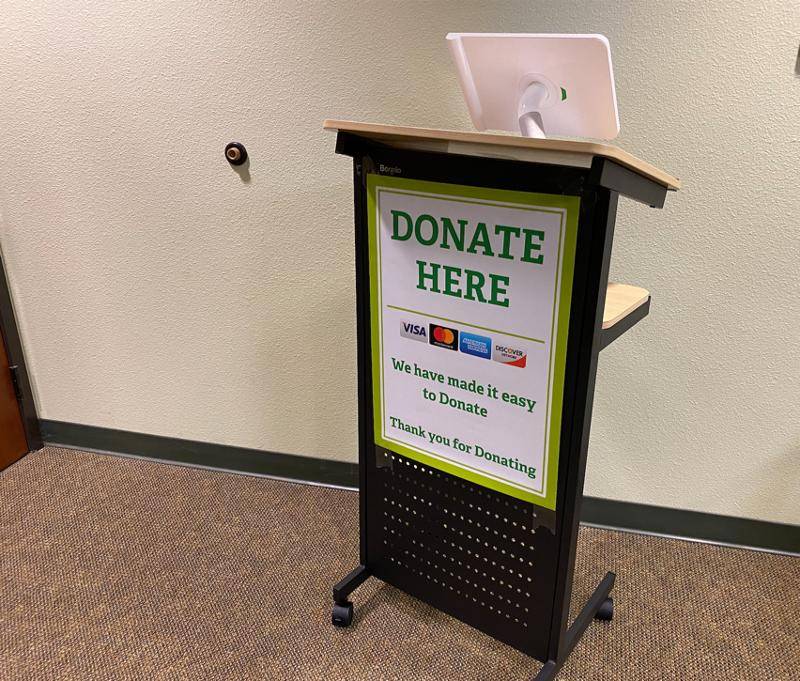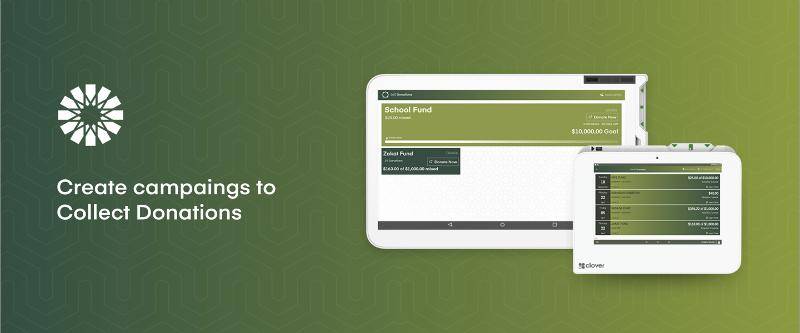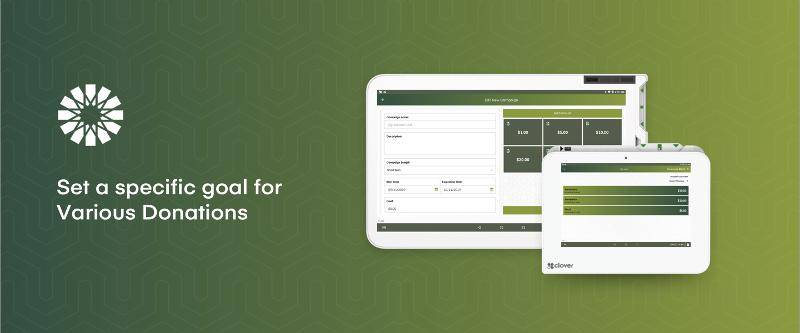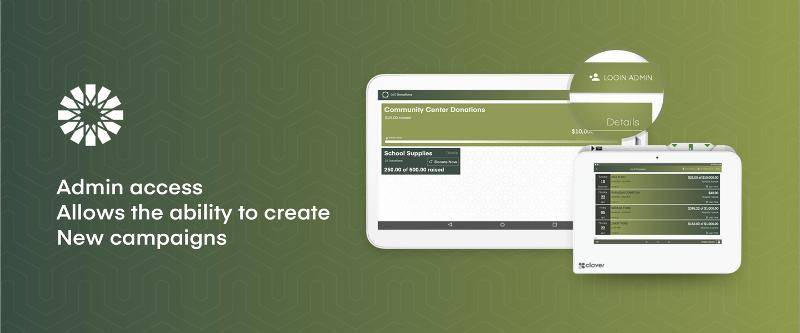 Collect Donations by using your Clover Device as a Donation Kiosk
Set a specific goal for various campaigns
Set a time of how long you need to collect donations
Admin access allows ability to create new campaigns
Shows who donated to encourage more donations
360 Donations allows non-profits to accept donations from the Clover POS. Use your Clover POS as a Donations Kiosk to allow customers to make donations.
360 Donations allows you to create campaigns to collect donations for different causes. You can create a campaign to collect donations to build a school or collect donations to provide books for students.
You can create long term or short term campaigns to meet specific deadlines.
360 Donations can help your non-profit collect money to fund various endeavors.
360 Donations works with the following Clover Devices
-It does not work with the older Clover Devices where you have to swipe the credit cards.
Please also note that 360 Donations is a Donation Kiosk App. It is meant to be left semi-unattended so customers walk up to the Clover Device and donate themselves. It's not meant to be used by the merchant to ask for donations at the end of a transaction.
It's recommended to purchase a separate Clover Device, then open 360 Donations on that Clover Device, and leave it semi-unattended or unattended.
After using 360 Donations, please email us with your success story of how 360 Donations benefited your Non-Profit.
Please call and provide feedback as you use the app so we can add more features.
Station Pro, Station (2018), Mini, Mobile, and Station

Pricing & Subscription Information
Accept Donations for Free
Support & Additional Information
Ready to build your new clover system?
Call (877) 579 1113 or Email us at info@iMerchantech.com