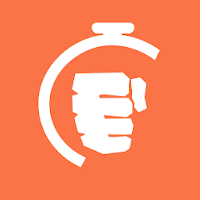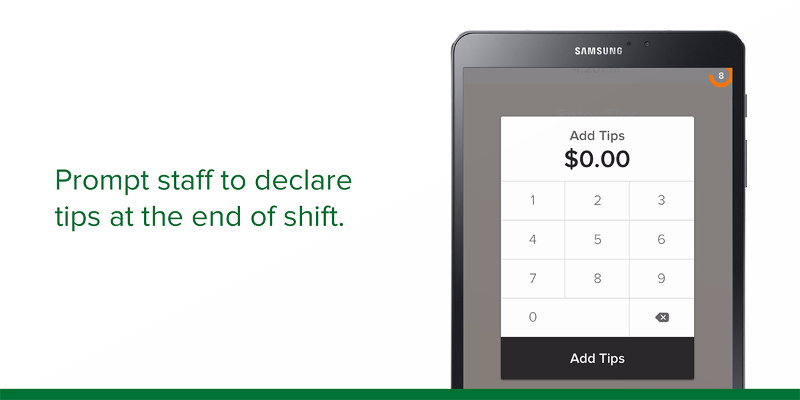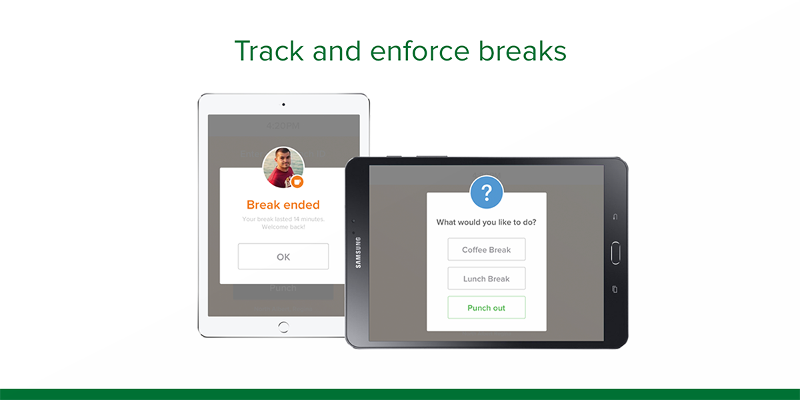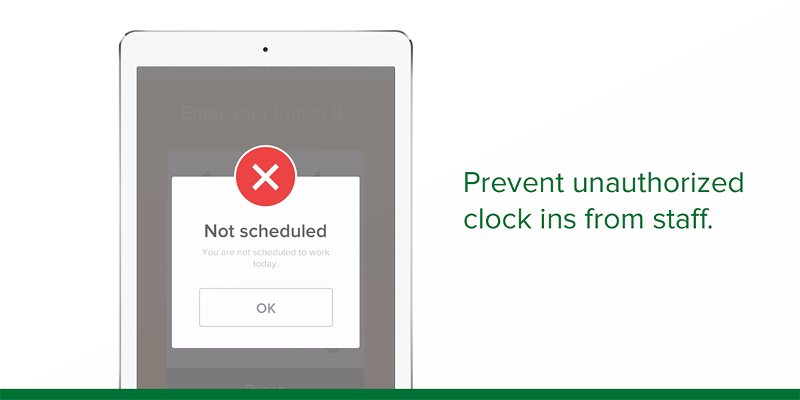 7punches is a companion app to 7shifts — an employee scheduling app built for restaurants. To use 7punches, you will first require a 7shifts subscription and the 7shifts app, which can be downloaded from the Clover App Market.
7punches is designed to help restaurateurs manage scheduling, payroll, and attendance like a pro, and to help staff quickly and easily punch in and out for their shifts.
- 7punches app serves as an easy-to-use, secure, time-clocking punch pad for your employees.
- Syncs with 7shifts to generate powerful insights about your sales, budgets, staff attendance, and productivity.
- Reduce your labor costs when you set limits on early clock ins, program auto punch outs, enforce breaks, and prevent unauthorized punches.
- Prompt staff to declare tips at the end of each shift.
- Record and sync every employee punch, even when 7punches is not online.
- Easily edit and/or approve all employee punches
Note: This companion app requires a subscription to 7shifts.
Flex (2nd Generation), Station Pro, Station (2018), Flex, Mini, Mobile, and Station

Pricing & Subscription Information
Support & Additional Information
Ready to build your new clover system?
Call (877) 579 1113 or Email us at info@iMerchantech.com