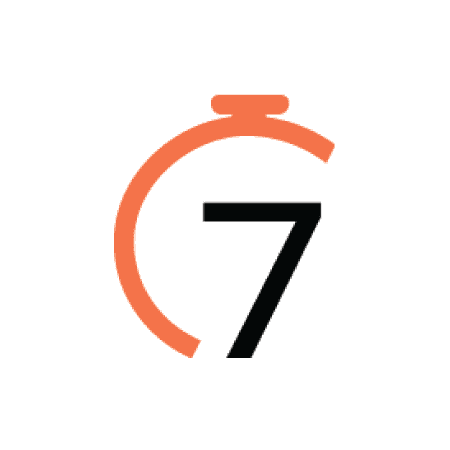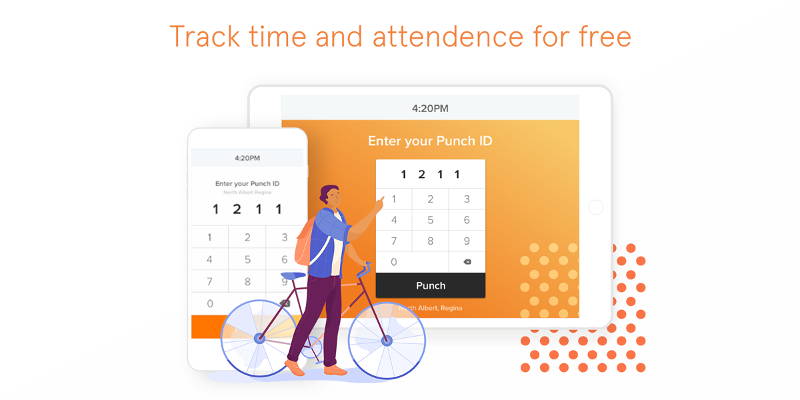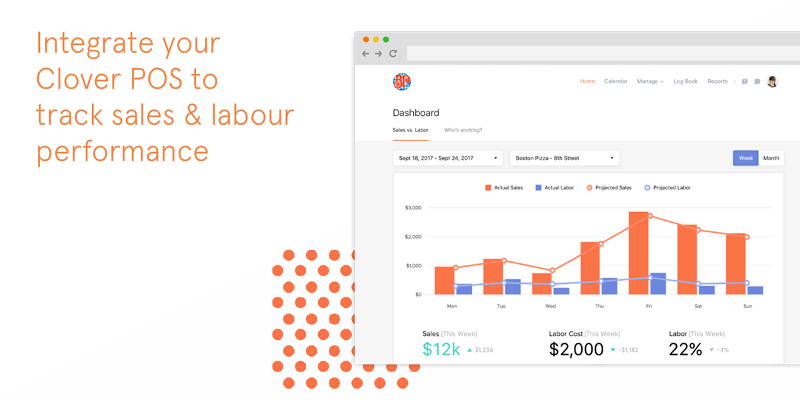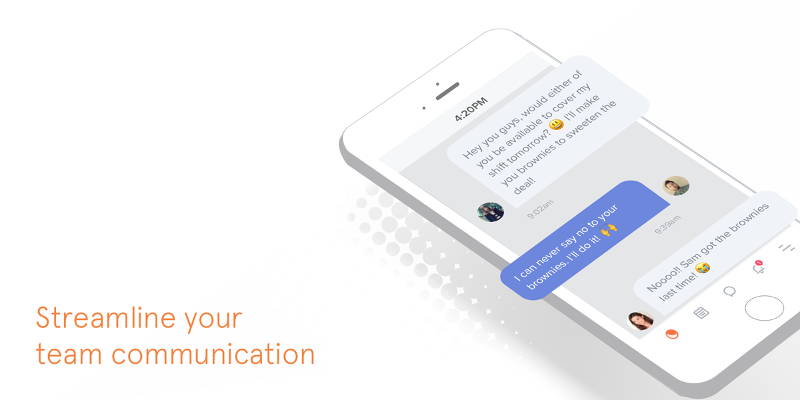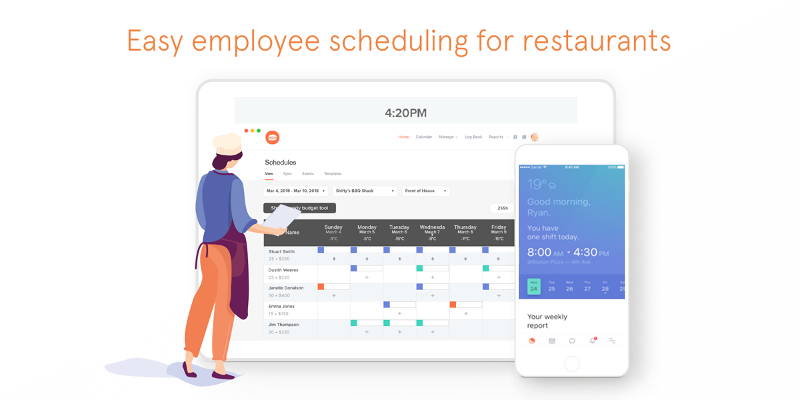 Easy, intuitive staff scheduling is here, and it's made for restaurants like yours!
7shifts provides a powerful platform for restaurant owners and managers to schedule staff and manage requests on the go. You'll spend 80% less time scheduling and save up to 3% on your monthly labor costs. Plus, you can integrate 7shifts with your Clover POS to build more accurate schedules and sales forecasts.
Integrated chat tools streamline workforce communications and make it easy to manage staff time-off and shift-change requests on-the-go.
All 7shifts users get great perks like free time clocking, mobile apps, and support for unlimited employees.
Get started for free today!
Pricing & Subscription Information
Simple scheduling and time clocking for your restaurant
-Entree
-

$43.99
per month
Advanced scheduling, time-clocking, reporting, and team communication.
-The Works
-

$76.99
per month
Improve restaurant operations and reduce labor costs.
-Gourmet
-

$125.00
per month
Advanced labor management tools for restaurants.
Support & Additional Information
Ready to build your new clover system?
Call (877) 579 1113 or Email us at info@iMerchantech.com