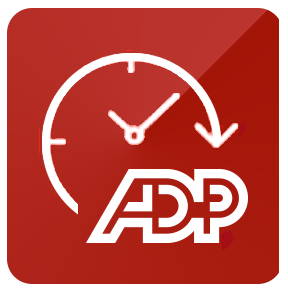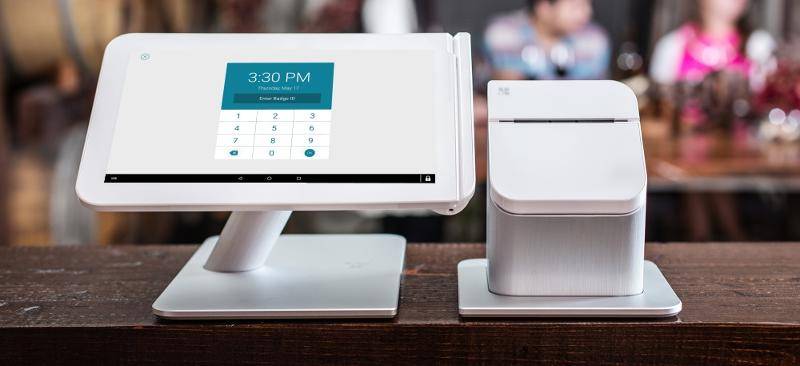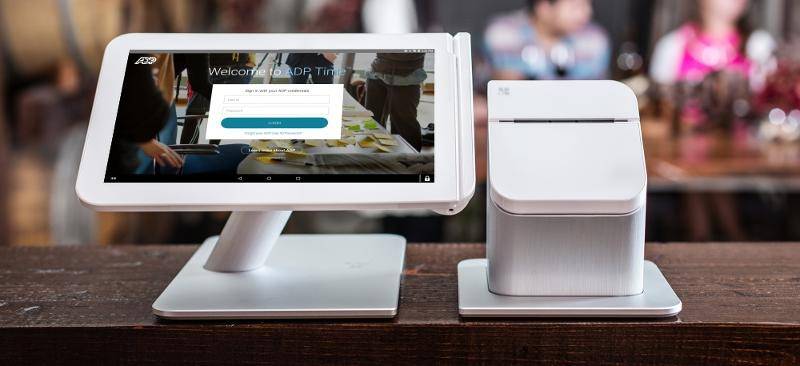 Tracking time and attendance on your Point Of Sale device helps lead to more accurate payroll and a better run business. And best of all, it's free!
The ADP® Time app for Clover keeps your employees connected and simplifies your work, and is the perfect companion app to your ADP Time & Attendance software-as a service (SaaS) with RUN powered by ADP. Setup is free, quick and easy, and employees can instantly start using it, leveraging their existing ADP username and password.
ADP Time for Clover features:
- Punch in and out with a simple badge number
- Transfer into and out of work roles
- Declare tips, receipts, mileage or any other pay
- Quickly review your recent punches
- Support multiple Clover devices with different needs
- Sync information with your ADP software, and keep track even if internet connectivity is temporarily lost
Use with ADP Time & Attendance software with more extensive functionality for:
- Timecard management and approval
- Time off requests and approvals
- Mobile (with geo-fencing)
Use with RUN powered by ADP, a complete HCM solution that offers:
Station (2018), Mini, and Station

Pricing & Subscription Information
Ready to build your new clover system?
Call (877) 579 1113 or Email us at info@iMerchantech.com