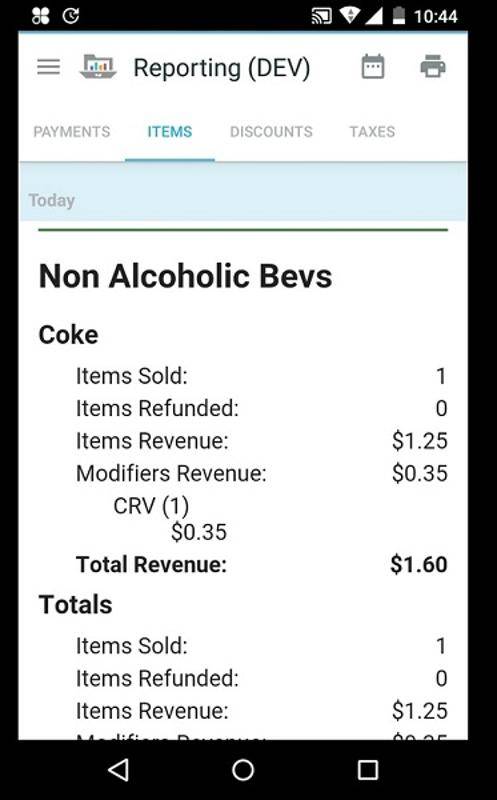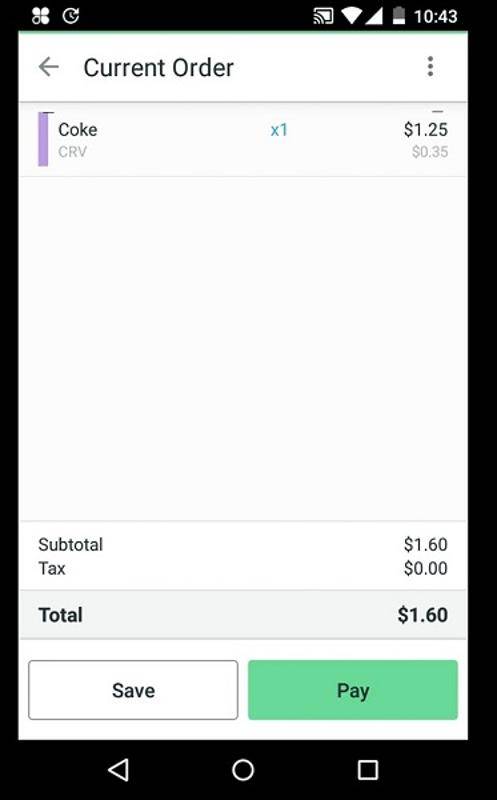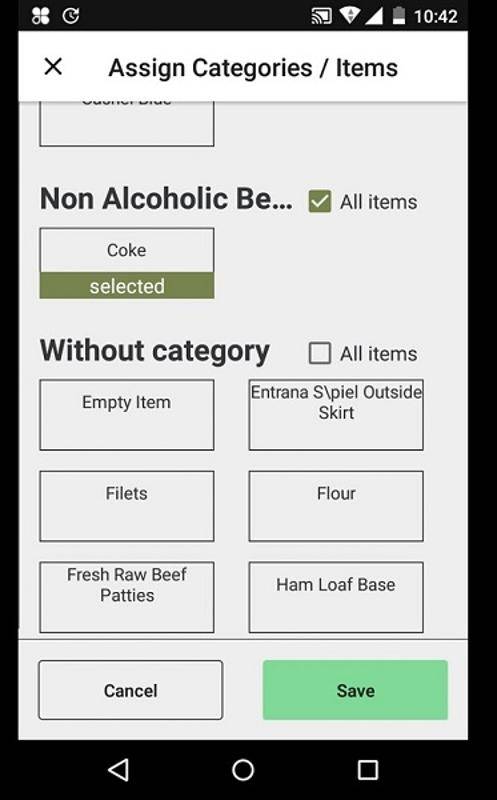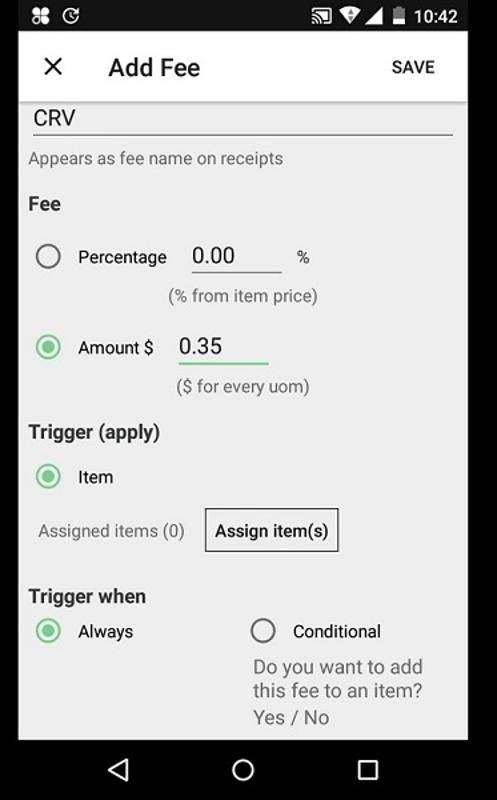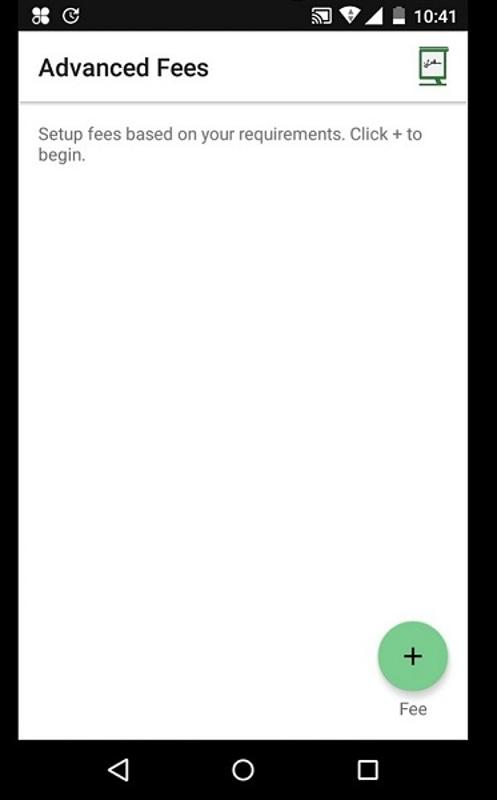 Merchants can apply fees to specific line item or entire order
Merchants can setup fee as % or as $ dollar value.
Merchants can setup the trigger of fee to be automated or merchant can get prompted during checkout
Works with all native Clover apps and processes.
Clover Native Setup enables merchants to setup automatic fees that are applied to the entire order and can only be expressed in dollar value not in %.
Using the Advanced Fees App, merchants can setup fees and automatically apply these fees to line item rather than entire order. Merchants can setup such fees either with % from item price or dollar amount.
Flex (2nd Generation), Station Pro, Station (2018), Flex, Mini, Mobile, and Station

Pricing & Subscription Information
-Unlimited Use
-

$10.15
per month
Advanced Fee App - One Price, unlimited use per merchant id.
Support & Additional Information
Ready to build your new clover system?
Call (877) 579 1113 or Email us at info@iMerchantech.com