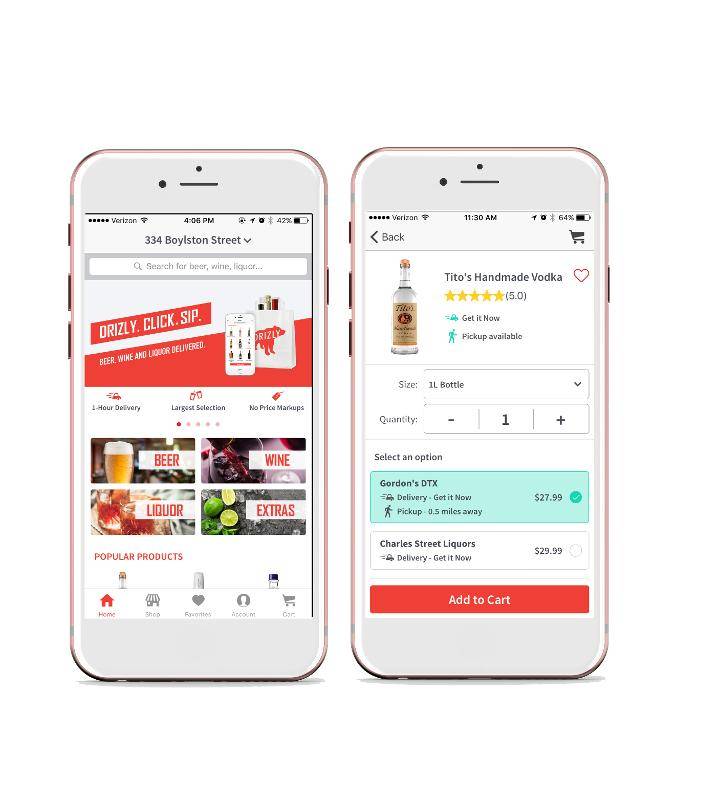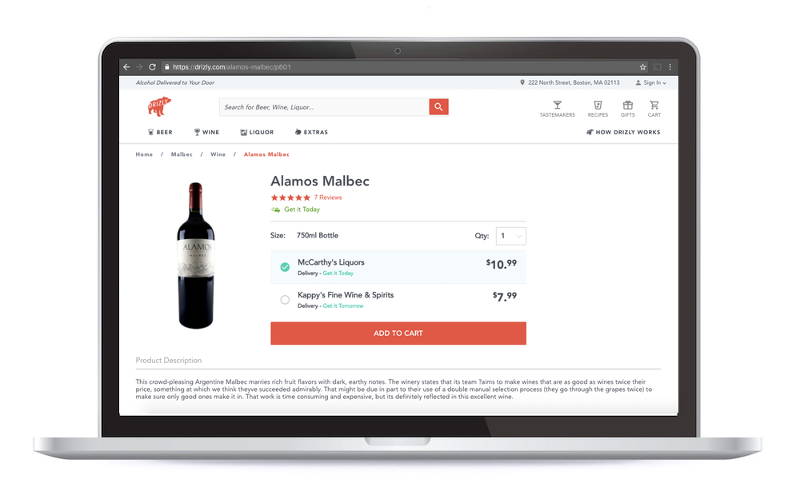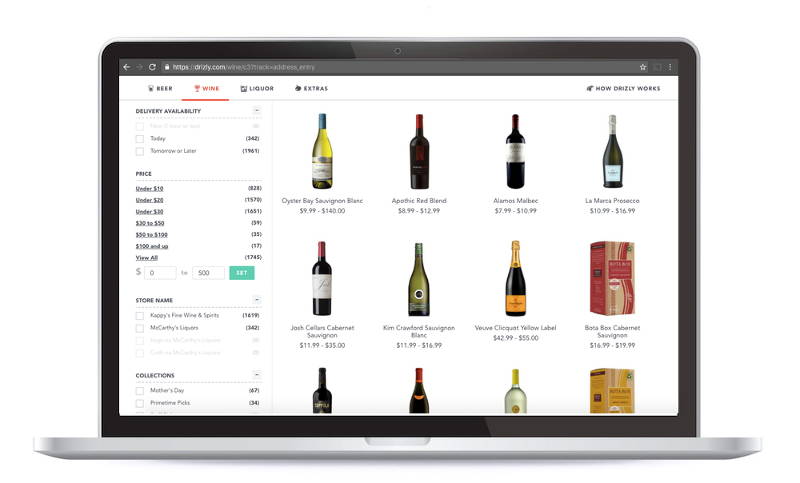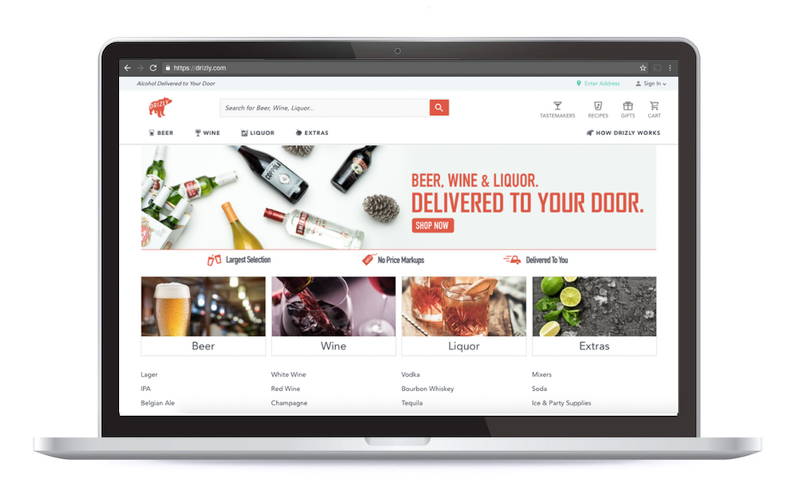 Drizly powers online sales for licensed alcohol retailers. Connect your Clover POS system to Drizly to sell beer, wine, spirits, and anything else in your store to profitable, online customers today.
1. All shopping is moving online. Join the largest online beer, wine, and spirits platform today.
2. Your online customers will be new and more profitable.
3. Determine how you want to fulfill. Deliver, pickup in store, or ship.
Press

"Because of Drizly, these retailers are now seeing a customer that is spending more, buying more often and a more profitable product mix. At the end of the day it's a win-win for retailers."
- The Spirits Business
"The app is user-friendly and offers a variety of choices, including locally-produced beers as well as national brands and, depending on where you live, high- and low-end liquors and wines. Customers can sort by type of alcohol, price and location."
-Forbes

"We're in an industry that hasn't moved in 80 years–since the end of Prohibition," Drizly co-founder and Chief Executive Nick Rellas said. "It's a $100 billion market and less than 1% is online so that's a compelling opportunity."
-Wall Street Journal

"Drizly pulls in $15 million Series B to power liquor-based e-commerce. With this latest round of financing, Drizly's total funding comes to $32.8 million."
-Techcrunch
Pricing & Subscription Information
Support & Additional Information
Ready to build your new clover system?
Call (877) 579 1113 or Email us at info@iMerchantech.com