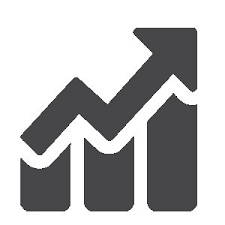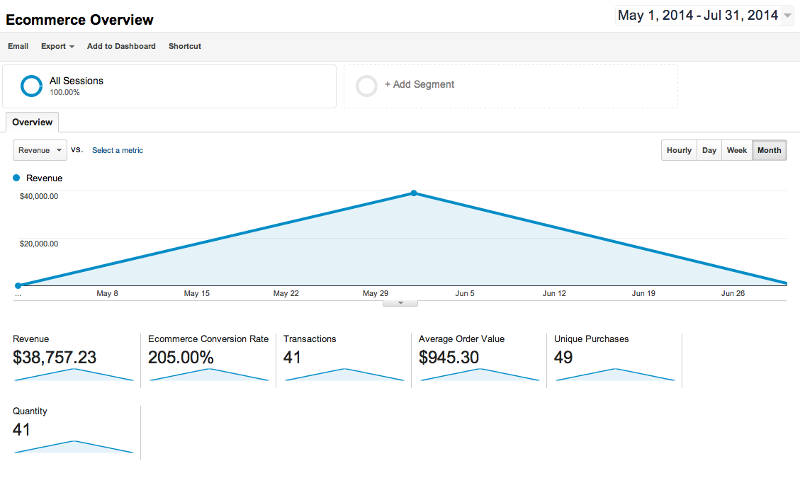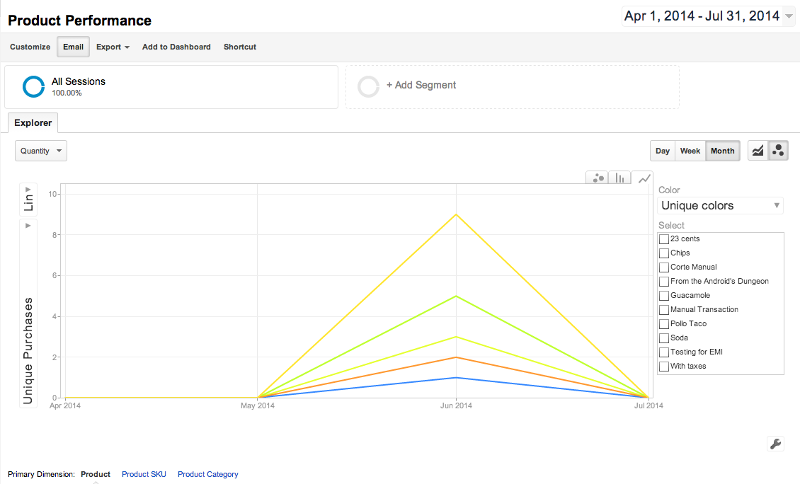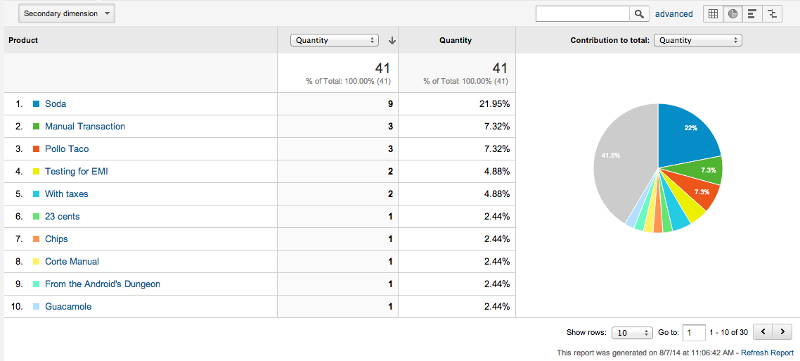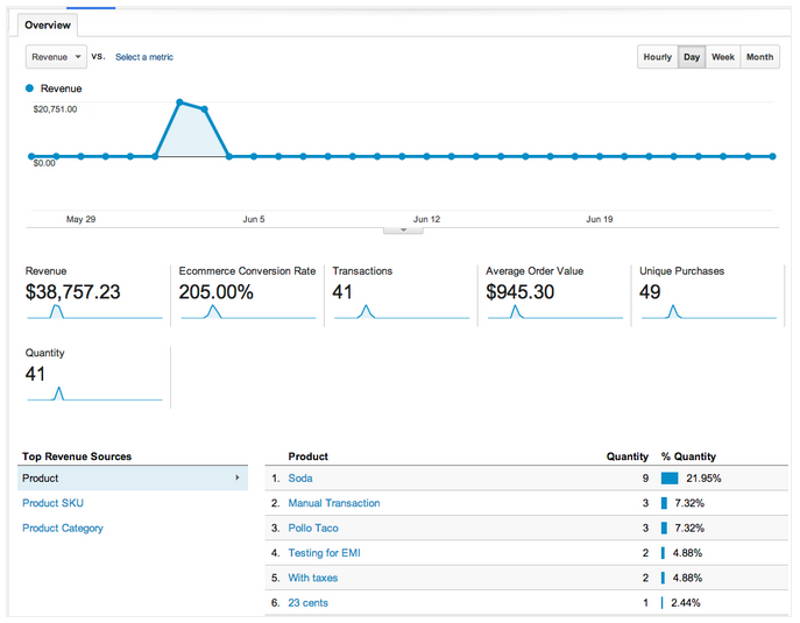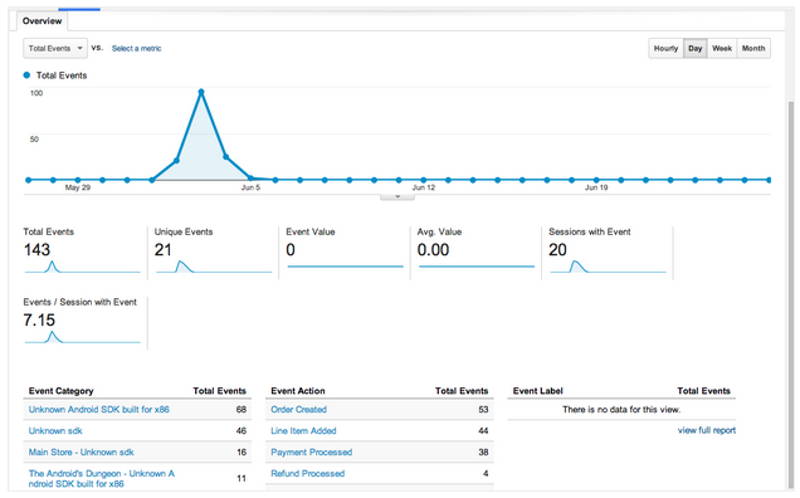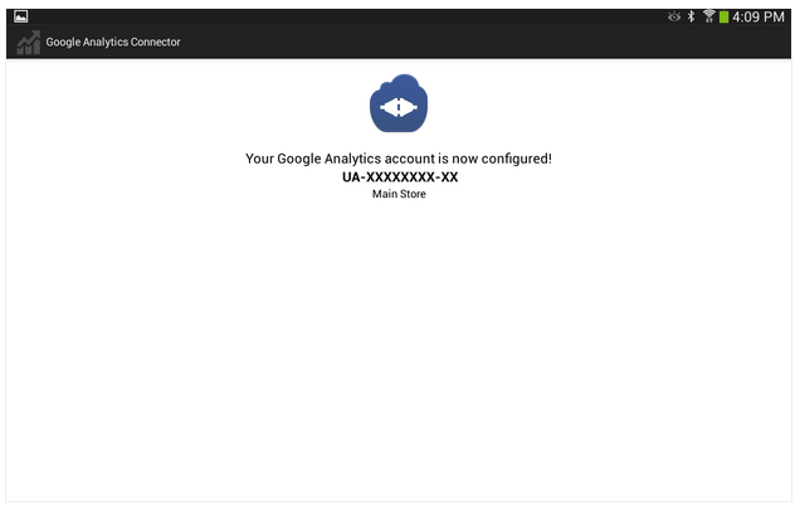 Quickly and easily integrate in-store sales data with your Google Analytics (TM) account using the new Analytics Connector app. The application submits sales data directly to the Google Analytics service where you can track sales data by product, time and location.
**NOTE: This tool is not focused on providing advanced reporting for Clover. Instead it feeds data from your Clover device to Google Analytics, so that you can view Clover sales alongside your eCommerce sales. Requires a properly setup and configured Google Analytics account, including eCommerce tracking.
Station Pro, Mini, Mobile, and Station

Pricing & Subscription Information
Send your sales to Google Analytics
Support & Additional Information
Ready to build your new clover system?
Call (877) 579 1113 or Email us at info@iMerchantech.com