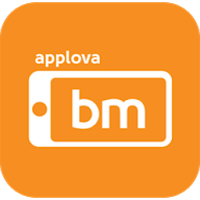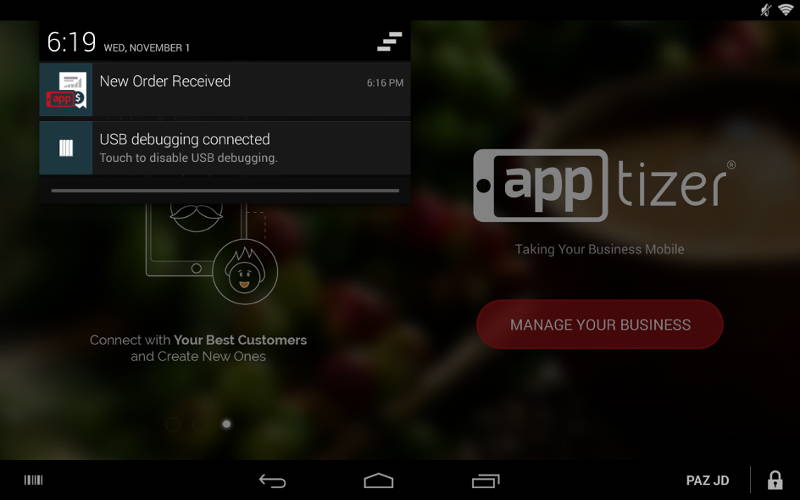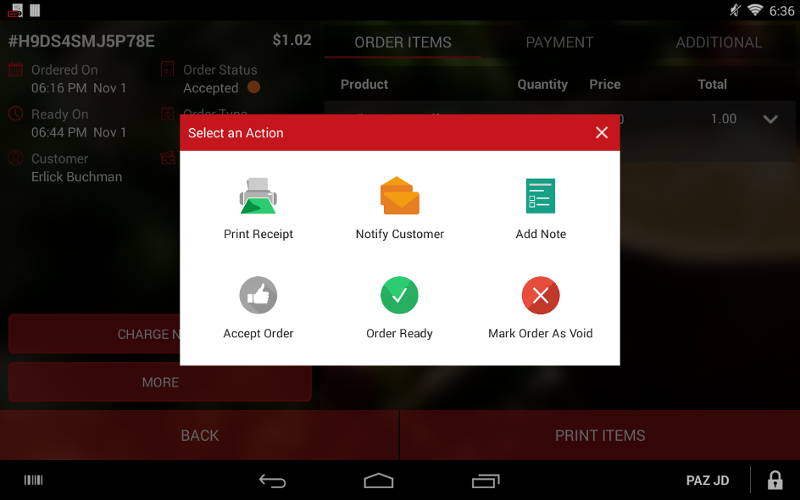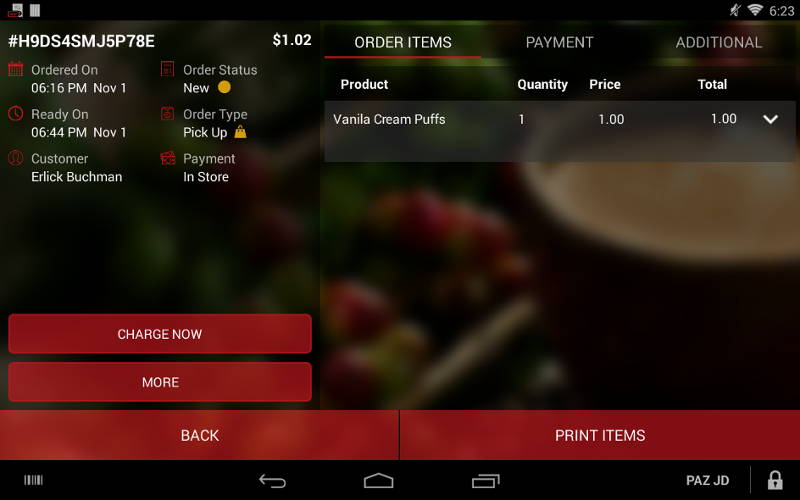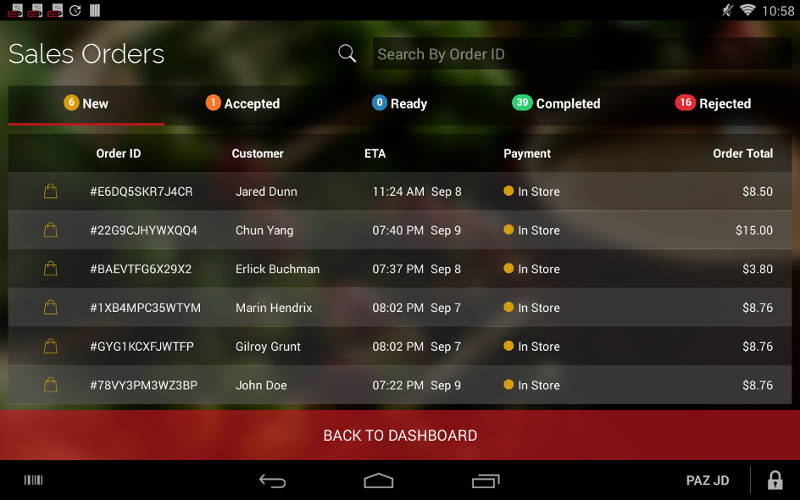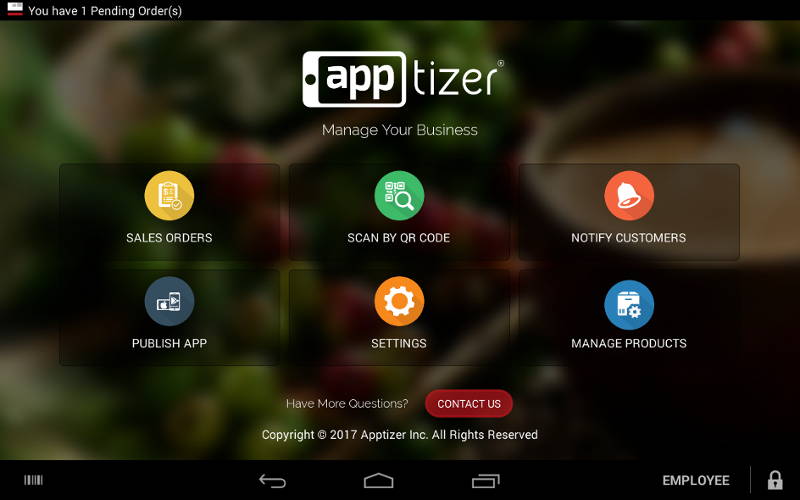 Create no-contact guest experiences with Contactless Dine-In
Manage your orders seamlessly
Update and modify your menu at no extra cost
Communicate directly with your customers using push notifications
When you get an APPLOVA solution, you get a silent partner to support your every step of the way. With Applova Businesses Manager, you can protect your guests and staff by investing in an Applova solution to reduce person-to-person contact.
Subscribe to Applova Business Manager for
1) APPLOVA Contactless Dine-In
This feature offers guests an end-to-end dine-in experience. They need to scan the QR code sticker placed on tables and place their orders. Order details are then pushed to the restaurant's POS system. Once the order reaches them, they can make another order in the same way or close the ticket and pay online.
2) APPLOVA Business Manager
This feature can be used to manage orders (placed with Applova's Kiosk App or Mobile Order Ahead) and send unlimited push notifications. Customers who place take-out orders through web or mobile will have a QR code generated for their order. This QR code can be scanned on the POS at the restaurant to view order details and pick up their order.
Applova is your silent partner. We help protect your team and enhance customer experiences.

Station Pro, Station (2018), Mini, Mobile, and Station
Pricing & Subscription Information
Support & Additional Information
Ready to build your new clover system?
Call (877) 579 1113 or Email us at info@iMerchantech.com