TOOLS TO STREAMLINE YOUR BUSINESS
Accept payments using Register
Run elaborate Promos and keep customers hooked
Receive Feedback directly from your customers
Create lucrative loyalty programs with Rewards
Offer time slot specials using Happy Hour
Assign customers to seating with Clover Dining
Setup precise schedules for your staff with Shifts
Store and manage your customer list with Customers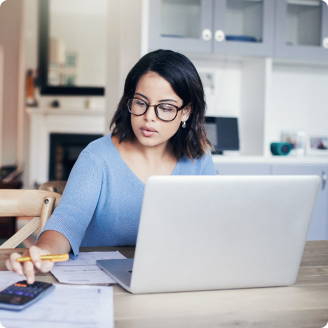 Level up your business with Clover
Unleash the full potential of your business using Clover POS
Schedule a call with a Merchantech Rep today!
Great apps from amazing developers
When you add the Menufy Clover app, you instantly get a FREE e-commerce website that is custom-designed around your restaurant's brand identity and menu. You'll also be added to our online directory and iOS/Android app to help you attract more customers!
Phone Orders help you to create Phone Orders in your restaurant easily. The Phone Orders app can work with caller ID hardware from CallerID.com
With Order Kiosk you can now have your customers enter their own orders and make their own payment! Speed up your line and drastically reduce wait time and give customers a fun high-tech ordering experience.
Quickly and easily provide change to your customers at checkout on your Clover Station or Clover Mini using DispenseMe and the T-Flex Coin Dispenser from CPI. Whenever your customers pay with cash, DispenseMe will dispense the right change in coins.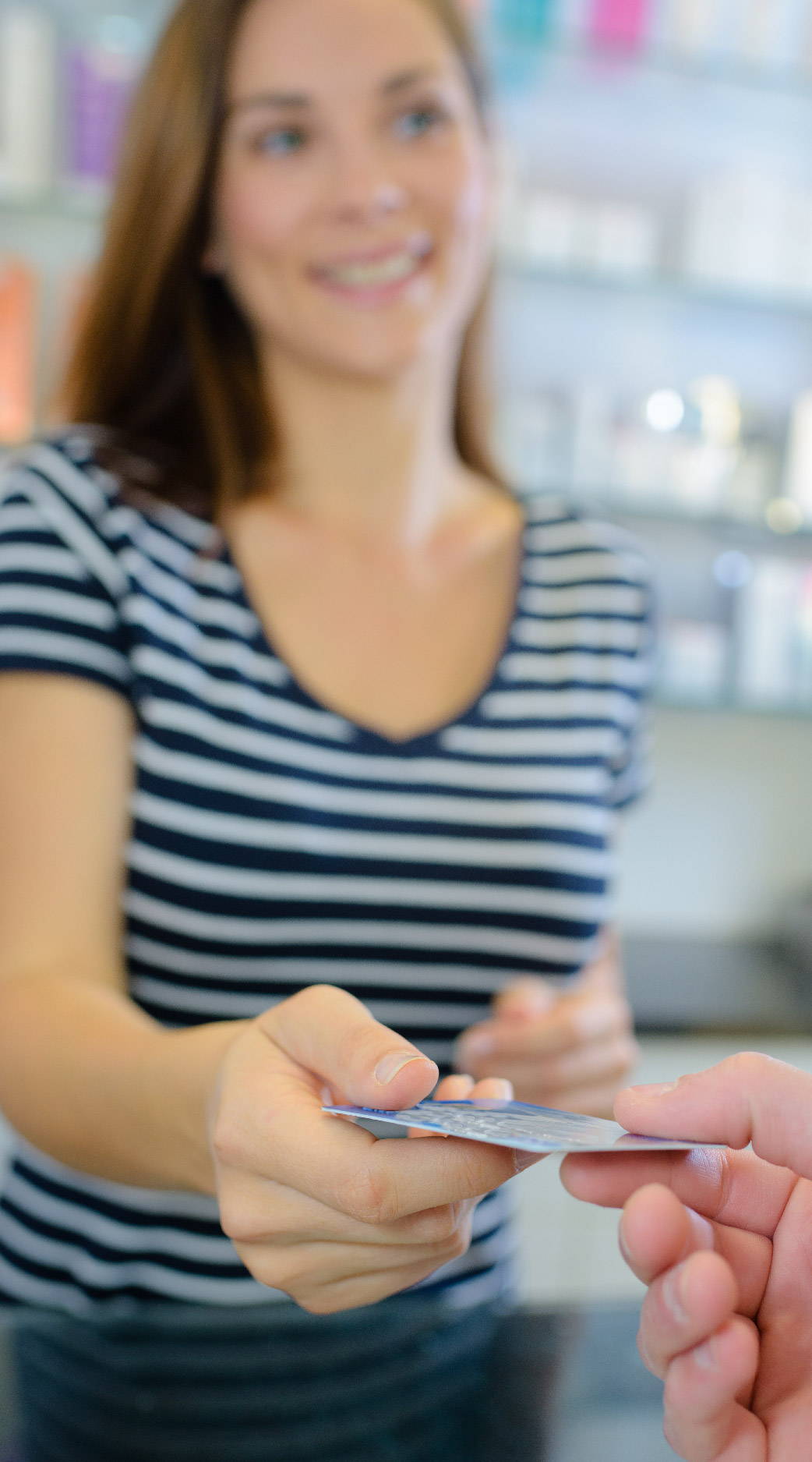 Gusto makes payroll easy and affordable. That's the reason more than 100,000 small businesses nationwide choose Gusto. Gusto is directly integrated with Clover.
Homebase is the #1 Free Clover solution to make managing hourly work easier for local businesses. With employee time tracking, scheduling, team communication, hiring & onboarding, managers and employees can spend less time on paperwork and more time on growing their business.
SuperTill's Tip Pooling App brings the sophistication of complex tip pooling and revenue sharing businesses into the Clover ecosystem.
The Commissions app is an add-on for Mission Control that allows you to automatically calculate commissions for your employees.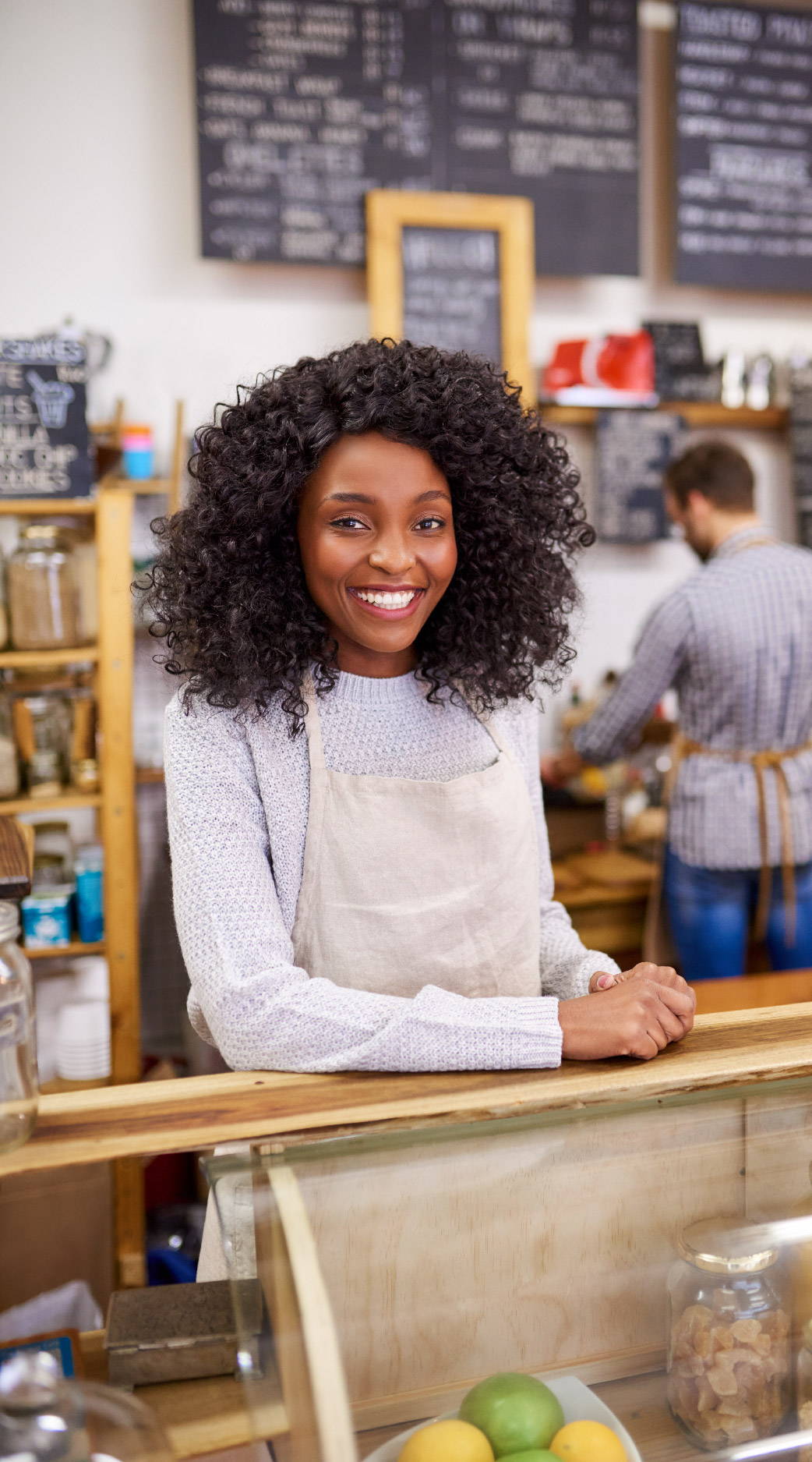 Appointments Pro app helps you to manage customer appointments for your business
Salon Scheduler allows you to create appointment with customers, send reminders, and create reports.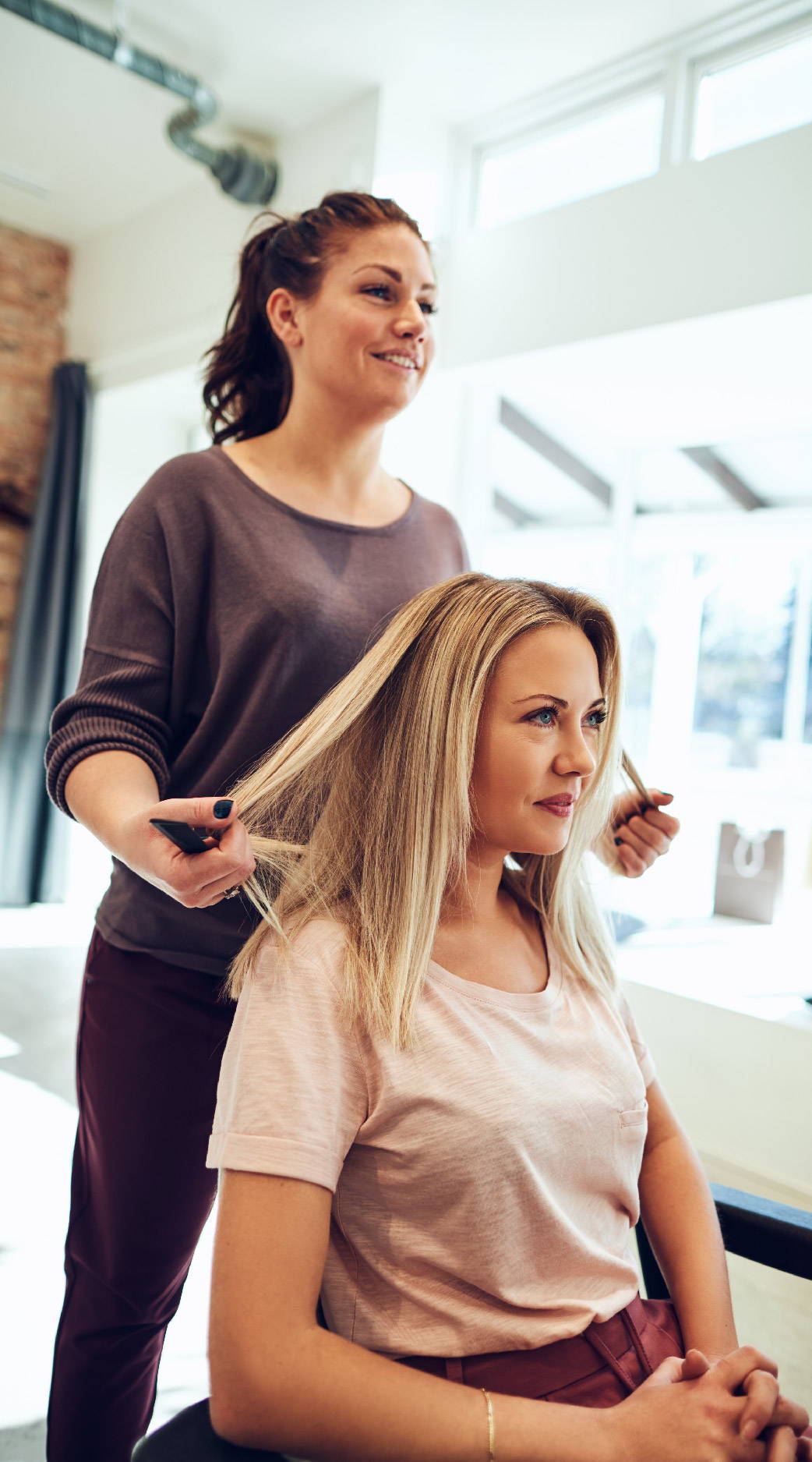 Integrated with your Clover POS, SimpleOrder Automatic Inventory reduces your inventory levels for each dish you sell and streamlines stock replenishment in real-time.
StockIt lets you create a single order guide with all your items and vendors, organized the way you think about your business. Any time you want to place an order, simply specify the quantities and we will email or fax the orders to your vendors.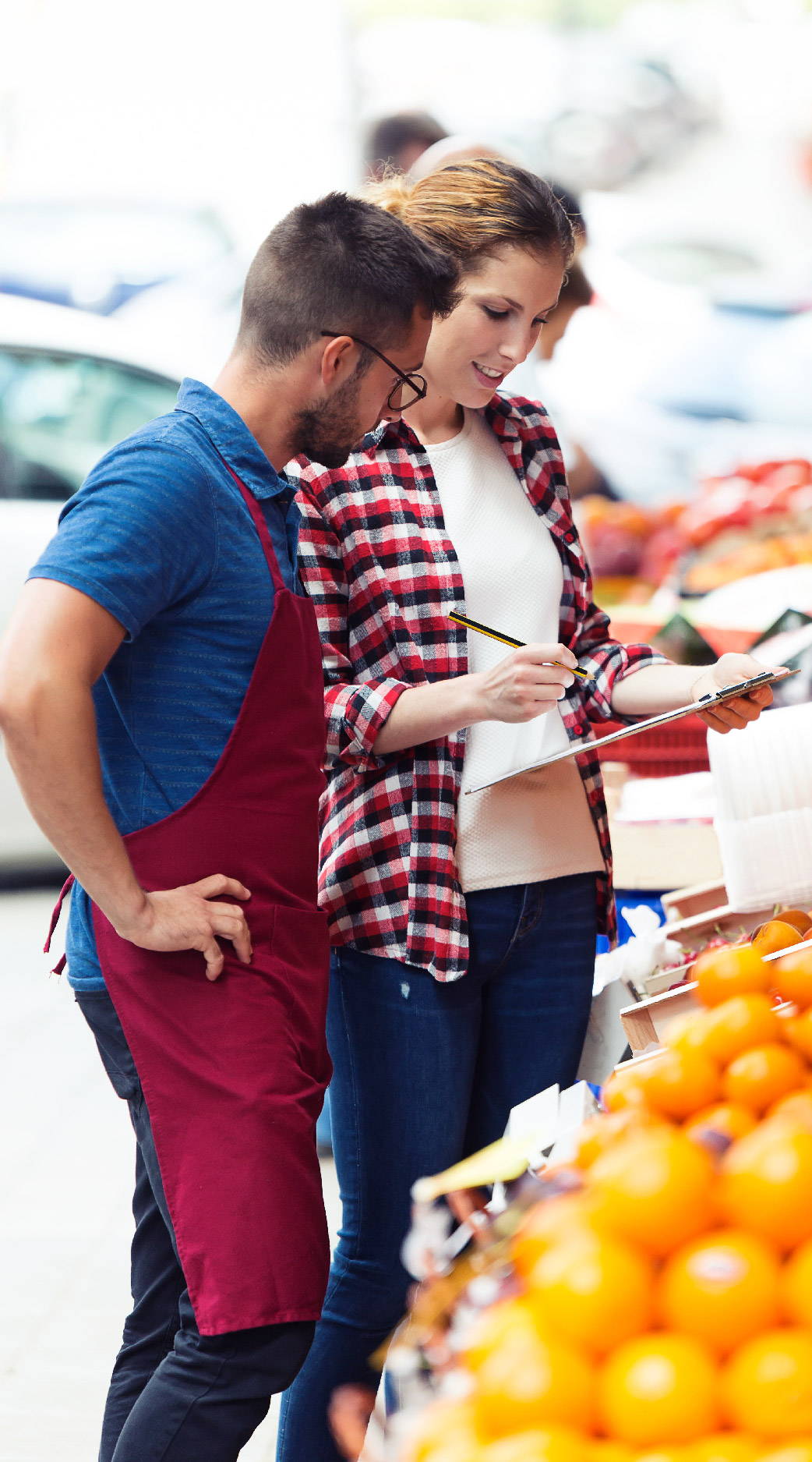 Commerce Sync is your automated bookkeeper, transferring your sales into QuickBooks and Xero on a nightly basis. This saves time and allows you to get back to what you do best - run your business.
DAVO Sales Tax automatically sets your sales tax aside daily using sales data from Clover. DAVO then files and pays sales tax to the state, on time and in full. Guaranteed.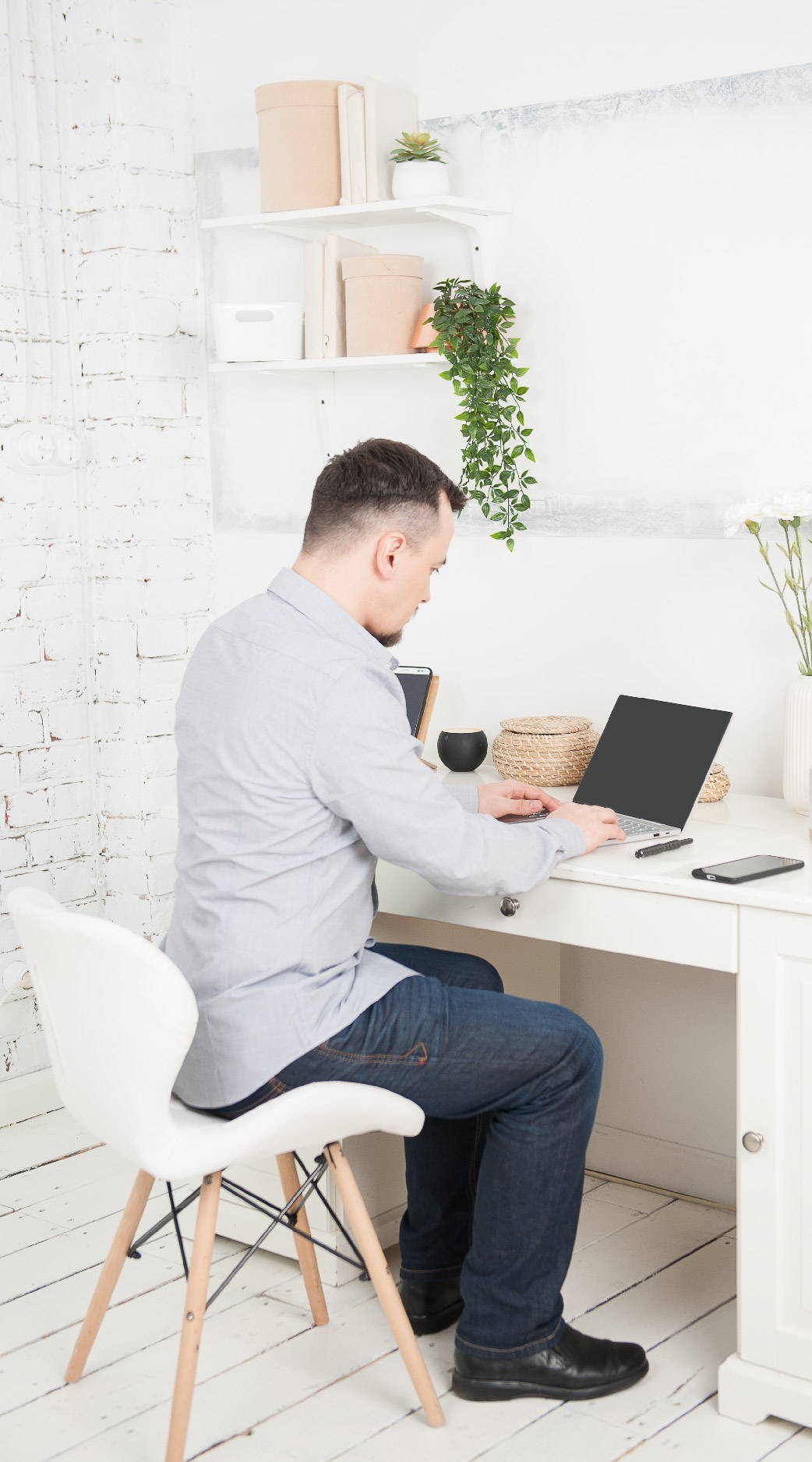 Accept Credit Cards Today!
Upgrade to Clover POS before the start of the New Year
Multi Location management

Sales, Employee, and inventory reports

Unbeatable Credit Card Processing Rates
Check out the entire Clover Line Up
Ready to build your new clover system?
Call (877) 579 1113 or Email us at info@iMerchantech.com