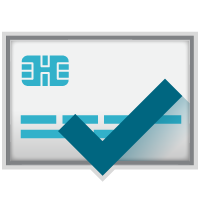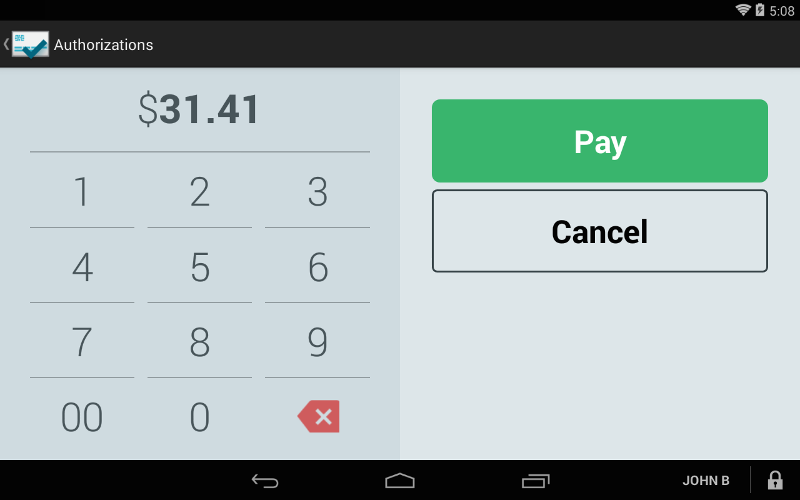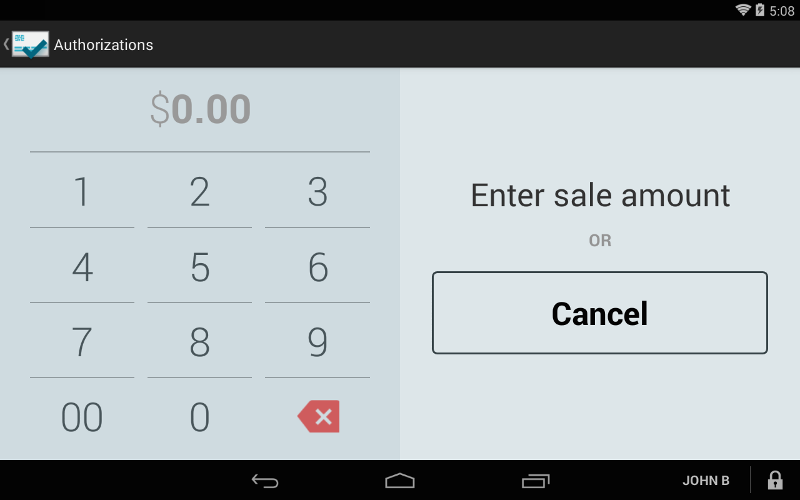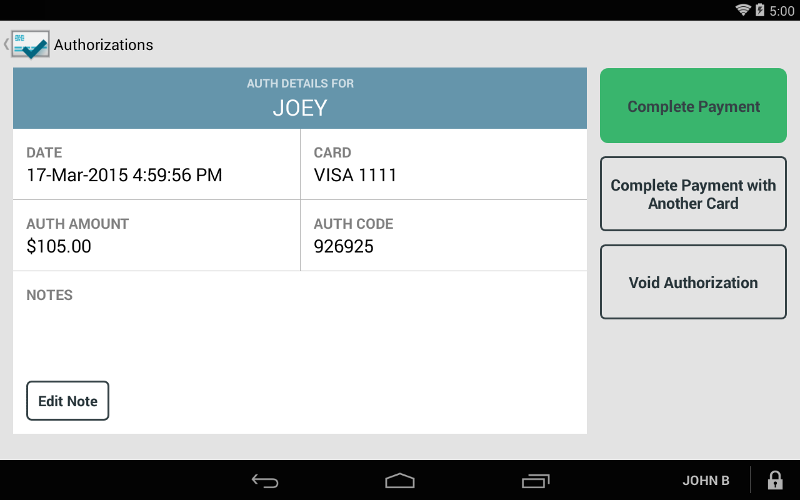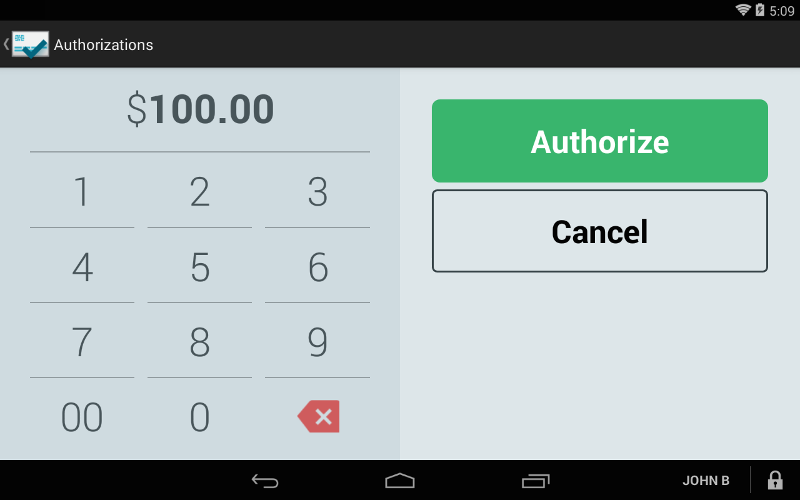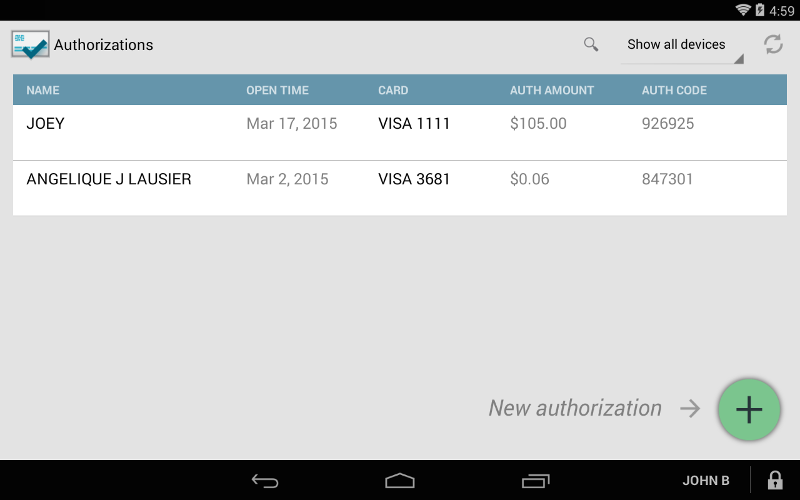 Authorizations let you know if a card has enough funds without charging a specific amount. When you're ready to charge a final amount, you can use the authorization to complete the payment.
Flex (2nd Generation), Station Pro, Flex, Mini, Mobile, and Web

Pricing & Subscription Information
Support & Additional Information
Ready to build your new clover system?
Call (877) 579 1113 or Email us at info@iMerchantech.com