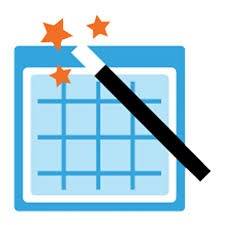 Automatic Reports: Clover GO Compatible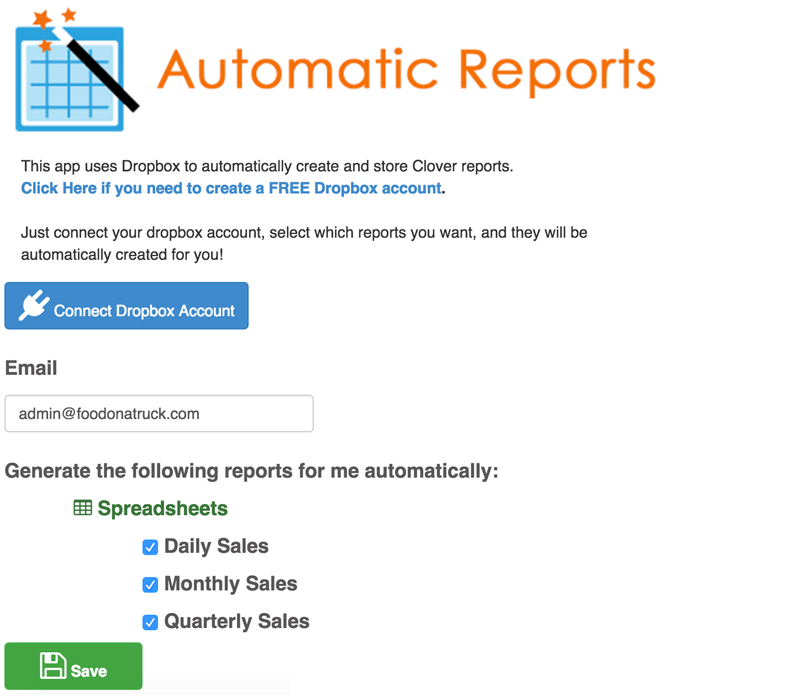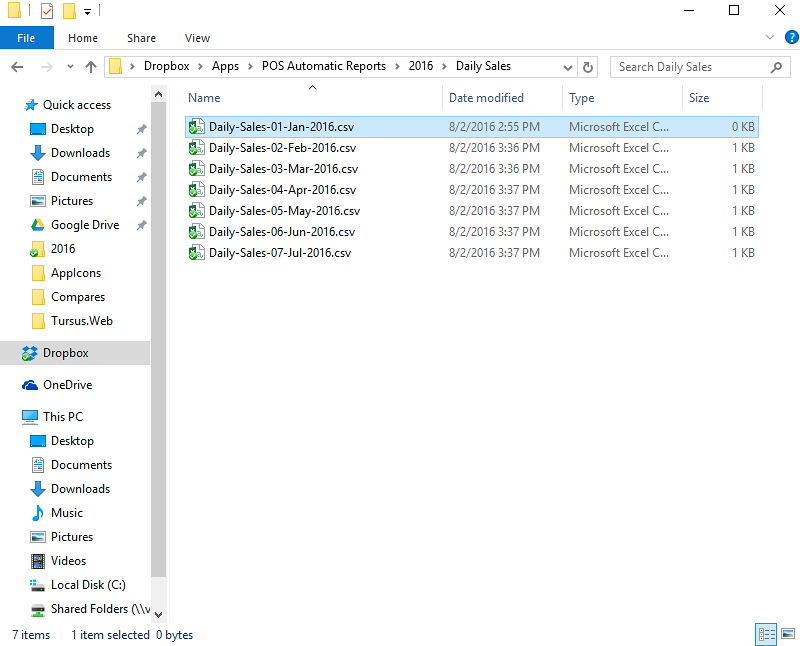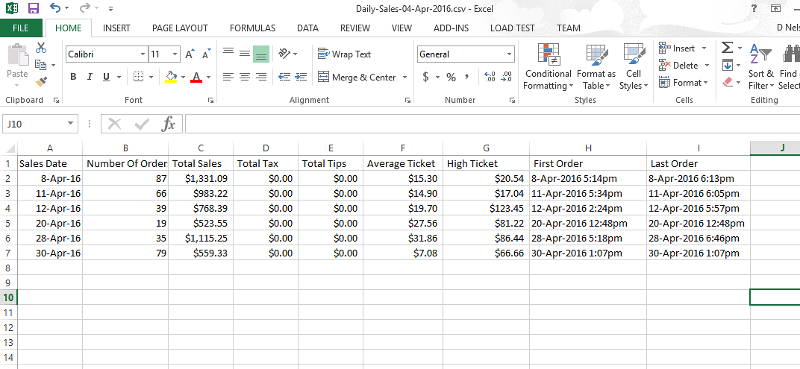 Need your latest Clover POS data available automatically across all your devices? Of course!
We automatically pull your sales data out of Clover and make it available to you.
Just connect your dropbox account, choose which reports you need, and our app will automatically build out. Then every day new reports are automatically added as they become available!
30 day free trial available.
Pricing & Subscription Information
-Standard
-

$19.95
per month
Get Summary OR Inventory reports!
Get Summary AND Inventory reports!
Support & Additional Information
Ready to build your new clover system?
Call (877) 579 1113 or Email us at info@iMerchantech.com