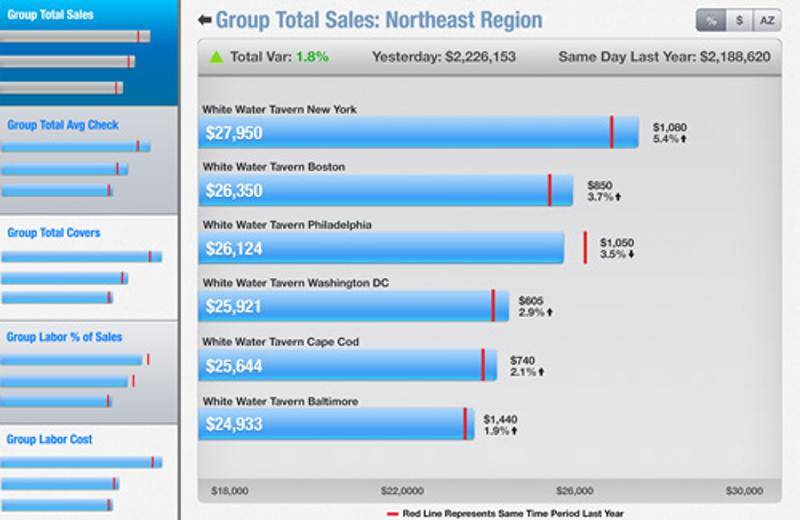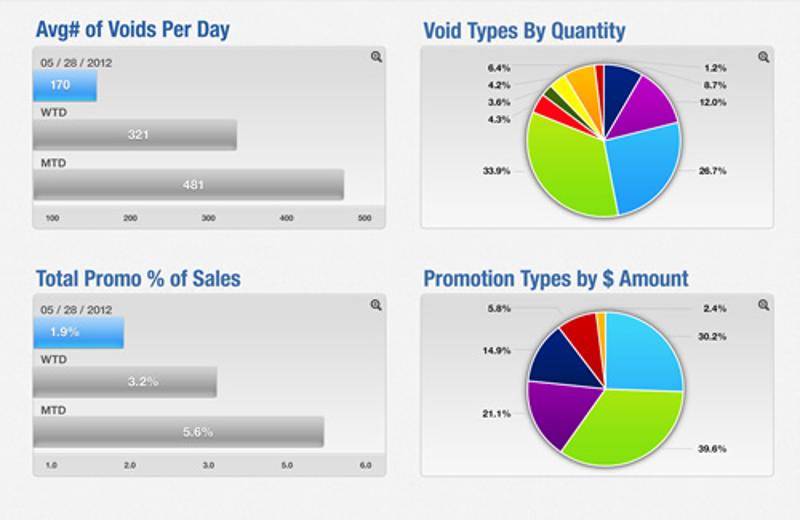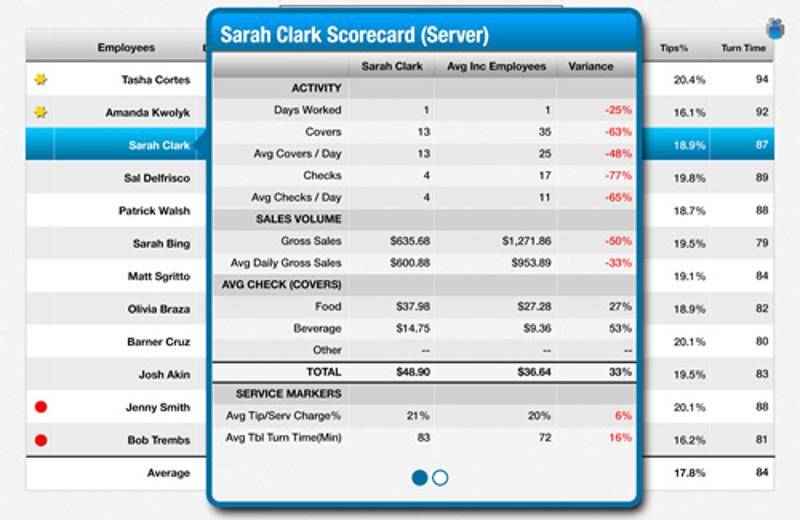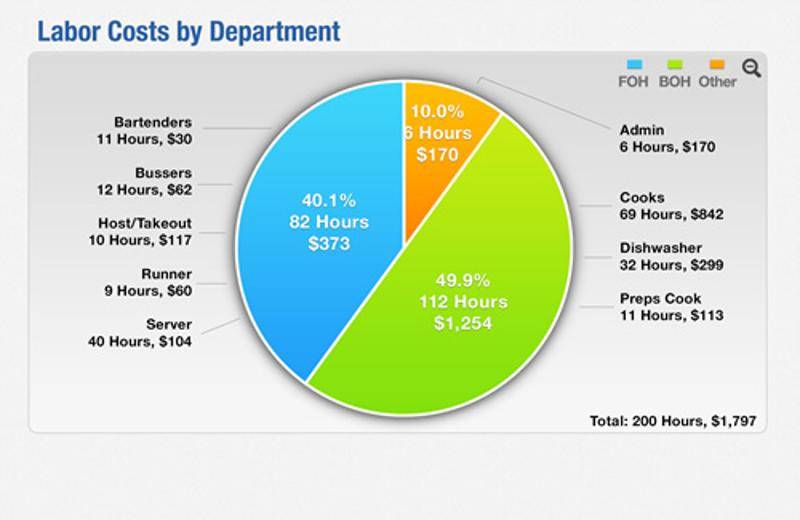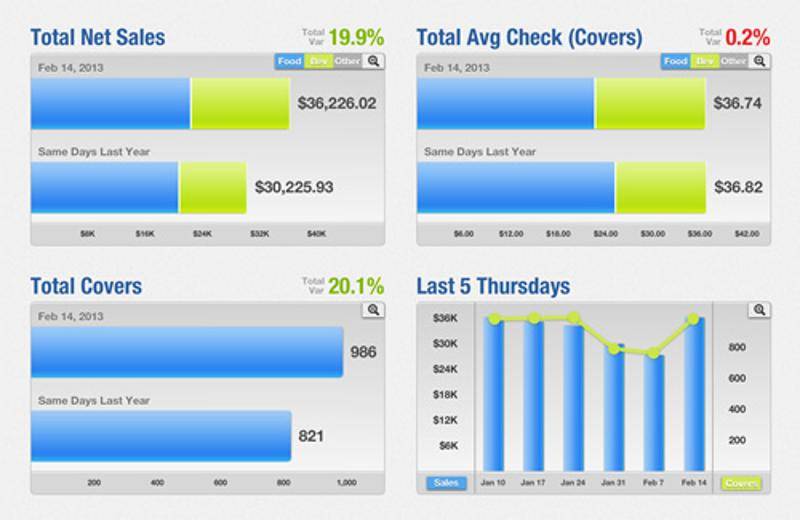 Drive sales and average check, contain costs, reduce fraud and deter theft and more with Avero's hospitality management software.
IMPORTANT: An Avero account is required for use of this app. Merchants will be billed directly through Avero. Merchants can refer to Schedule A of the Avero Subscription Order Form for billing details.
Avero's services are subscription based, this app allows Avero access to merchant data, once under contract. New Avero customers will be redirected to Avero's page where they can input their contact information for our sales team. Existing customers will be directed to the Avero login page.
Pricing & Subscription Information
Support & Additional Information
Ready to build your new clover system?
Call (877) 579 1113 or Email us at info@iMerchantech.com