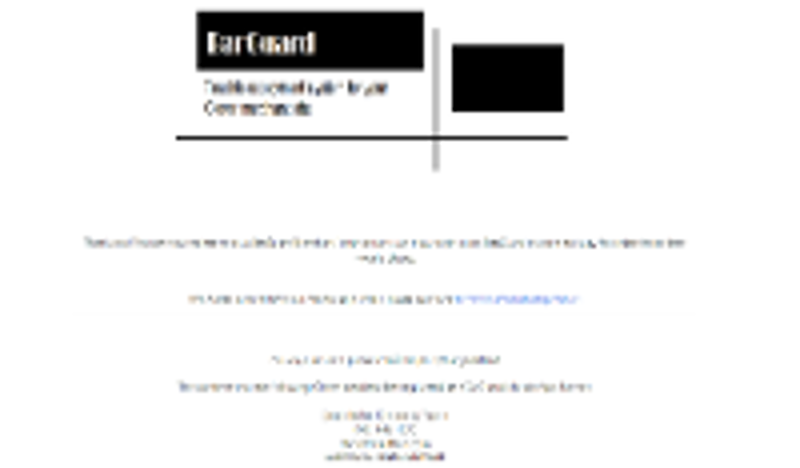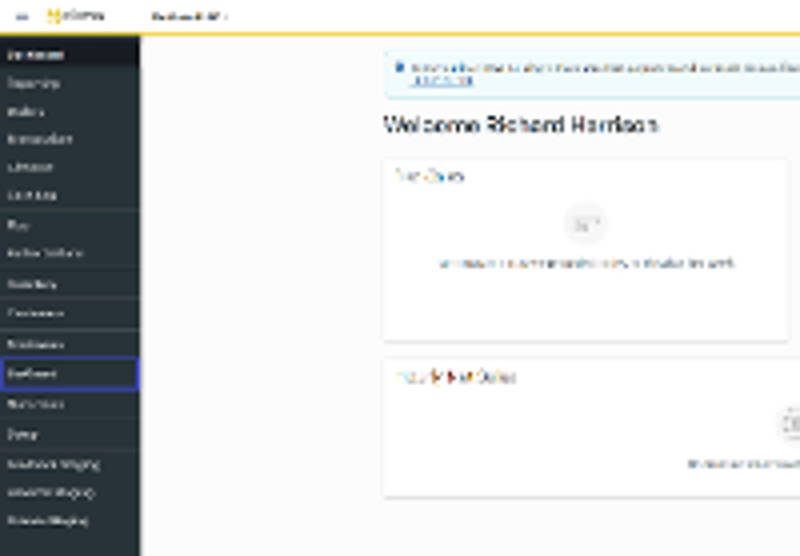 BarGuard allows customers to open an order for your location on their mobile device.
Employees see the open orders on the Clover terminal.
When ready, customers can pay their order on their mobile phone.
Increasing your revenue and easing the burden of dealing with credit card payments for your goods.
Eliminating payout lines for your patrons and freeing up servers to provide goods.
BarGuard allows customers to create orders in your Clover Merchant system, then pay for those orders using their mobile device.
For the consumers, the ability to quickly open/view/close tabs are a tremendous benefit to speeding up the process of handling purchases while at your business.
Once an order is opened users can quickly see the tab details from their mobile phone.
When ready, your customers pay from their mobile phone, using encryption technology, to securely pay your establishment.
We charge $1 dollar to the customer as a service fee for this transaction. There is currently no charge to your establishment for the service we provide.
This allows your employees to spend time servicing customers instead of dealing with the technicalities of the purchasing system. This will drive additional revenue and ease the burden on staff.
Pricing & Subscription Information
Support & Additional Information
Ready to build your new clover system?
Call (877) 579 1113 or Email us at info@iMerchantech.com