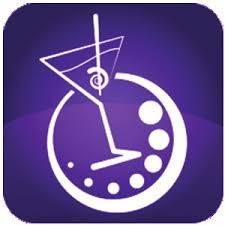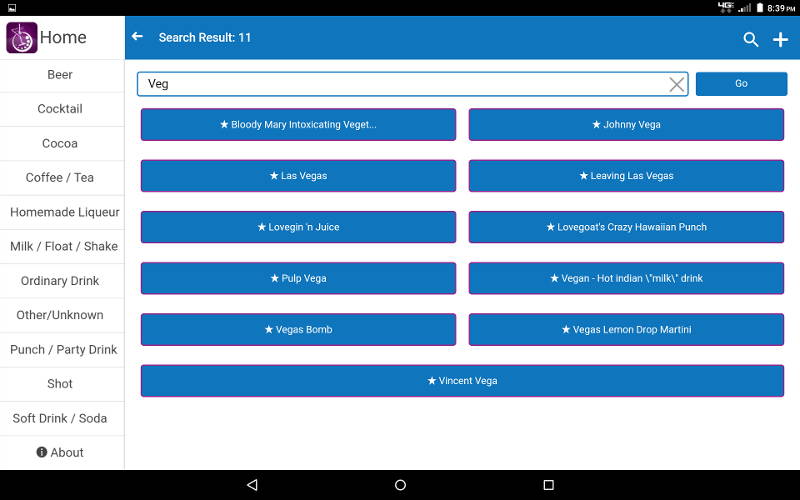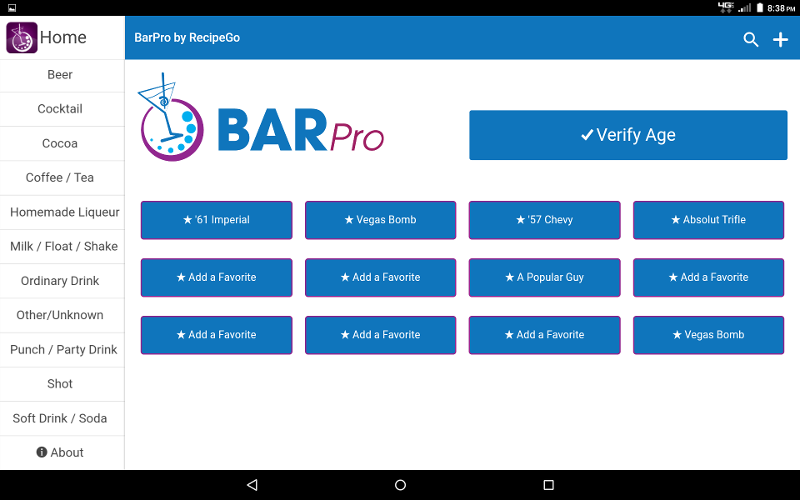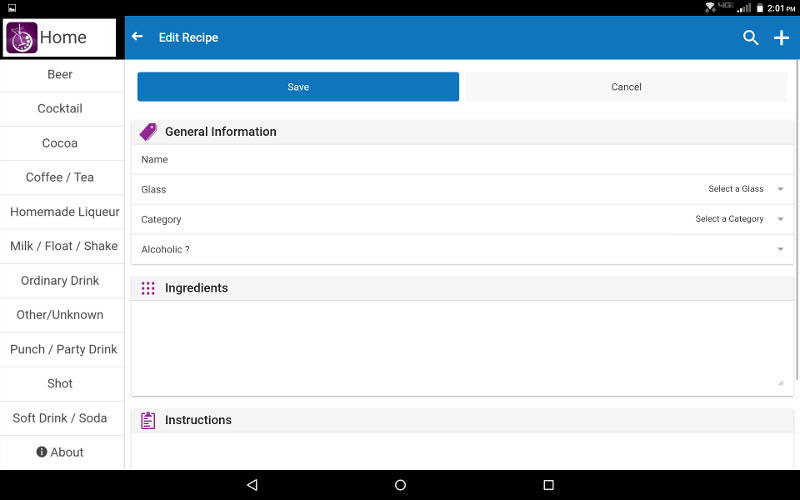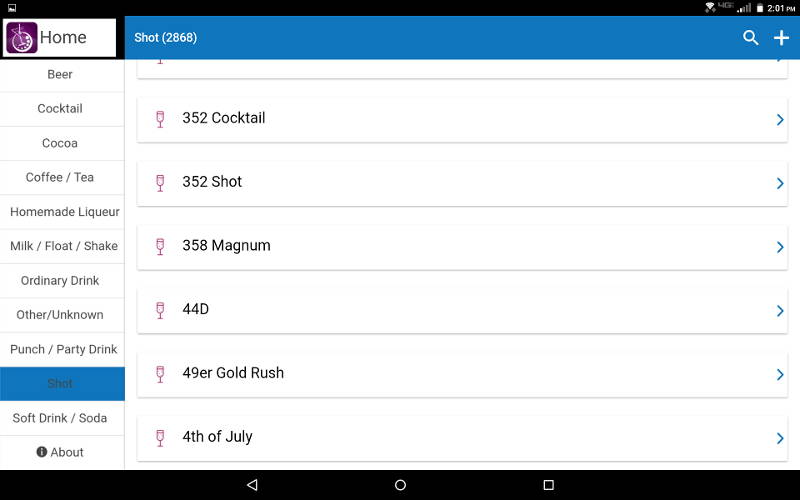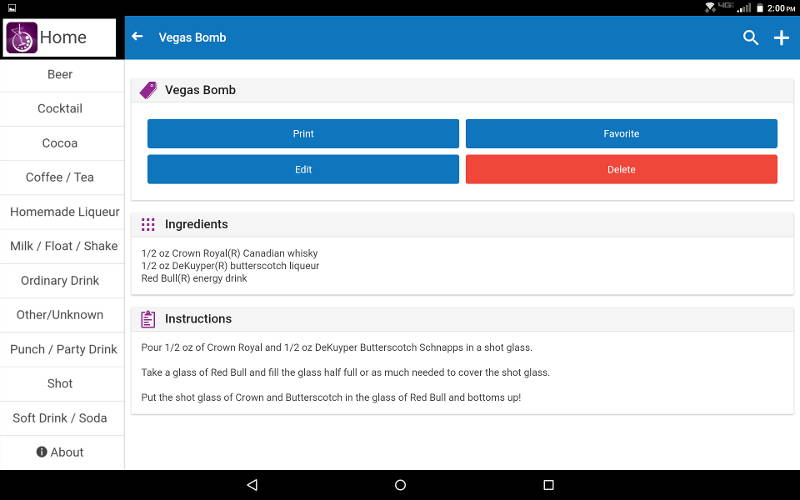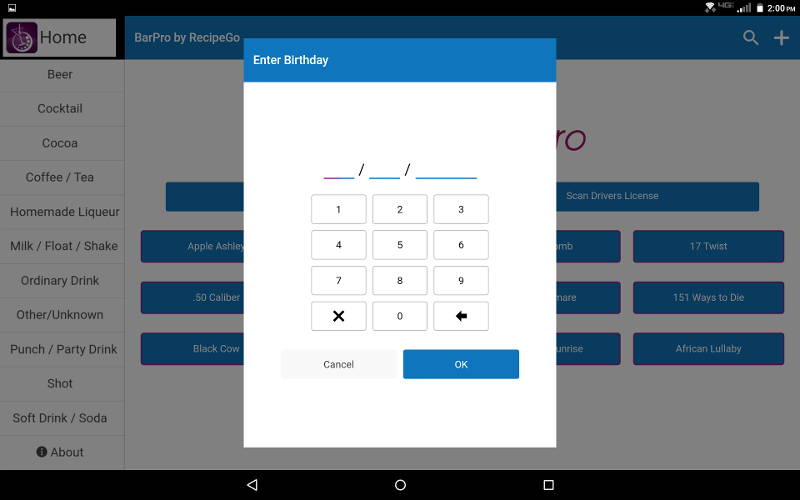 Hold your bartenders accountable with the ability to have 16000+ drinks at their finger tips. Using BarPro w/ Age Verify, you can print, search, edit, or add your own recipes.

With the quick age verification system, your bartenders can enter the birth date on an ID to give them the very important, "It's OK to serve!" Keep the drinks you pour accurate, consistent, and legal!
Station (2018), Mini, Mobile, and Station

Pricing & Subscription Information
-BarPro w/ Age Verify
-

$9.99
per month
16,000+ Drink Recipes - Edit/Print/Manage your bar drink recipes, and use the Age Verification to make sure you are serving of age bar guest.
Support & Additional Information
Ready to build your new clover system?
Call (877) 579 1113 or Email us at info@iMerchantech.com