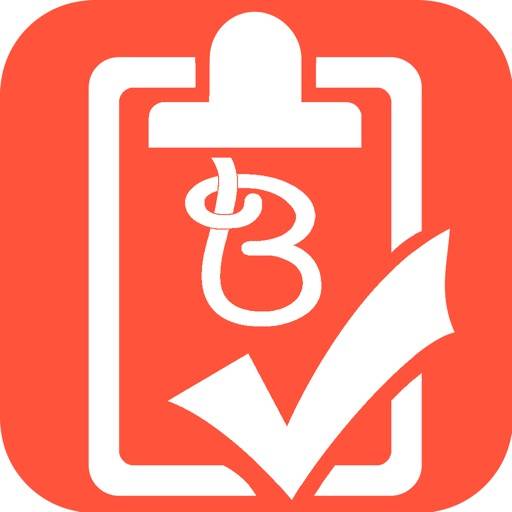 BOSS - Better Operations System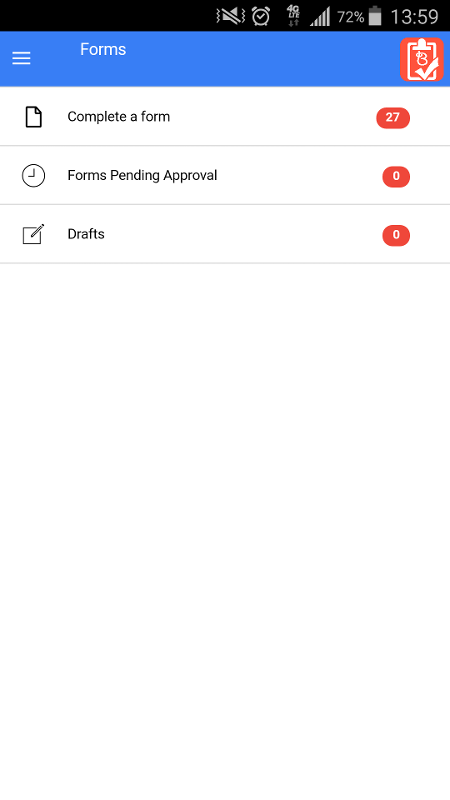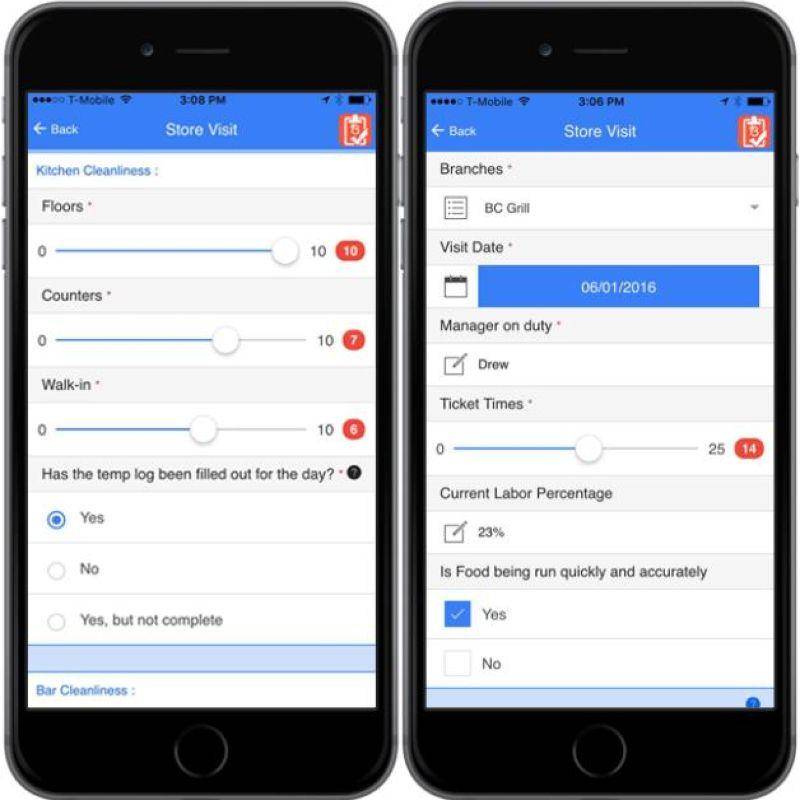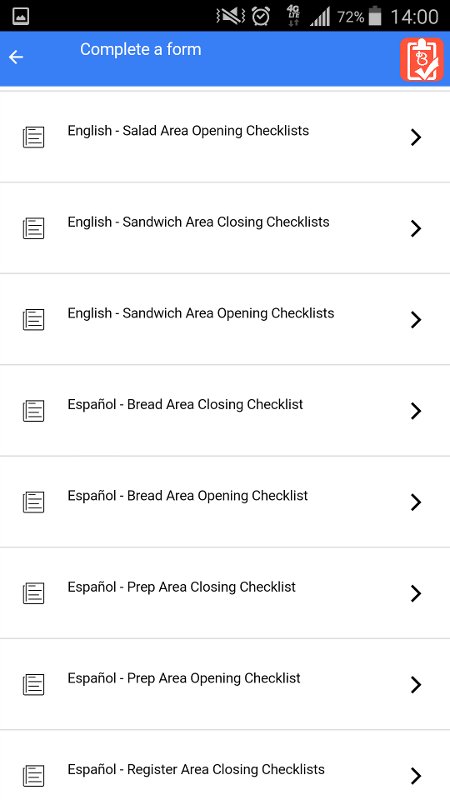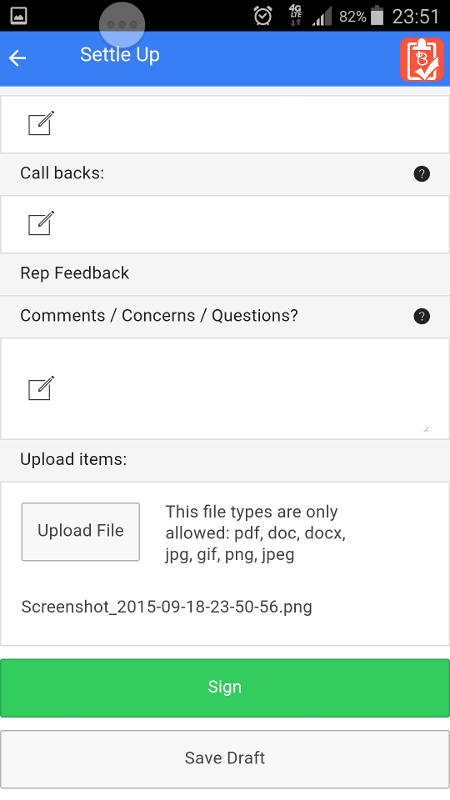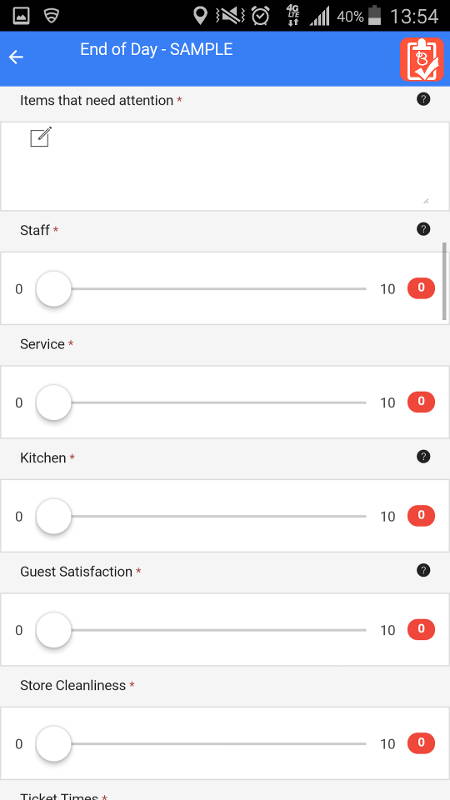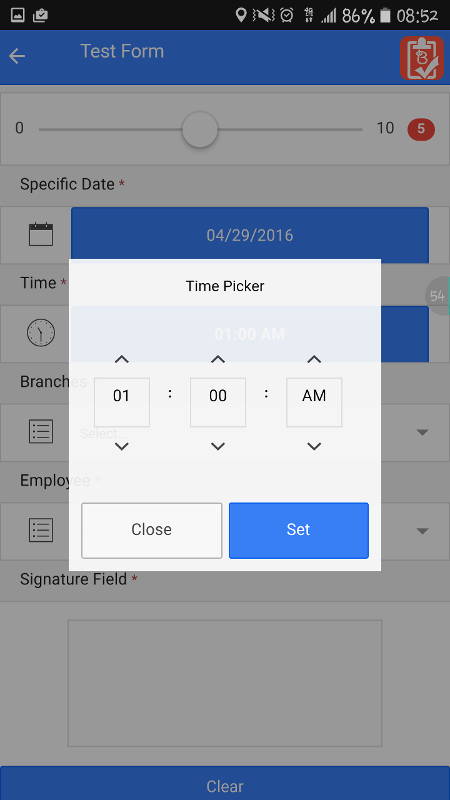 You're busy trying to run your business… and then a guest calls in with a complaint, there is a new employee application you have to remember to respond to, and the thermostat repair work order is still awaiting your approval. How are you expected to do it all without working 24/7 or allowing certain parts of your business to fall by the wayside?
We know you're busy running your business, but sometimes you get lost in putting out all the fires that the important details get lost in the shuffle. That's why we developed the BOSS management software. If your goal is to get it all done with plenty of time and energy to spare, look to this cloud-based technology platform that will help you centralize, organize, and better control your operations all from one place.
BOSS - Better Operations System Features:
Streamline your store operations while improving communication across all levels and increasing visibility throughout your chain. With greater organization comes easier achievement of long-term business goals.
- Best Fit Paperless Management: Digitize your custom forms and checklists so they can be accessed by any mobile device, any time.
- Real-Time Notifications: Schedule any digital log or checklist with notifications to ensure it gets completed thoroughly and on time.
- Bird's Eye View: Be able to check in on any of your locations at any time throughout the day.
Get Visual: Upload photos and videos to provide examples, in-store maintenance items and more info.
Variety of digital forms to fit all your needs:
- Store Visit Forms: Receive real-time information about food quality, cleanliness, and staff at your locations.
- Inspection & Audit Forms: Ensure compliance with company standards through safety inspections and location audits.
- Digital Logbook Forms: FOH and BOH specific checklists to ensure responsibilities are clear and organized for opening, closing and maintenance.
- Custom made smart digital forms.
**Install now and register to use the APP**
Pricing & Subscription Information
Support & Additional Information
Ready to build your new clover system?
Call (877) 579 1113 or Email us at info@iMerchantech.com