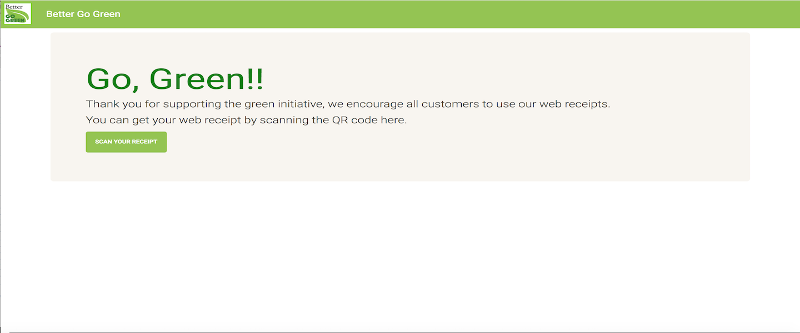 Promote going paperless, stop printing receipts, instead encourage customers to receive them via emails.
Save money while being environment friendly.
Our app will promote going paperless at the bottom and for every receipt that is printed. Customers can scan the code at our website to retrieve the web receipt as well.
Pricing & Subscription Information
Support & Additional Information
Ready to build your new clover system?
Call (877) 579 1113 or Email us at info@iMerchantech.com