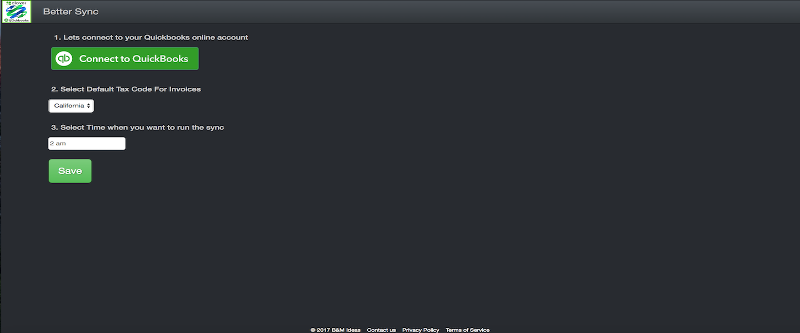 Automate your accounting by synching daily sales with Quickbooks Online. No more wasting time entering information from one system to another. We help you save time and avoid errors by transferring this data for you every day for the previous day.
We transfer all your sales, tips, discounts and payments correctly so you don't have to do it manually.
Advanced version coming with a category sync and ability to confirm via email.
If you have questions or improvements you need please feel free to reach out to us.
Pricing & Subscription Information
-New Subscription
-

$14.95
per month
Daily Summary
Support & Additional Information
Ready to build your new clover system?
Call (877) 579 1113 or Email us at info@iMerchantech.com