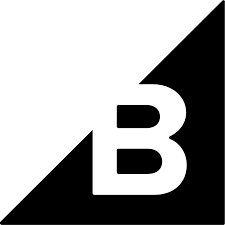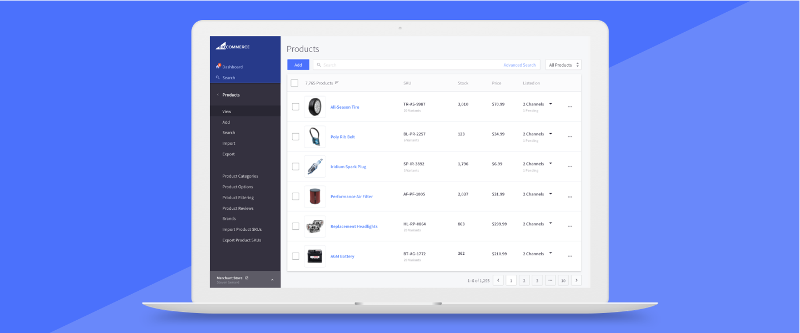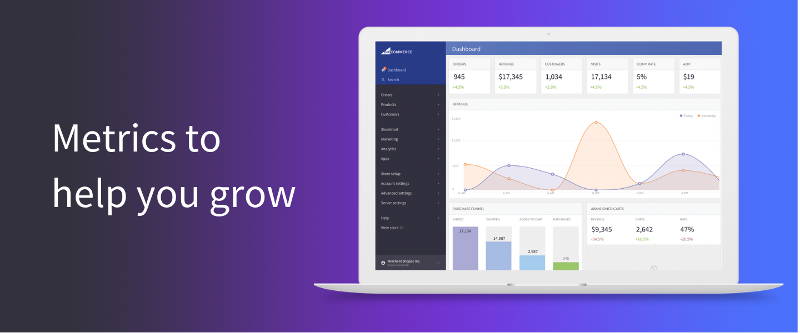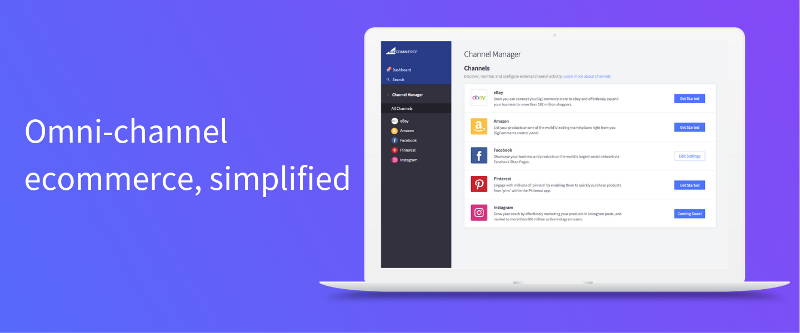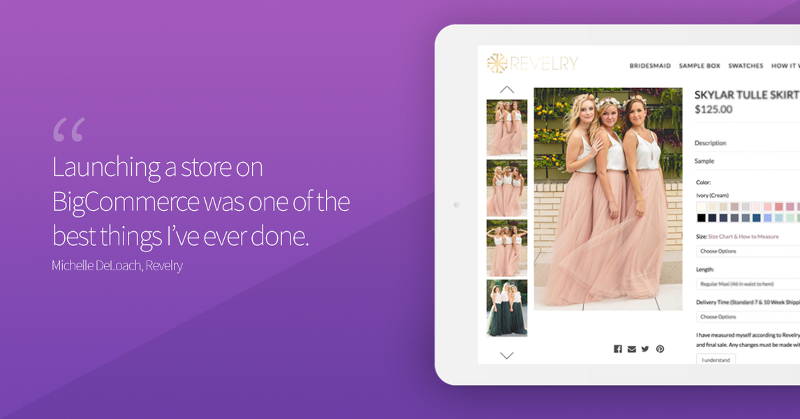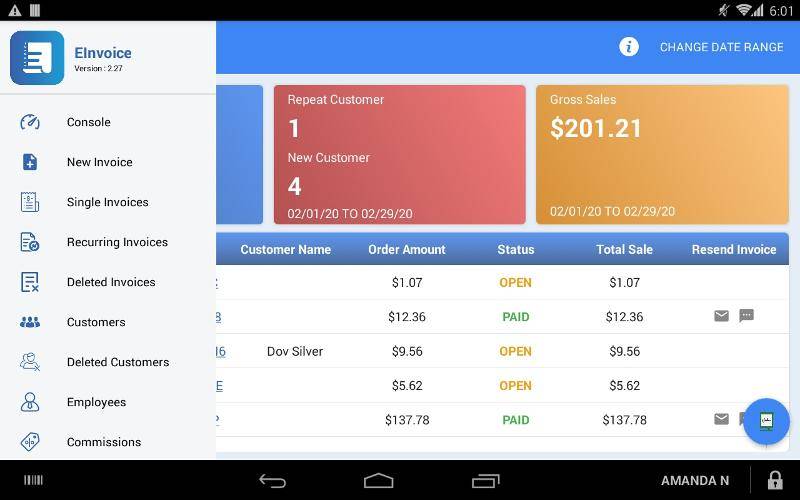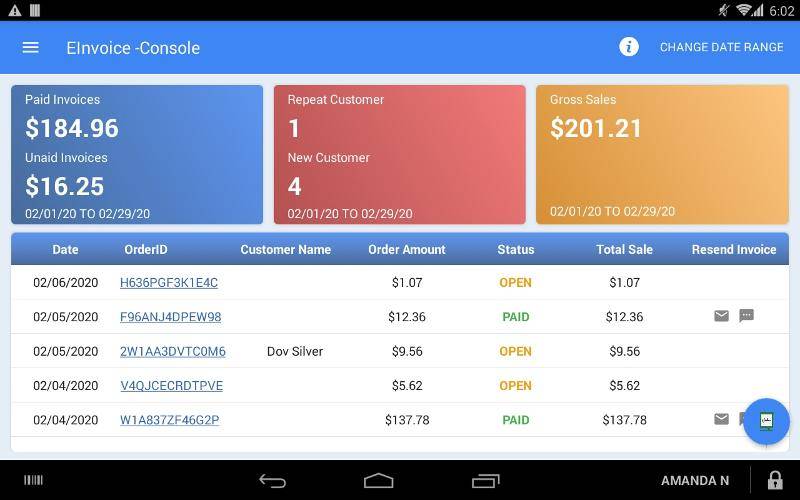 Send invoices by email and text.
Uses Clover, syncs with your customers and inventory
Get paid faster and with no contact with customer!
Get started with a free 30-day trial to experience BigCommerce, the ecommerce solution that helps growing brands grow even faster.
Retailers on BigCommerce grow at 28% year over year on average, nearly twice as fast as the industry standard. Merchants choose BigCommerce for our stunning storefront templates, market-leading selling tools, and enterprise-grade site hosting and uptime.
Clover and BigCommerce make it easier than ever to spin up a new online store from your offline product catalogs. You'll be able to connect your Clover inventory catalog to seamlessly manage sales and inventory both online and in-person.
Plus, your Clover payment gateway is integrated with BigCommerce so you'll be able to see your transactions offline and online, all through Clover.
With BigCommerce, you can easily sell your products across Instagram, Amazon, eBay and more, all a few clicks away after connecting your Clover account.
The best part? Our integration with Clover is free to use across all plan types.
Start your 30-day trial of BigCommerce for free. With our Clover integration, we'll help you easily get your products online. Visit www.bigcommerce.com/clover to get started.
Pricing & Subscription Information
-
Integration
Start selling online today with a free 15-day trial with the leading cloud-based ecommerce platform for fast-growing merchants.
Support & Additional Information
Ready to build your new clover system?
Call (877) 579 1113 or Email us at info@iMerchantech.com