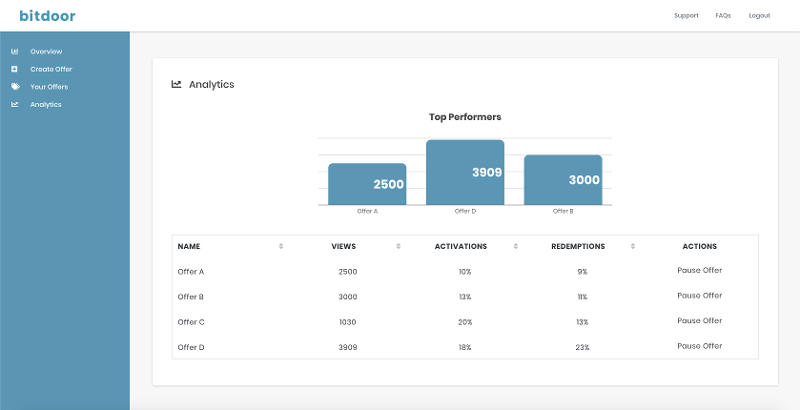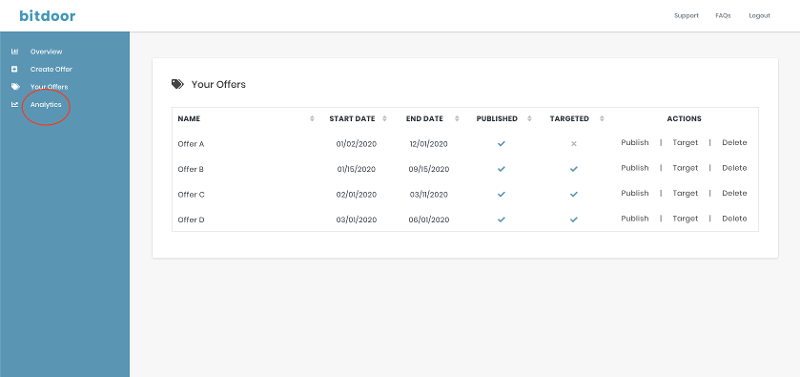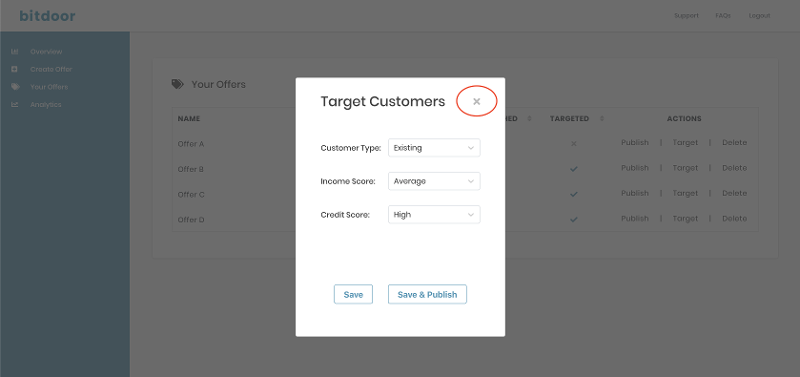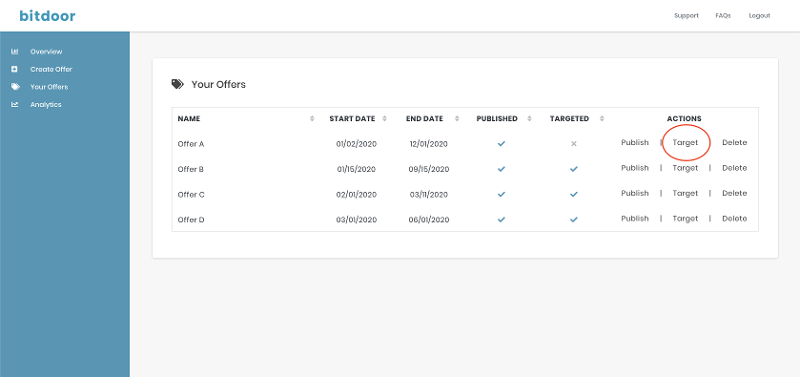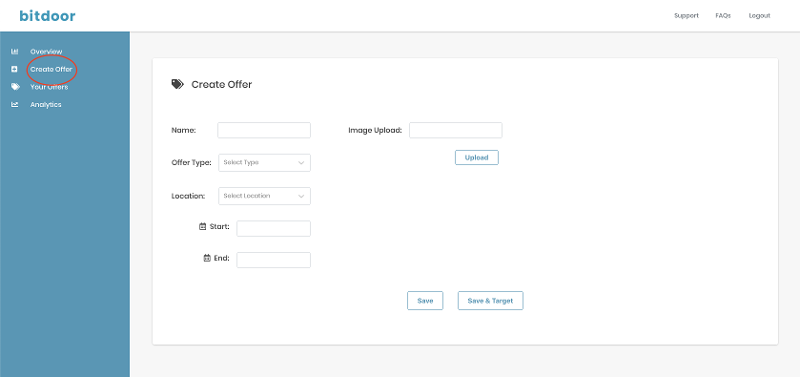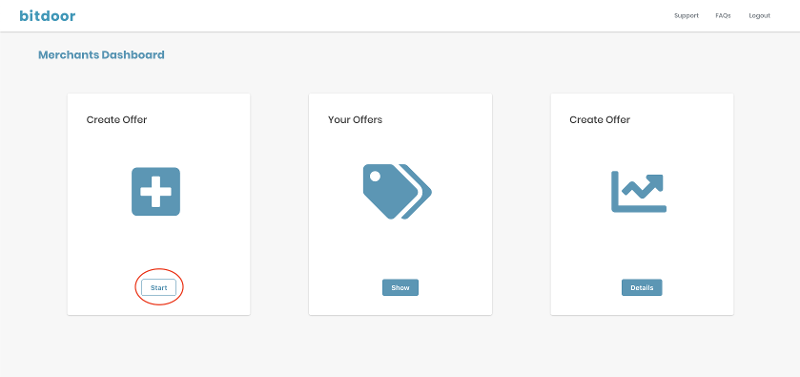 Card Linked Offers and Loyatly Rewards to your customers
Insights about your most wanted products
Tailored products recommendations for your customers
Bitdoor is a Clover app that puts you, the merchant, in control. Our app enables you to access and track information about your in-store customers so that you can reward them for shopping with you and provide offers to acquire new customers.
Pricing & Subscription Information
-Bitdoor Tier
-

$4.99
per month
Publish Offers and Target Customers
Support & Additional Information
Ready to build your new clover system?
Call (877) 579 1113 or Email us at info@iMerchantech.com