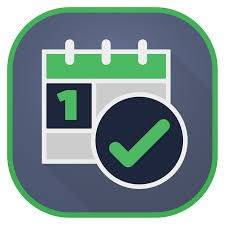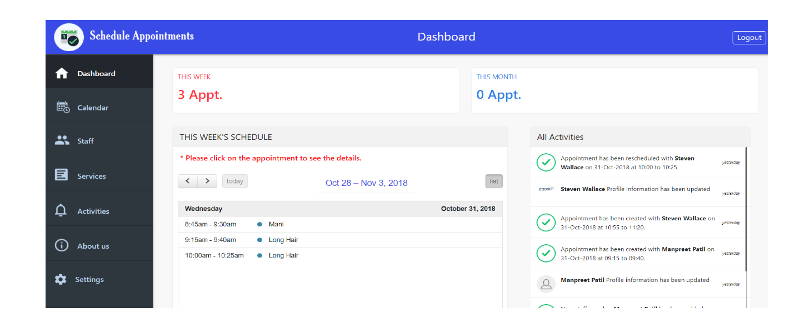 You can even use this application with a Clover GO account.
Stop taking phone calls. Let customers schedule appointments online.
Employees have their own login to see their schedule.
Add logo, pictures of services and pictures of employees.
You can add the amount of time that each service takes.
*** UPDATE 2 ***: As on December 11th, 2020 you can now collect an online deposit from your customers during the booking process. If you have this software installed prior to this date, you would need to uninstall and then re-install the application to have this feature available.
*** UPDATE 1 ***: We have just launched an update to the software which allows you to create an event with a maximum number of attendees and have your customers book these events, such as Yoga Classes, Fitness Classes, Party Rooms and many more. Just click on "Try Beta" when you log into the app online.***
Book Online is a tool designed to allow your customers to schedule appointments with your business from a mobile friendly website. Simply add the link to your website and you are all set!
Pricing & Subscription Information
-monthly
-

$14.99
per month
Unlimited
Support & Additional Information
Ready to build your new clover system?
Call (877) 579 1113 or Email us at info@iMerchantech.com