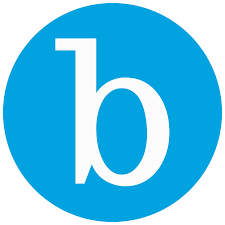 Booker-Clover Mini Connector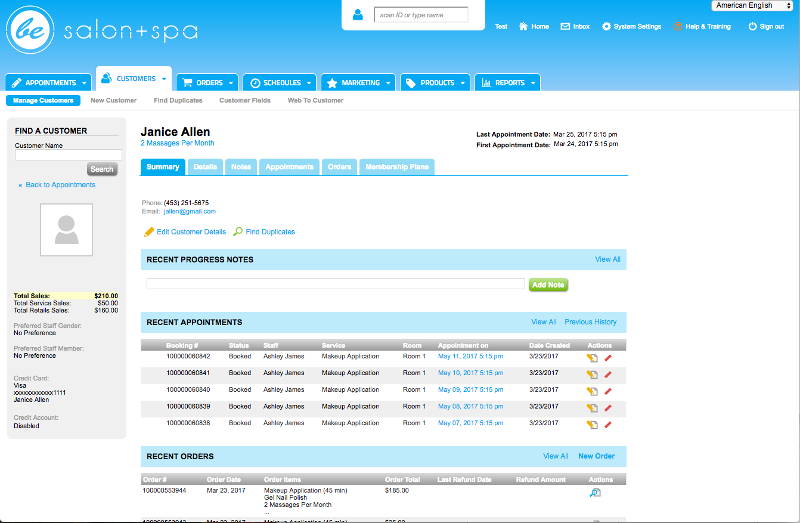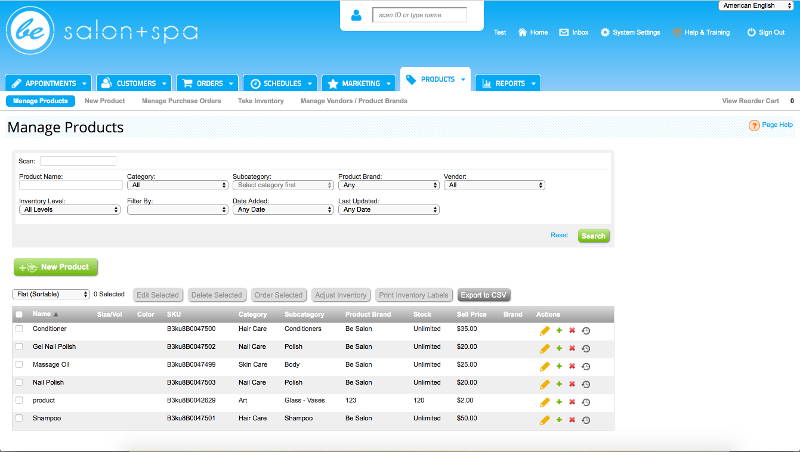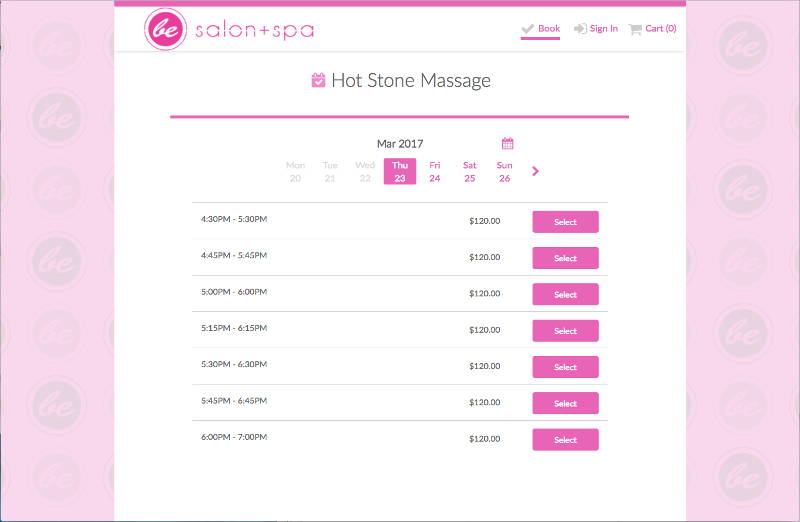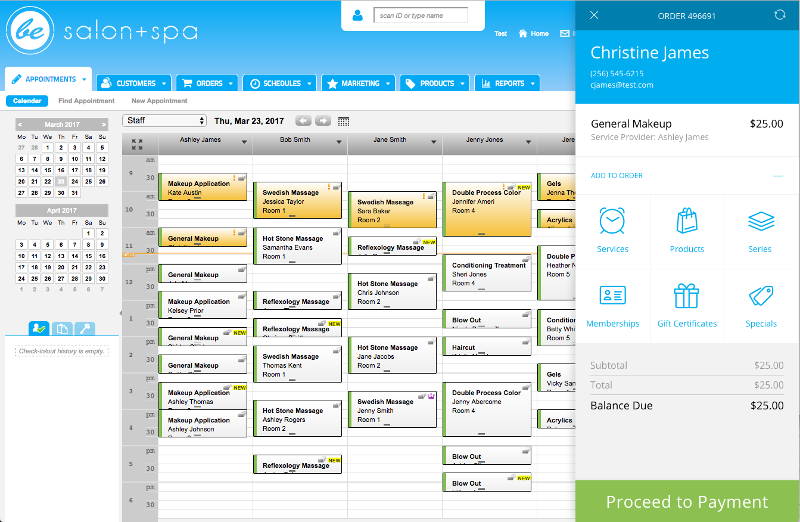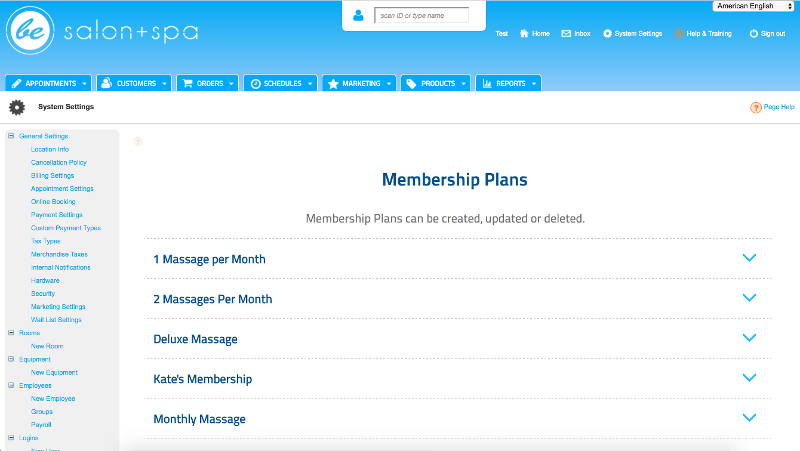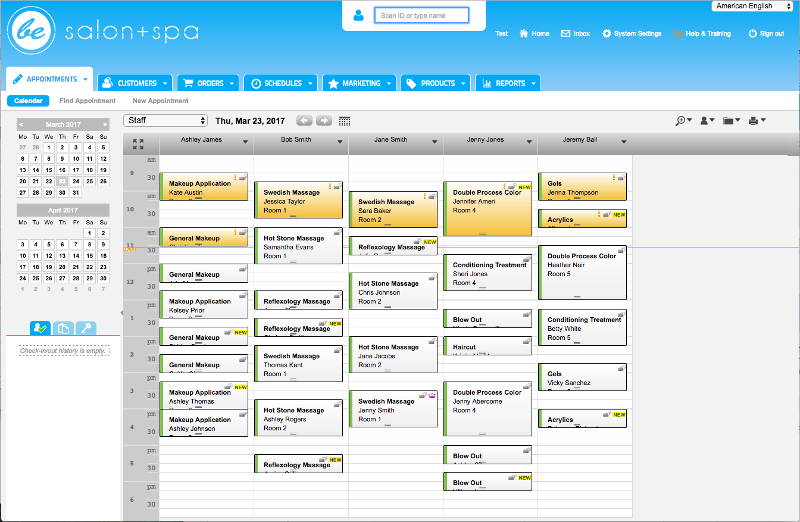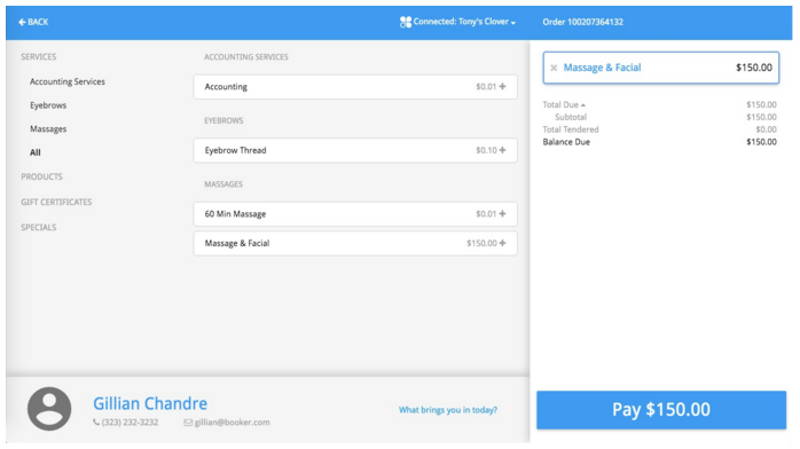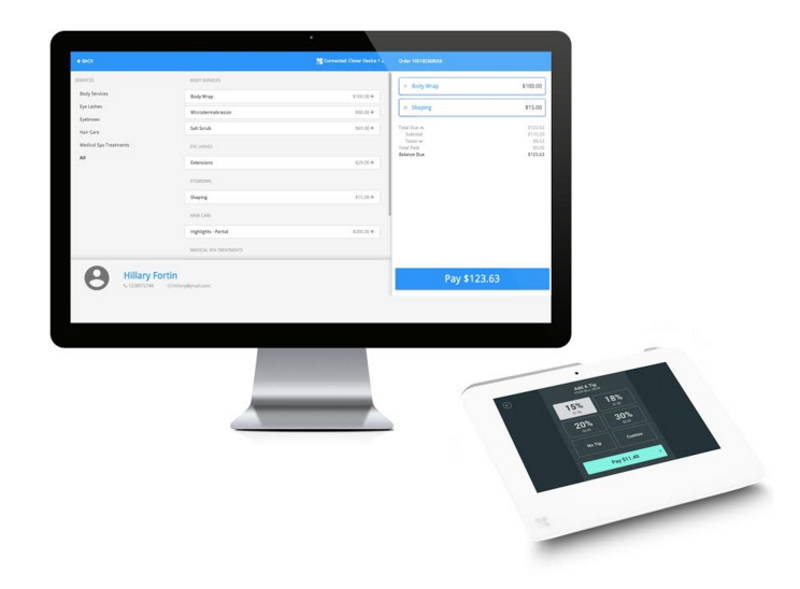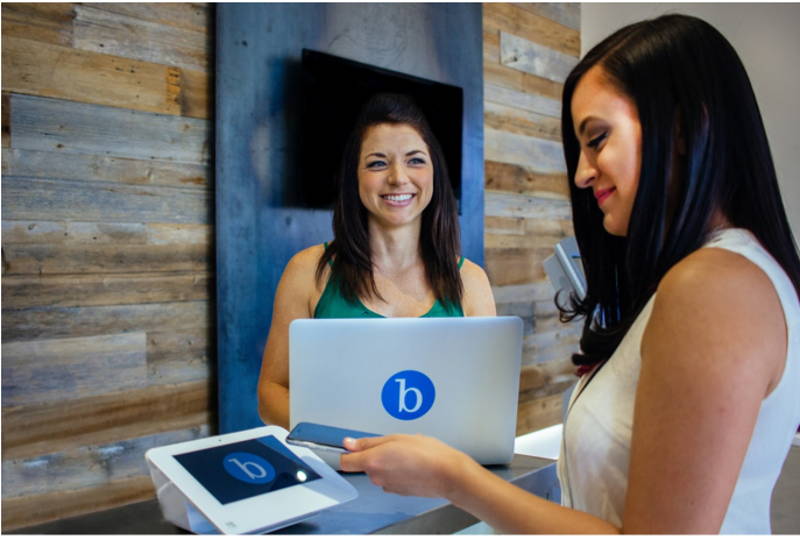 Clover's #1 Choice for Spa & Salon Business Management.
Booker is designed to be accessible from any device, no matter where you are, providing flexibility for you and your employees. Get all the tools you need to manage all aspects of your business:
- Enable appointment booking directly into your website's design and flow
- Account for complex scheduling with specific rooms, equipment, processing time, and staff
- Integrate appointment booking on your Facebook, Google, Yelp, SpaFinder, and more
- Manage customer relationships through robust customer profiles capabilities
- Track staff schedules, tips, commission, and payroll
- View real-time reports to analyze key performance stats
- Personalize gift certificates and deliver with print and email options
Hear it from a happy customer:
"Booker makes our daily lives so much easier! It works seamlessly for everything we need to do for our clients. Booking, setting up payment, and editing schedules make up most of our day so having good software is a must!" - Teri Baker, Body Kneads
Please note: You will need to purchase Booker separately.
To learn more about Booker and how it can help your business, call +1 866-966-9798.
Pricing & Subscription Information
Support & Additional Information
Ready to build your new clover system?
Call (877) 579 1113 or Email us at info@iMerchantech.com