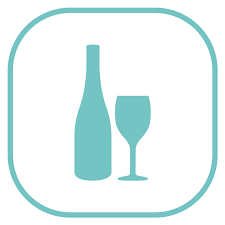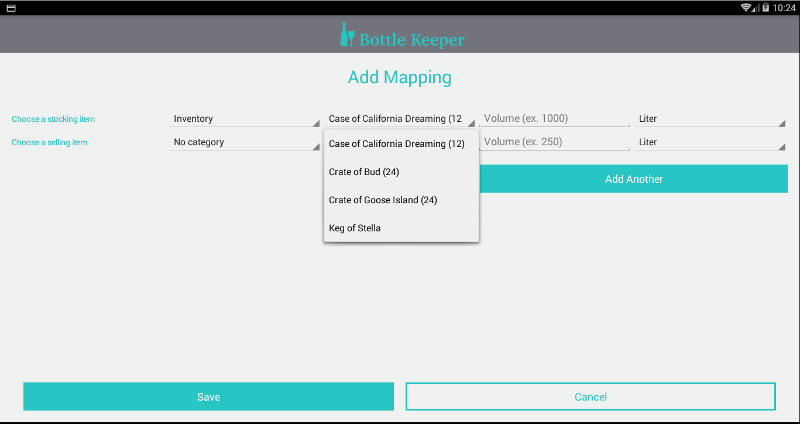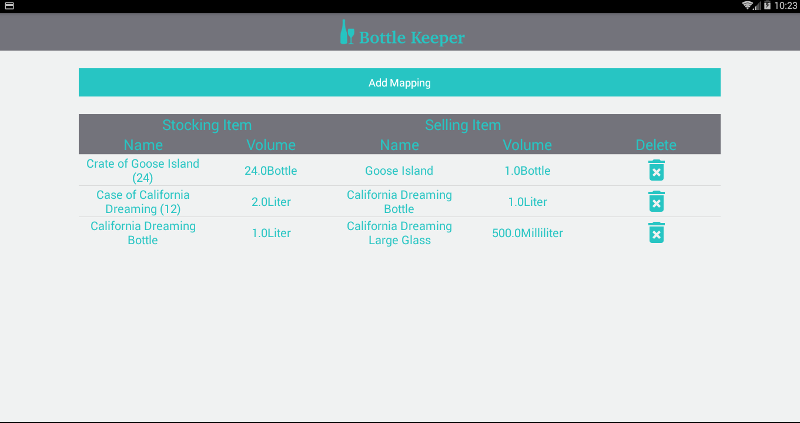 ***YOU CAN NOW MAP YOUR ITEMS USING THE ONLINE DASHBOARD FROM CLOVER.COM***
Bottle Keeper will save you hours and hours every month. You can now know exactly how much liquid stock you have in your inventory. You can even input cocktail recipes and track the component liquor bottles stock!
2. Map your stock products to your selling products
You will be able to easily track your stock as every sale will be reflected, helping you to order more efficiently, address wastage, eliminate manual input errors and save hours of boring admin work!
Perfect for: Bars, Restaurants, Vape Stores, Hair Salons, Liquor Stores
Station Pro, Station (2018), Mini, Mobile, Station, and Web

Pricing & Subscription Information
-Standard
-

$14.99
per month
Track bottles in cases, pints in barrels and your liquid stock to the milliliter!
Support & Additional Information
Ready to build your new clover system?
Call (877) 579 1113 or Email us at info@iMerchantech.com