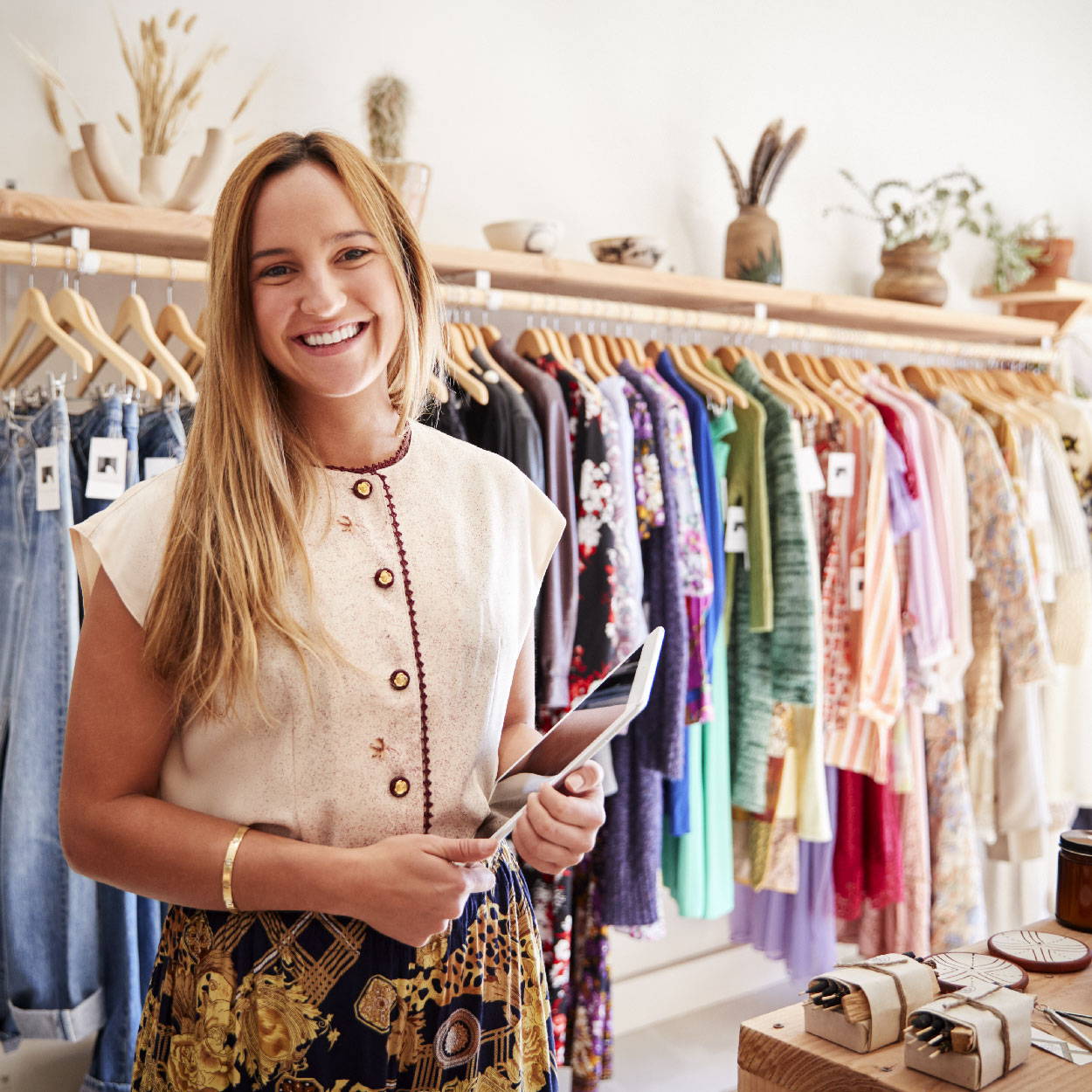 Get access to the funds you need quickly. Use your cash flow as an asset.
Versatile programs when you need funds fast.
Easy application process.
Securely access your funds.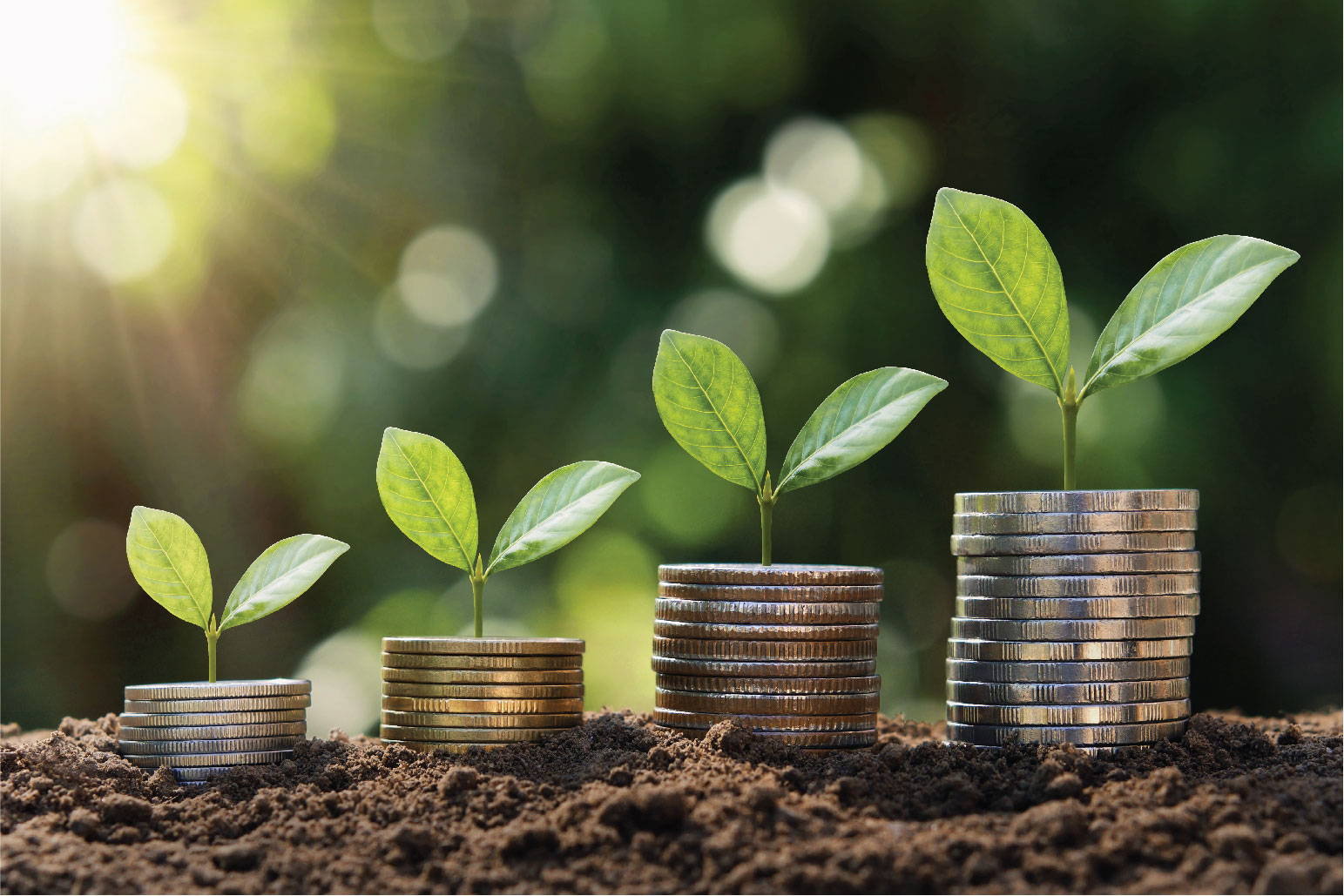 Not a traditional loan, but an advance on your future sales.
Quick funding and easy application process. No fees to apply.
No fixed terms. Just pay as you sell.
Spend the funds on what your business needs. Anything from advertising to renovations.
Ready to build your new clover system?
Call (877) 579 1113 or Email us at info@iMerchantech.com