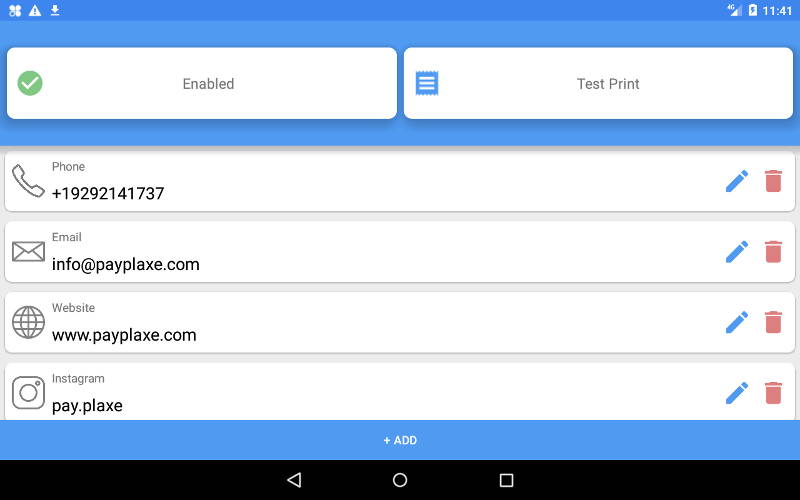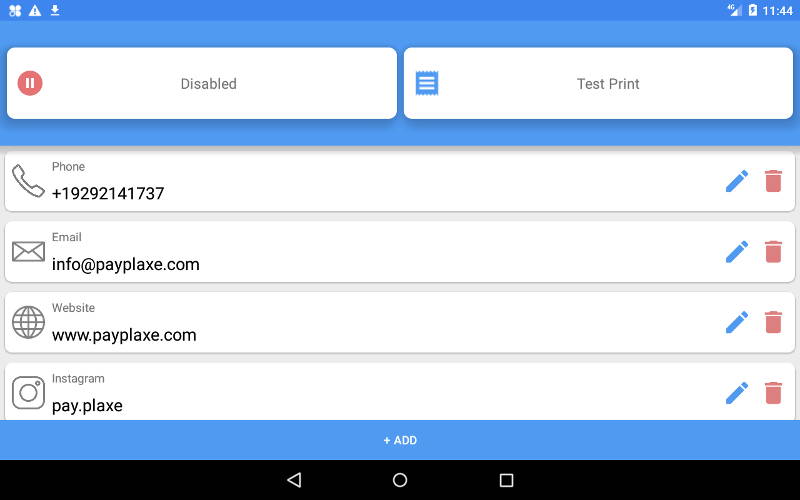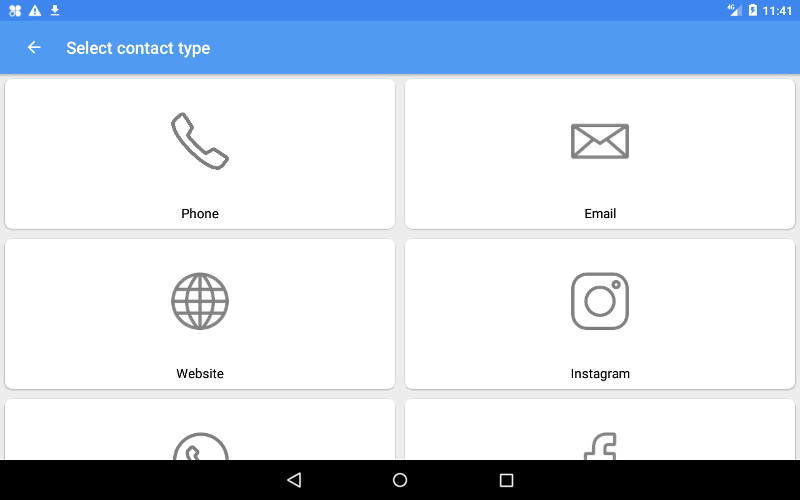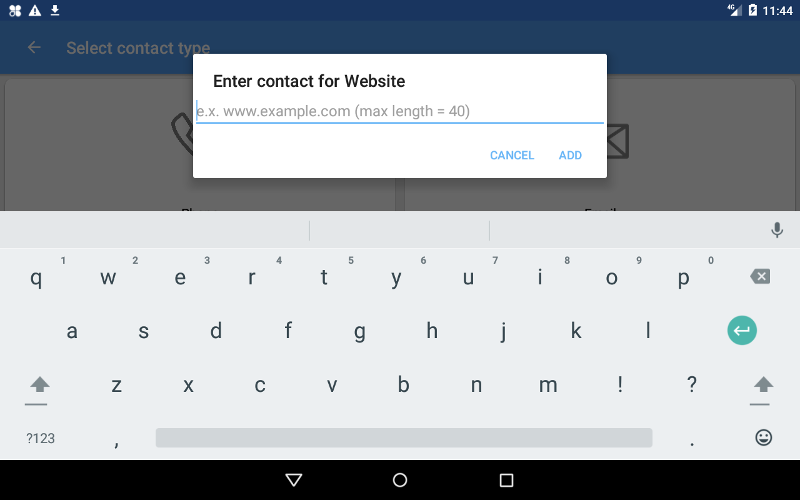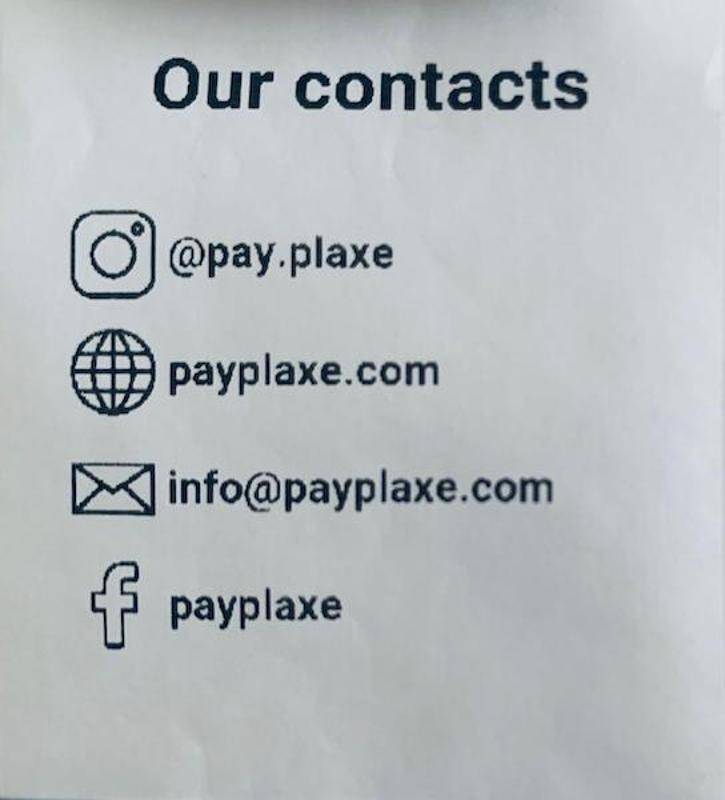 Add your social networks and contacts to every receipt
Facebook, Instagram, What's App, YouTube, Twitter, etc.
You can also add your phone, email and GPS-coordinates
Print information about your website, phone, and business accounts on:
On a customer receipt during the transaction.
Instagram: https://www.instagram.com/pay.plaxe/
Facebook: https://www.facebook.com/payplaxe/
Youtube: https://www.youtube.com/payplaxe
Flex (2nd Generation), Station Pro, Station (2018), Flex, Mini, Mobile, and Station

Pricing & Subscription Information
Support & Additional Information
Ready to build your new clover system?
Call (877) 579 1113 or Email us at info@iMerchantech.com