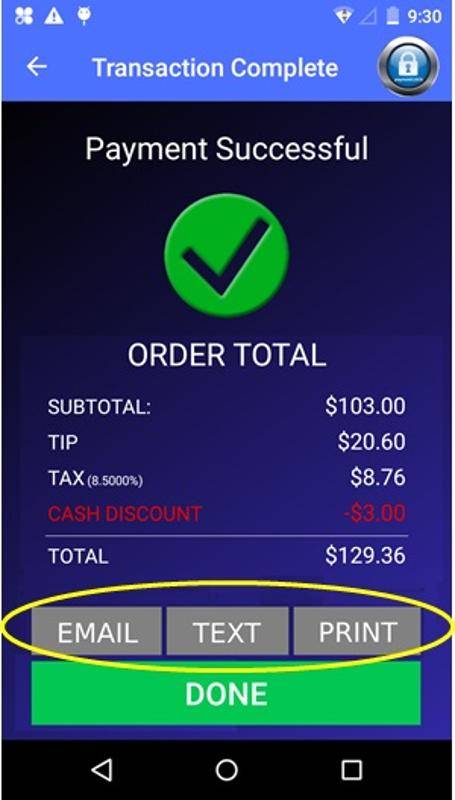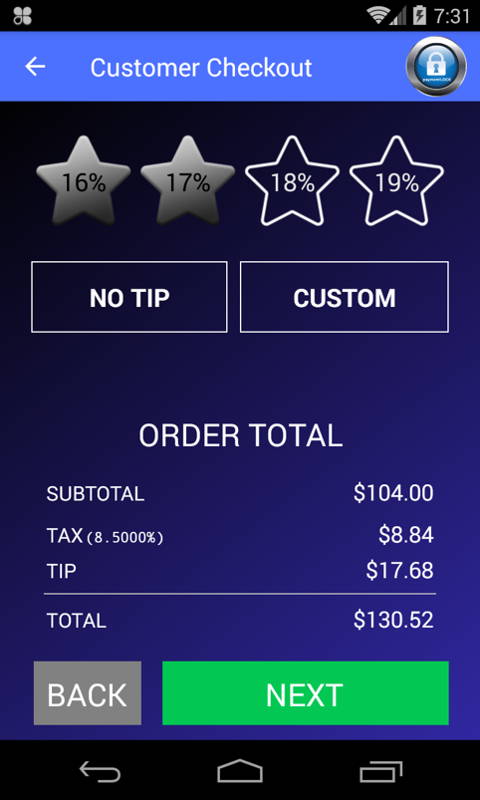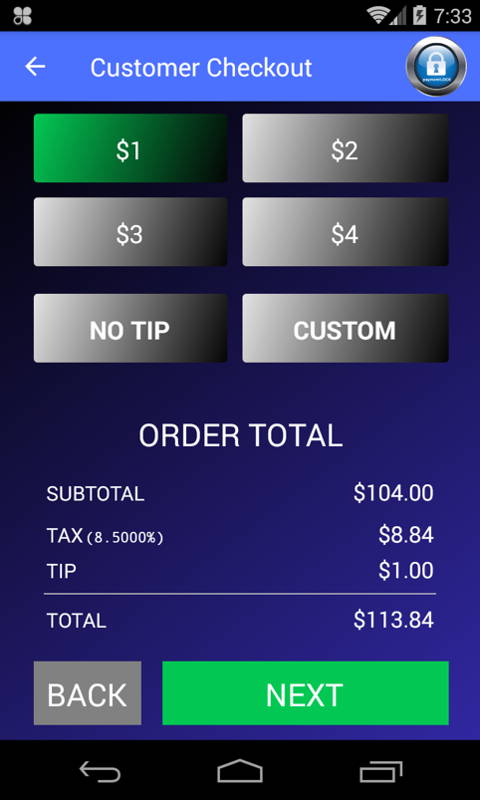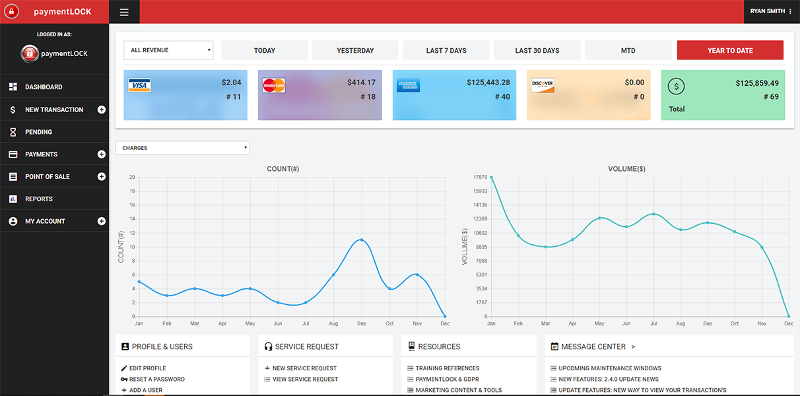 Compliant Cash Discount Program - Customize every merchant
View all transactions from Web Dashboard, Search Records, Download Reports
Flat Rate Tip or %, Add Notes or Invoice #'s, Add Employee Name, Custom Receipts
Cash Discount Plus gives every hard working business an industry compliant solution that provides a fixed discount for debit and cash transactions.
Every paying customer will be presented with a Cash Discount if they elect to use Debit or Cash to complete the transaction.
Put more of your hard earned money back into your business by applying our custom industry and card brand compliant solution!
Upon downloading the application, your setup process is completely automated. Support is available to answer any questions that you may have. support@paymentlock.com
Flex (2nd Generation), Flex, Mini, and Mobile

Pricing & Subscription Information
-Cash Discount PLUS
-

$19.95
per month
Customized Cash Discount Solution For All Merchants
Support & Additional Information
Ready to build your new clover system?
Call (877) 579 1113 or Email us at info@iMerchantech.com