Camp Cox Consultants, Inc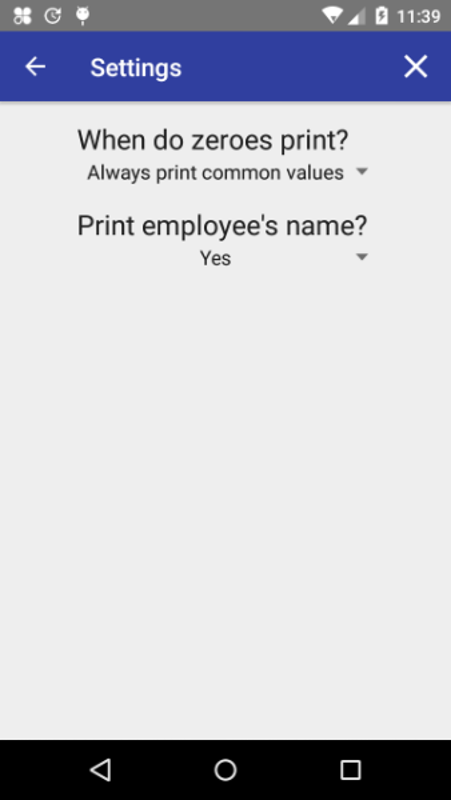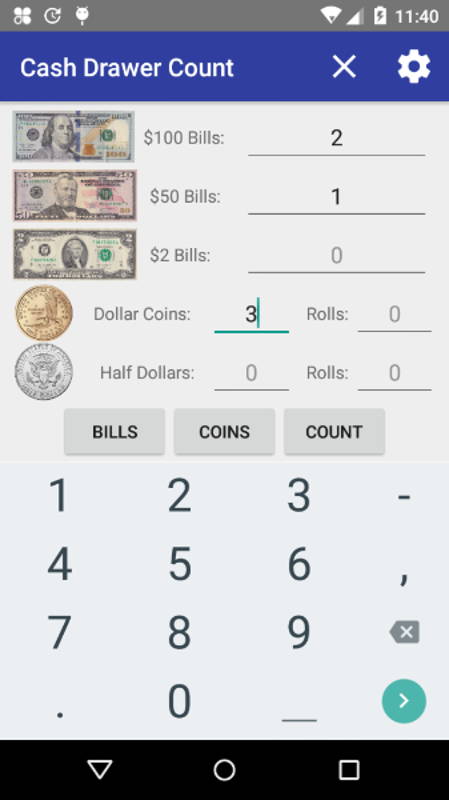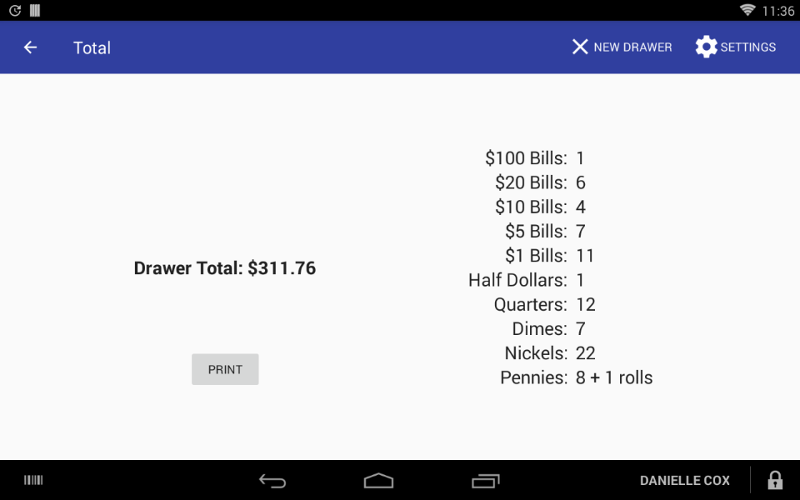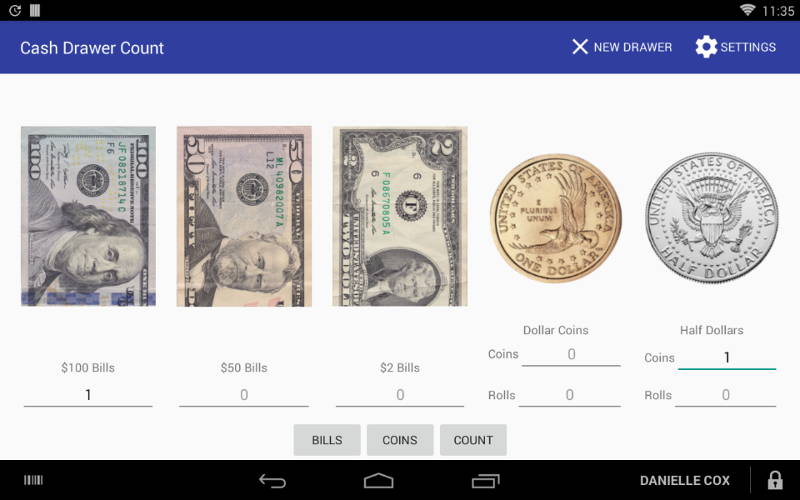 -Cash Drawer Count is the fastest and easiest way for you and your employees to count balance your cash drawers.
-Accuracy is provided with an easy interface to enter the contents of your cash drawer and automatically calculate totals.
-The total number of each bill is entered, then the total for each coin (including rolls). Finally any uncommon bills or coins (eg $100 bills or half dollar coins) can be added.
-Cash Drawer Count automatically and accurately computes the drawer total and allows you to create a paper trail utilizing the receipt printer.
Flex (2nd Generation), Station Pro, Station (2018), Flex, Mini, Mobile, and Station

Pricing & Subscription Information
-Unlimited
-

$4.00
per month
Provides unlimited usage for balancing drawers.
Support & Additional Information
Ready to build your new clover system?
Call (877) 579 1113 or Email us at info@iMerchantech.com