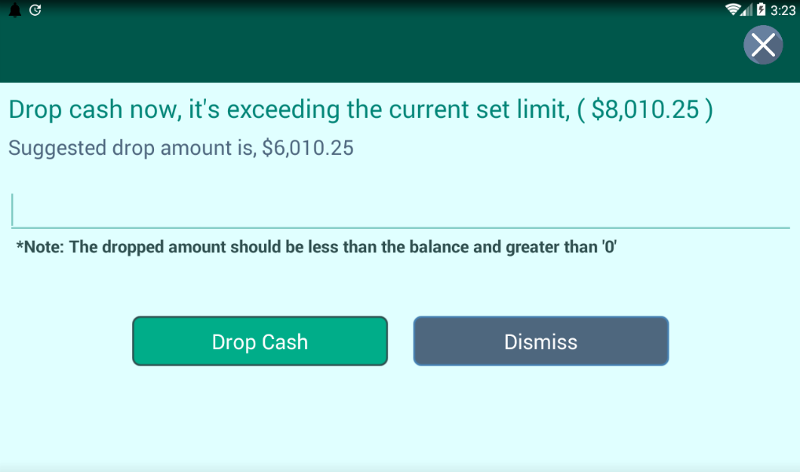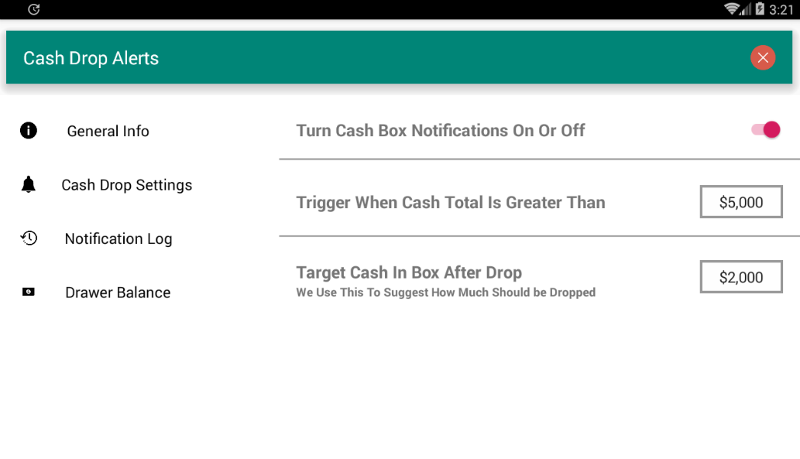 Easily know when too much cash is in your cash drawer.
Easy to see notifications occur on each Clover register individually.
Reduce risk by managing your cash level aggressively.
Flex (2nd Generation), Station Pro, Station (2018), Flex, Mini, Mobile, and Station

Pricing & Subscription Information
-New Subscription
-

$4.99
per month
Only 4.99 Per Month!
Support & Additional Information
Ready to build your new clover system?
Call (877) 579 1113 or Email us at info@iMerchantech.com