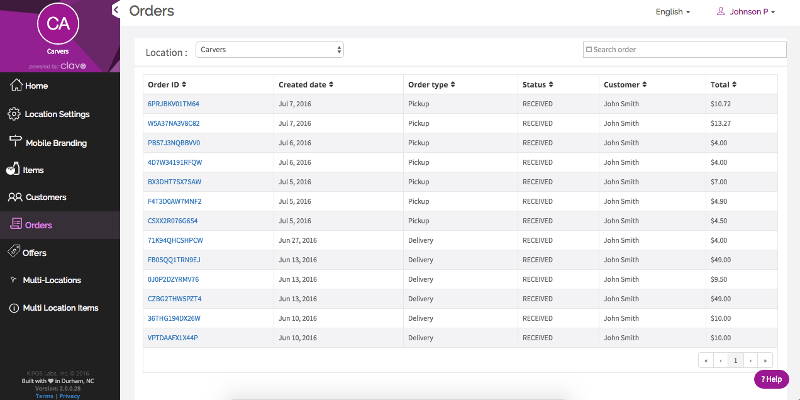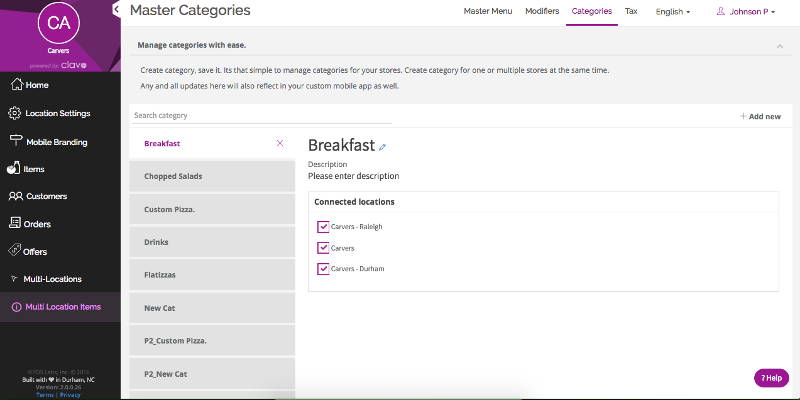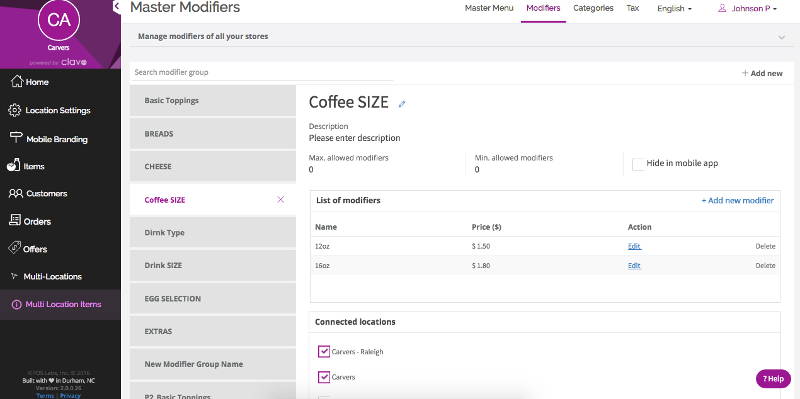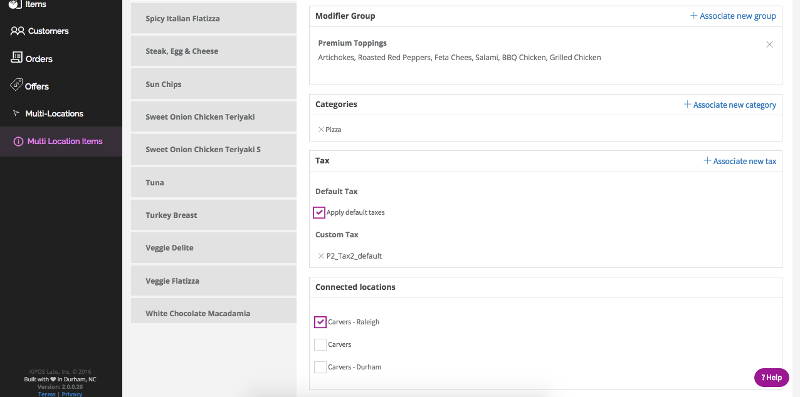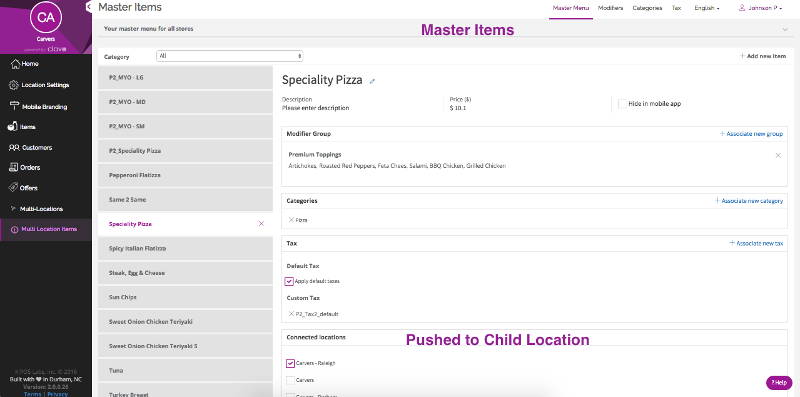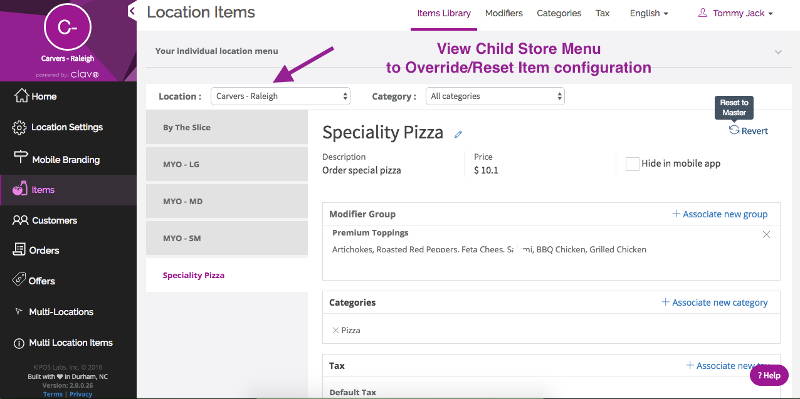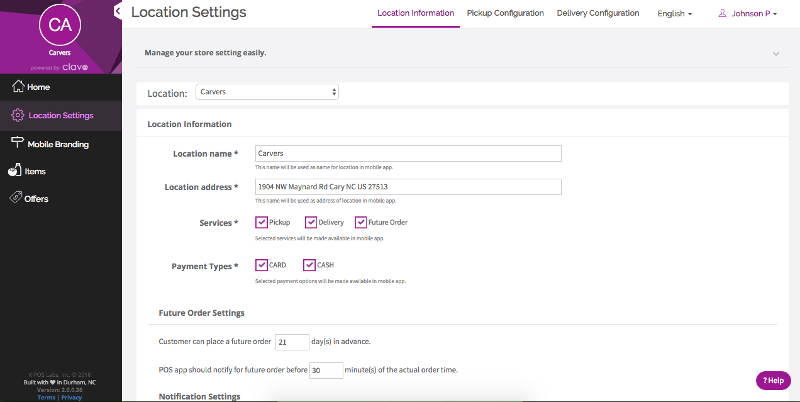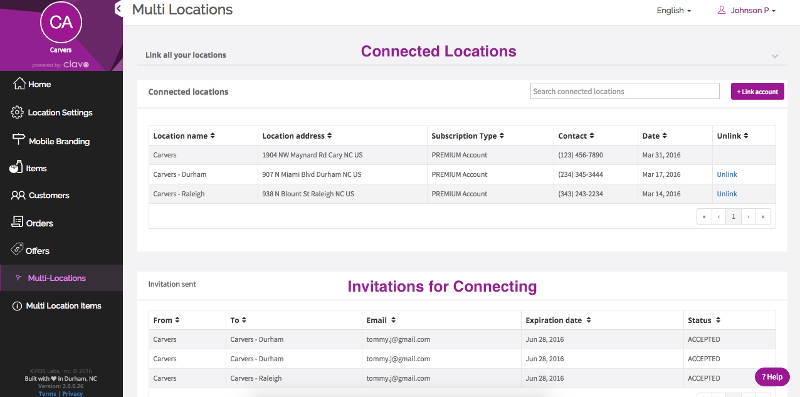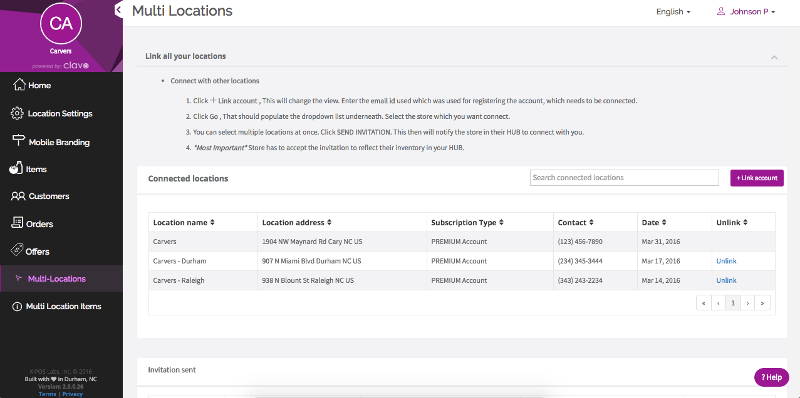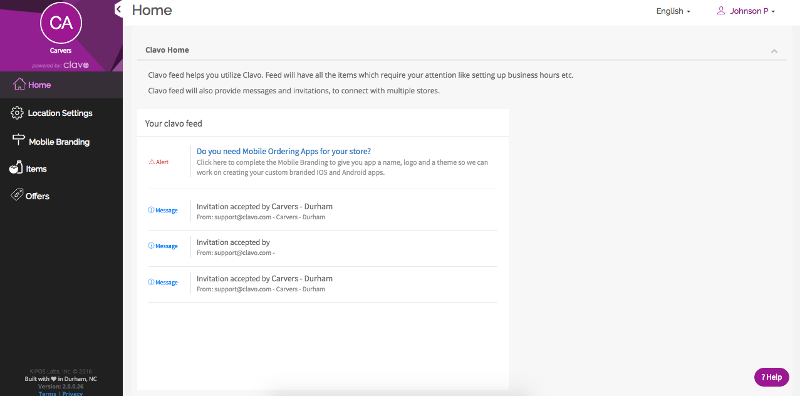 Restaurant management is not an easy proposition. With the advances in modern technology, shouldn't we be able to utilize them to our benefit? That's where Clavo HUB comes in.
Clavo HUB provides you with a powerful suite of tools, giving you the ability to manage your restaurants from virtually anywhere. These tools have been designed not only to help you manage your restaurant, but also to help you build customer loyalty, save time and cut back on employee costs, all of which will increase your revenue.
* Manage multiple locations - using Clavo HUB you can link multiple Clover accounts
* Create and send offers directly to your customer's mobile devices - the easiest way to reach your customers
* Menu management - customize you menu using the powerful tools within Clavo HUB
* Customize your Clavo mobile app by setting the store logo, picking a color scheme, etc
Pricing & Subscription Information
-MULTI LOCATION
-

$19.99
per month
Manage multiple location by linking multiple clover accounts. Linked accounts feed into the Clavo Online Order App.
-MENU MANAGEMENT
-

$49.99
per month
Centralized Multi Location menu management for franchise, QSR
Support & Additional Information
Ready to build your new clover system?
Call (877) 579 1113 or Email us at info@iMerchantech.com