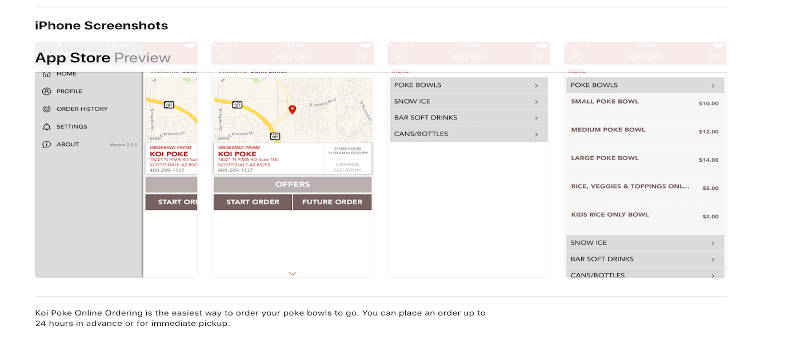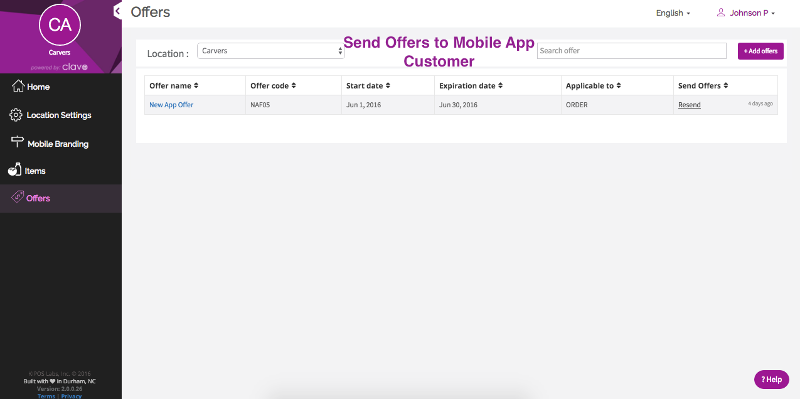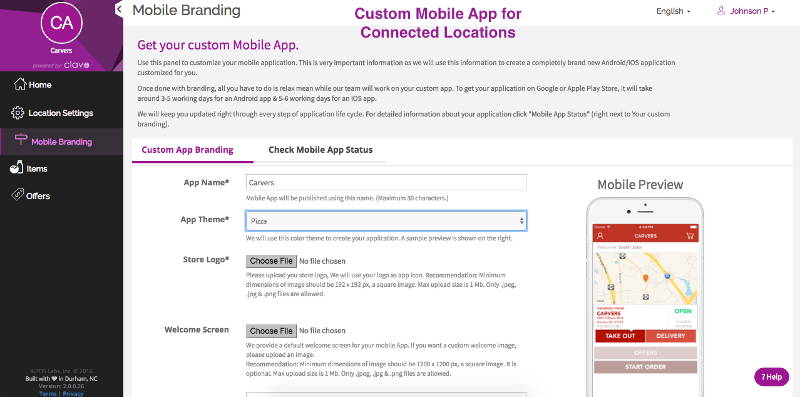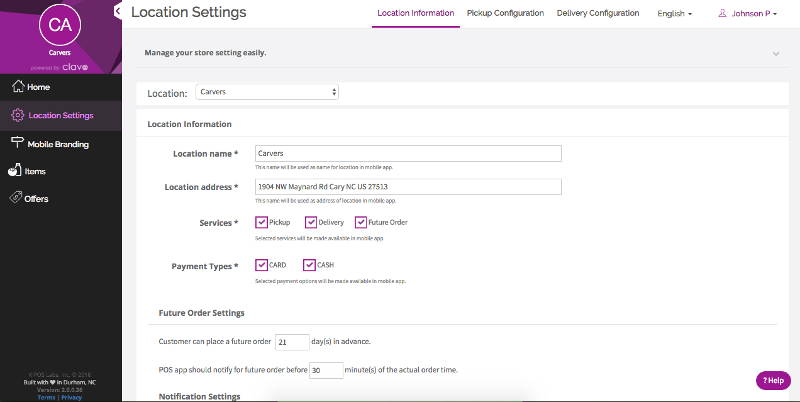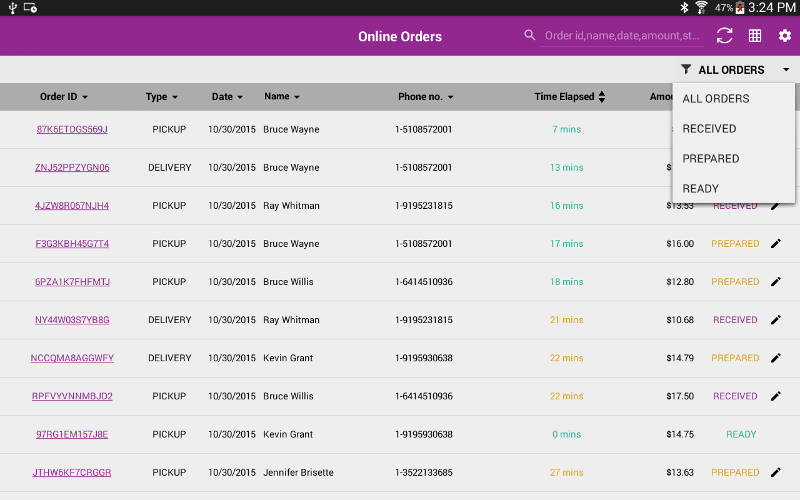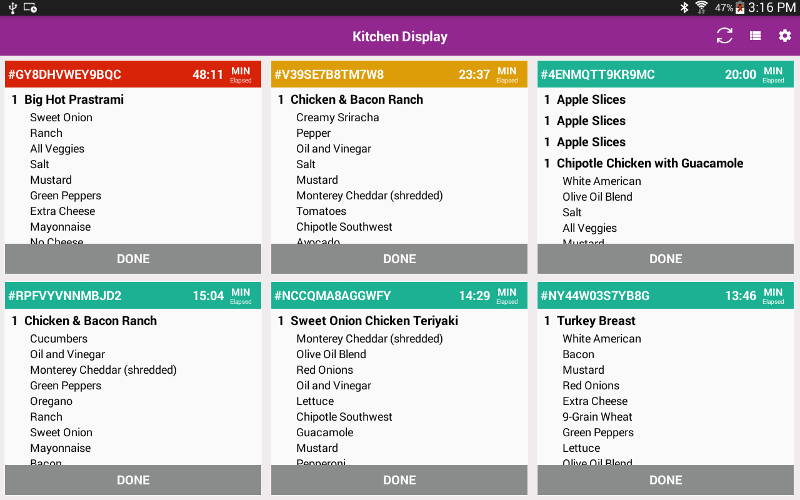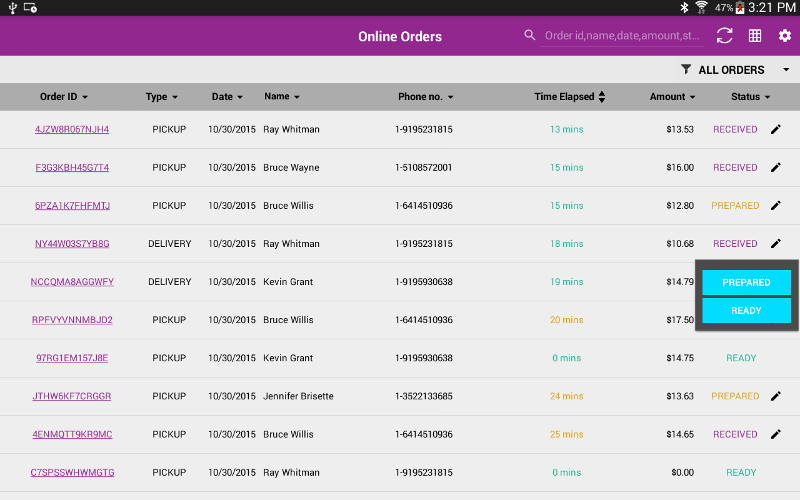 ***
NO SETUP COST. JUST FLAT MONTHLY FEE
***
MULTI-LOCATION SUPPORTED
The ability to place orders online is an asset for any restaurant. While Clover does an excellent job handling in-house orders, how do you handle online orders? With Clavo Online Order your customers can place their orders online and have that order go directly to the kitchen without the need for manual intervention, thus freeing up employees and saving you money.
• Orders are sent directly to the kitchen printer (or kitchen display) without the need for manual
• Order status from the kitchen is updated on the user's mobile device automatically via push notifications
Note: *****We are no longer offering custom iphone and android app ****
Station (2018), Mini, Mobile, Station, and Web

Pricing & Subscription Information
Pay-per-action pricing:
This app will bill you when the following actions occur:
$0.07

per

Every $1 of order value
Subscriptions:
-STARTER
-

$49.99
per month
150 Free Orders per month. Any order in excess of 150 will be charged 7% ($0.07 per every $1) of order value. Includes custom web ordering site and complete integration with Clover system.
Support & Additional Information
Ready to build your new clover system?
Call (877) 579 1113 or Email us at info@iMerchantech.com