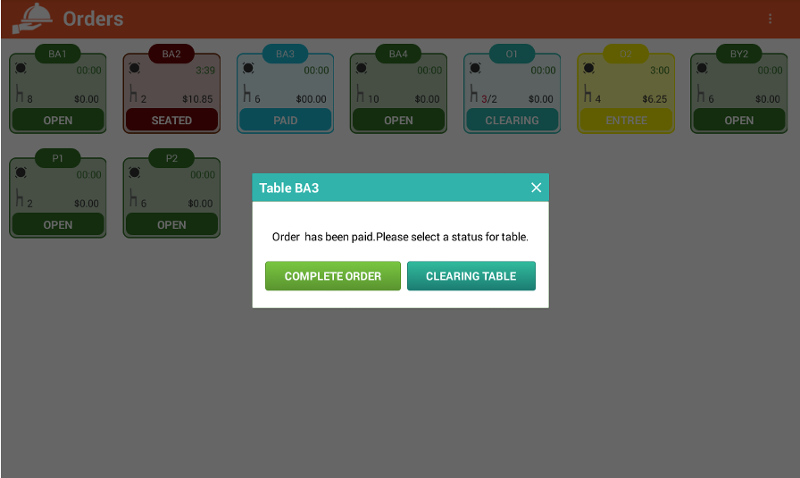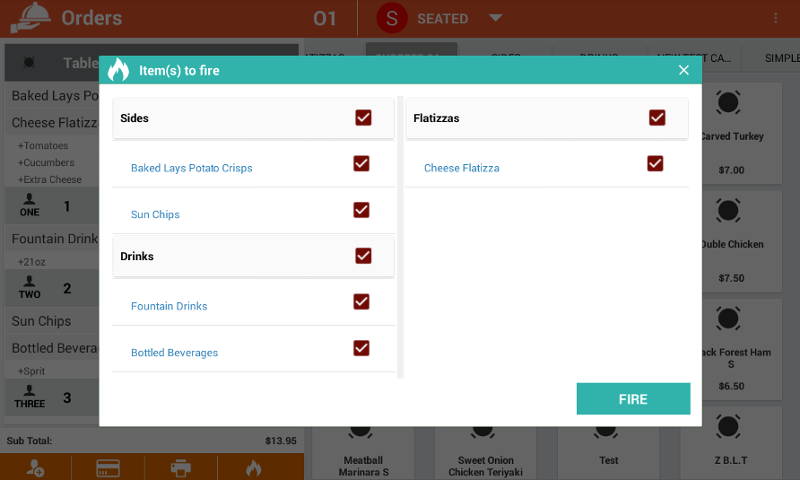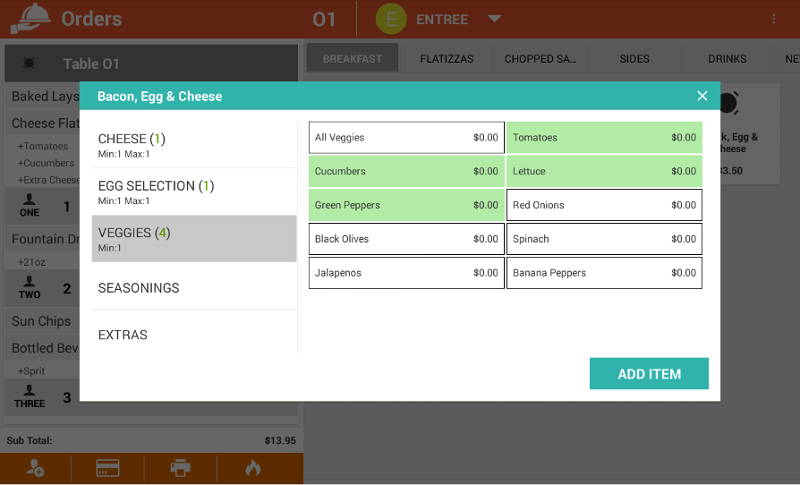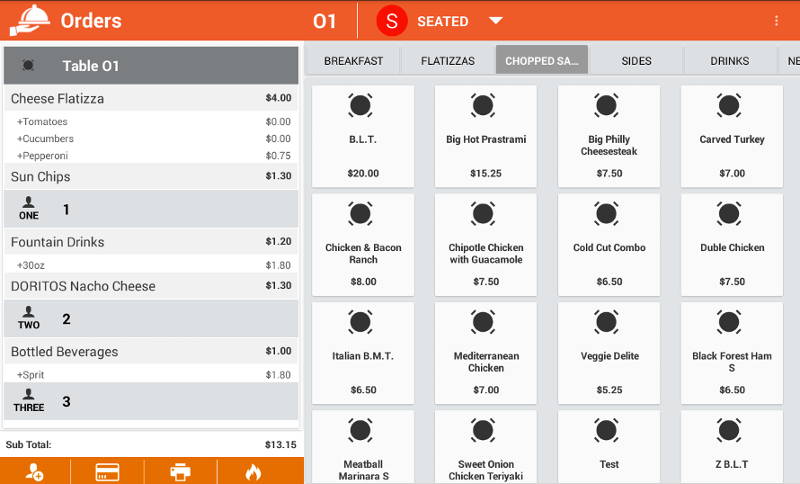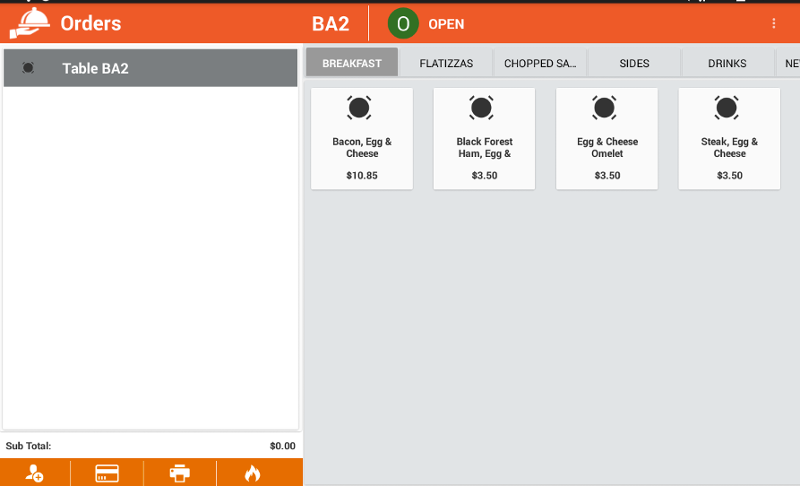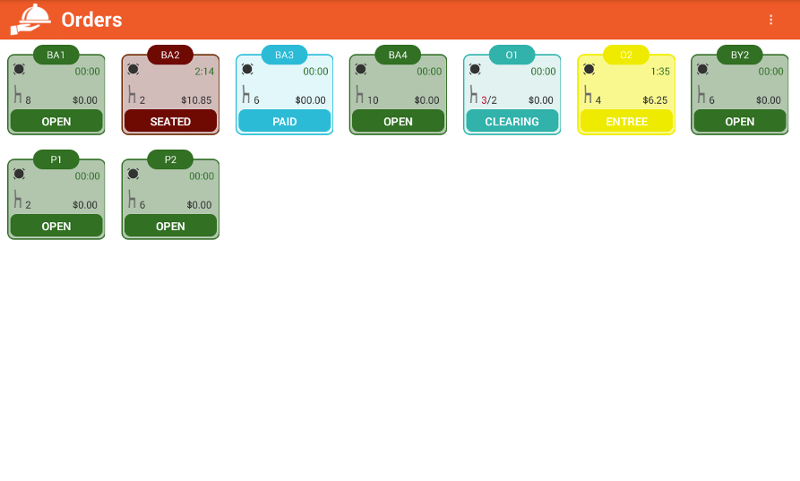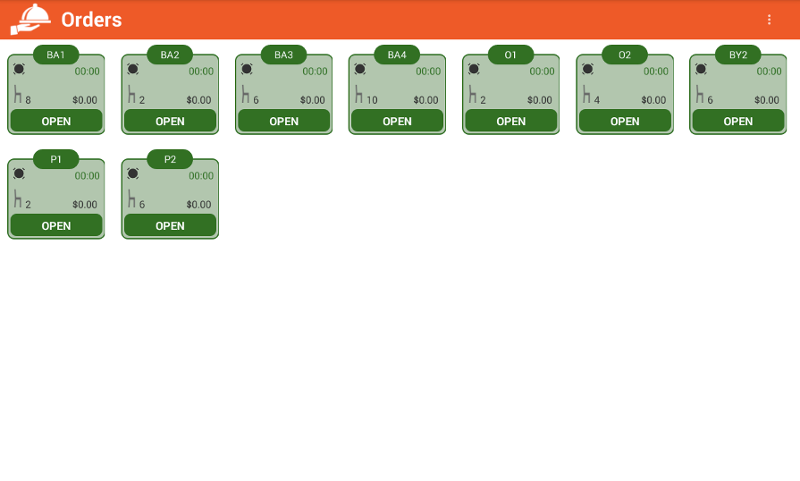 Clavo OrderPad is the fastest way to handle restaurants' orders. OrderPad enables servers to take orders directly from the table and send them to kitchen.
With Clavo OrderPad your servers can:
Orders of customers can be taken in seconds. The kitchen receives the orders as soon as the server take them. The server doesn't have to fumble around with pen and paper to take an order.
►
INCREASE STAFF EFFICIENCY AND DELIVER EXCEPTIONAL CUSTOMER SERVICE
With ORDERPAD your staff can split bills, manage orders and take payment, all with the touch of the finger at the table.
A couple of taps and there you go, the customer's order was taken and sent to the kitchen.
►
Fire THE ORDER AND YOU ARE DONE
Clavo OrderPad can fire orders in the kitchen and invoices print for customers.
Clavo OrderPad is fully integrated with Clover system. Calculate the total for an order and receive the payments by cash or credit card.
**Note**
- Please install and configure tables using
Clavo Tables (Free App)
before using Clavo orderpad to take orders on a table.
Pricing & Subscription Information
STARTER -

$49.99

per month
Support & Additional Information
Ready to build your new clover system?
Call (877) 579 1113 or Email us at info@iMerchantech.com