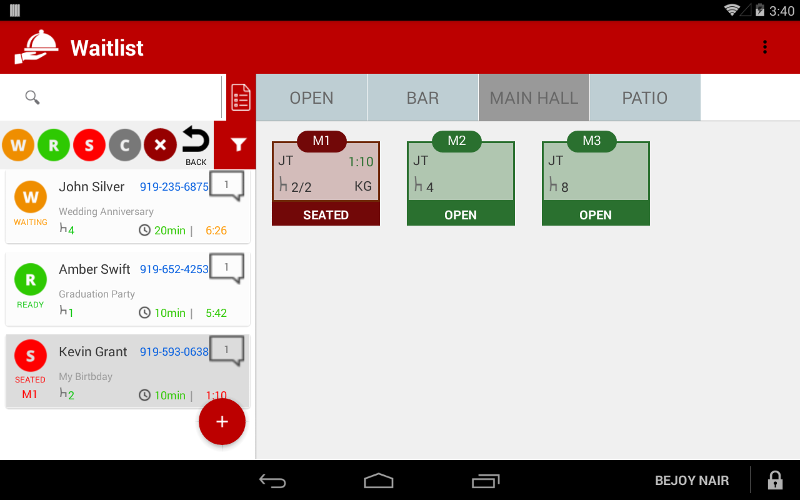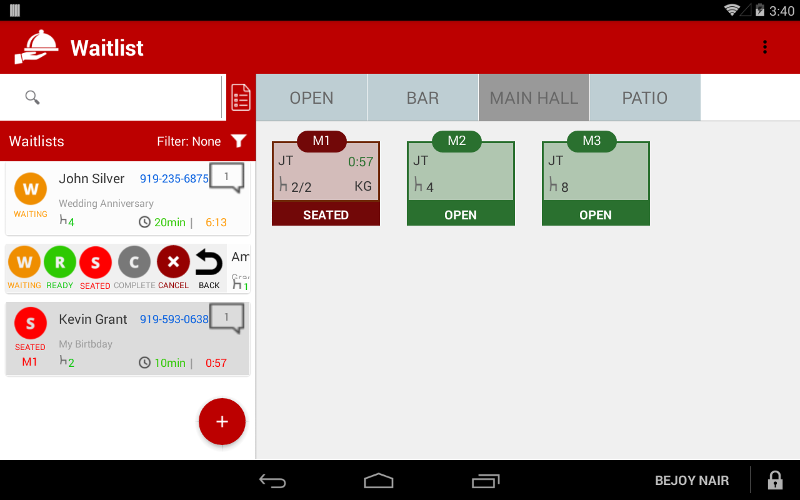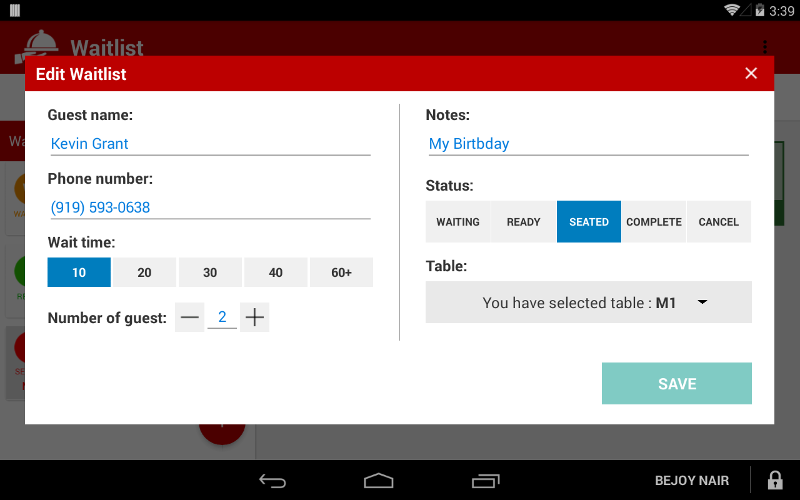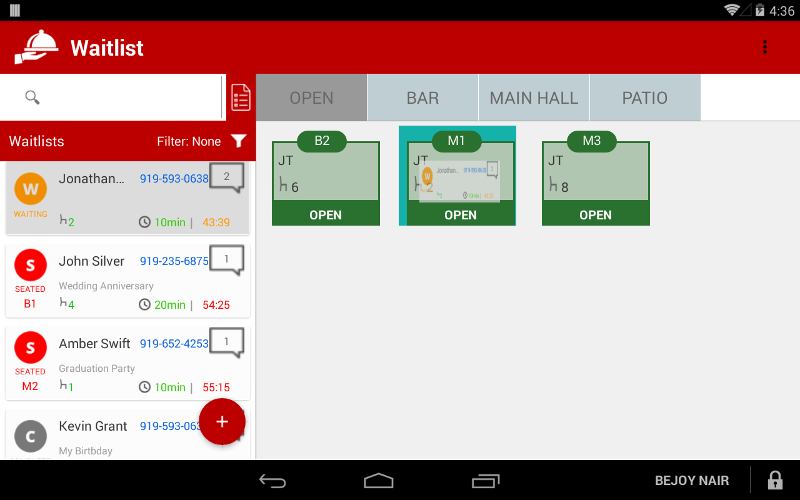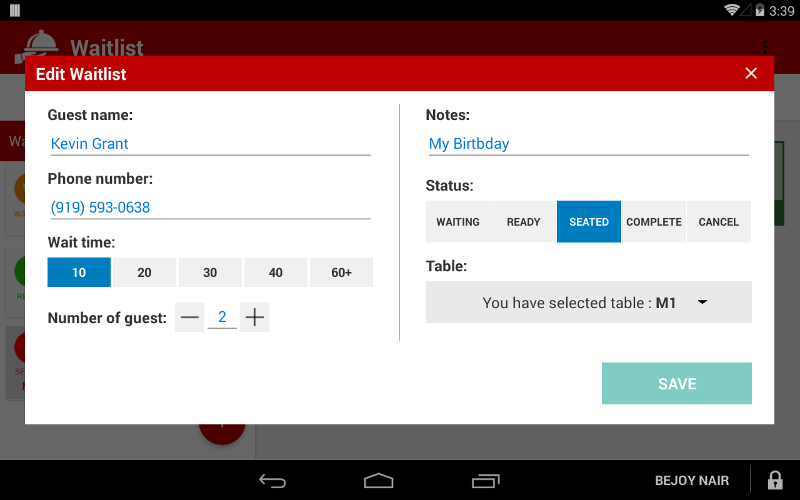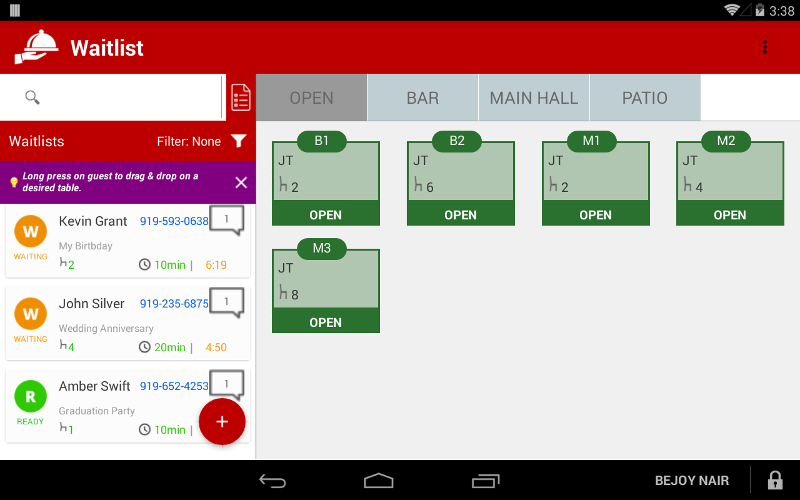 Looking to effectively manage your waiting customers? With Clavo Waitlist you can:
- Enter your customer's information and assign a predefined wait time
- Setup their mobile number for SMS notification, eliminating the need for a pager system
- Assign them to a specific table via a simple drag and drop operation
- Display a list of all customers along with their current wait time
- Customize the notifications that go out to your customers when their table is ready
- Integrates with Clavo Tables (separate app) to create a powerful combination of table & waitlist management
Clavo Waitlist effectively manages your waitlist operations reducing overall wait times, which in turn improve customer satisfaction and increase revenue.
Mini, Mobile, and Station

Pricing & Subscription Information
-STARTER
-

$49.99
per month
Starter
Support & Additional Information
Ready to build your new clover system?
Call (877) 579 1113 or Email us at info@iMerchantech.com