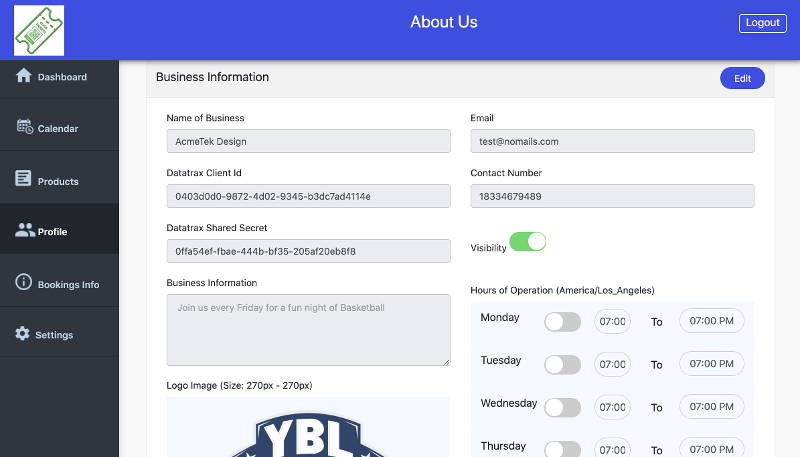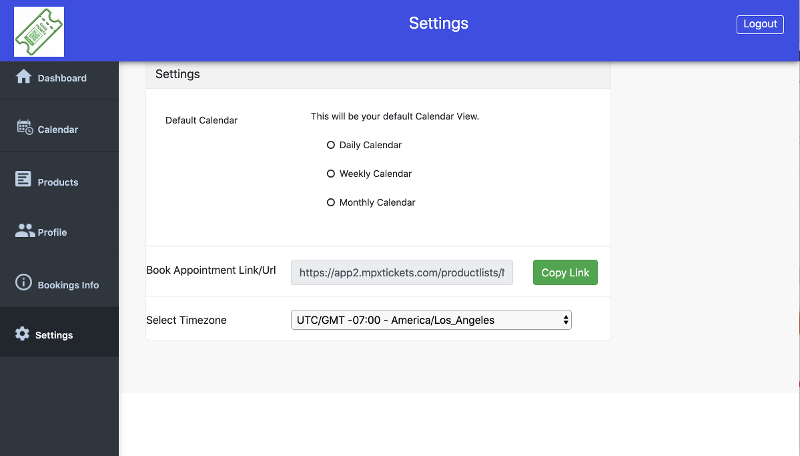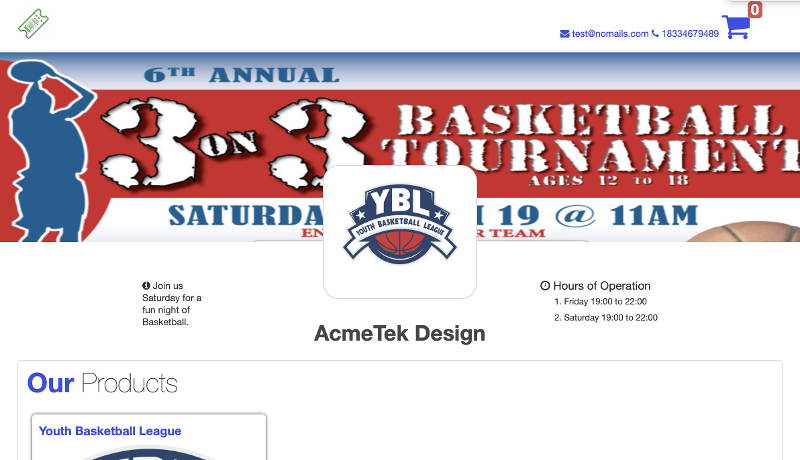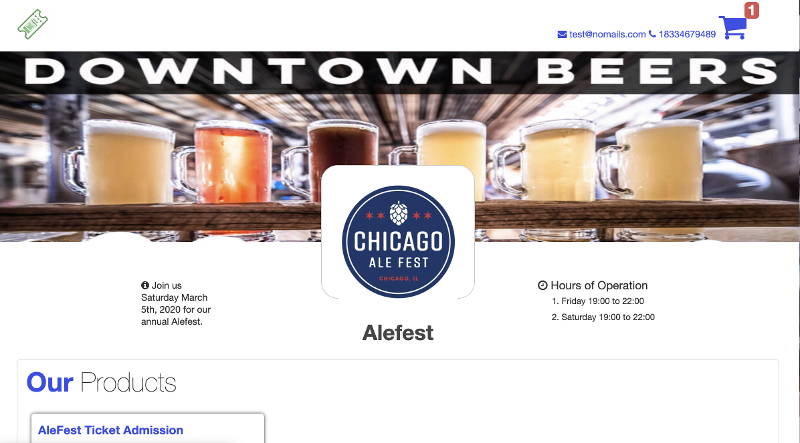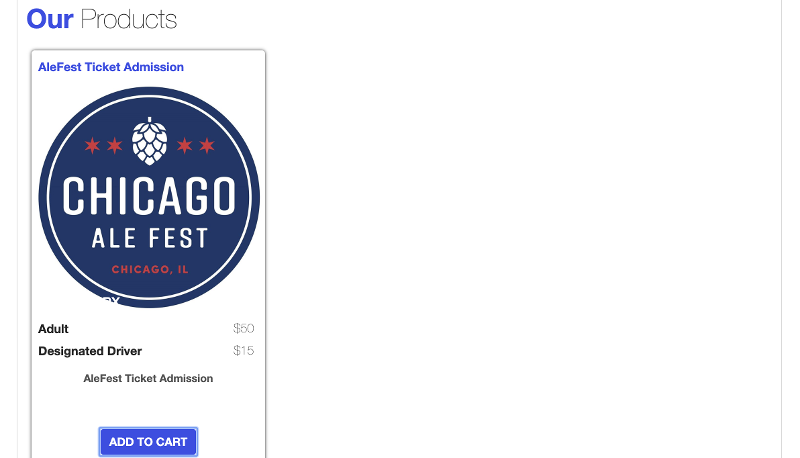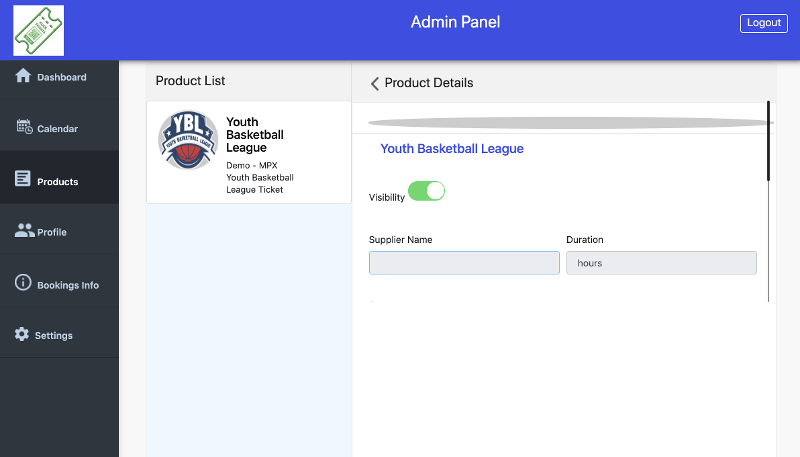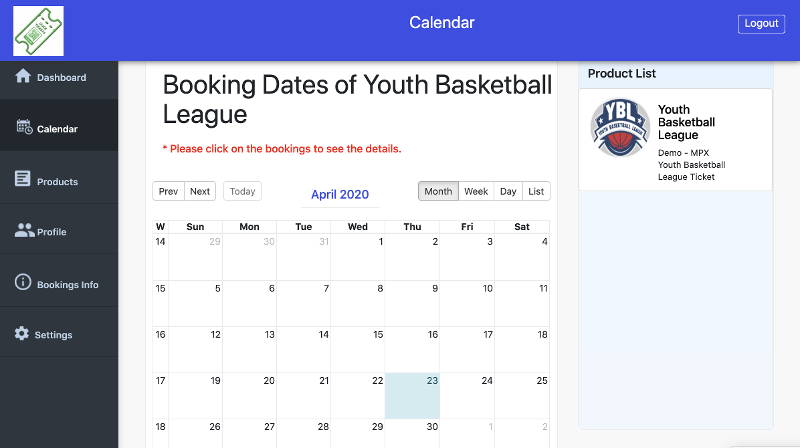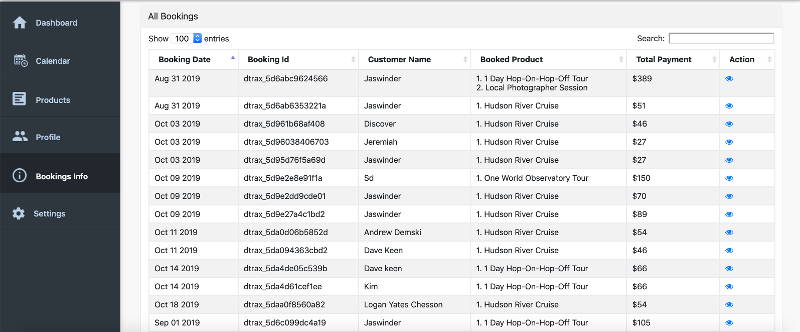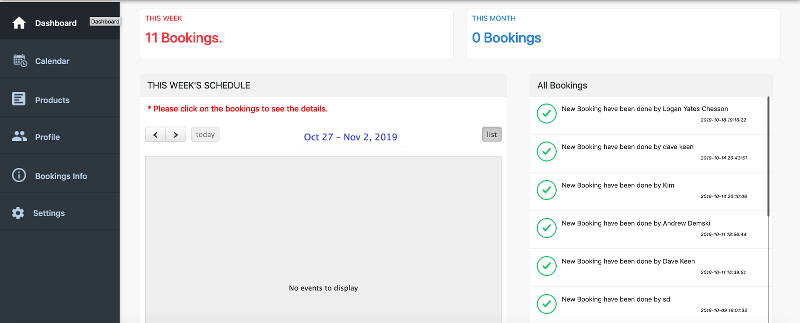 Ability to pre-sell your services/inventory and earn revenue now.
Solution to sell timed entry tickets to limit your guests.
Click Tickets allows you to sell your tickets online through Clover's ecosystem.
Customized URL link will be provided to you to post on social media or add to your website.
We guide through setting up the ticketing solution through our partner if you don't have an account.
Click Tickets is an e-commerce solution for your companies ticketing and promotional needs. If you have a price for admission, if you want to promote a specific item or discounted certificate, we can help. Click Tickets allows for cross marketing of your products with any merchant that may have a web presence or social media. Tours, Events, Festivals, Attractions, Conferences, Charities, Restaurants, and Sporting Venues, Click Tickets gives you the flexibility to add an additional platform to sell your tickets online. Our Technology allows your business to give added value to your customer and create a destination.
Many of our clients love our timed ticket entry feature which allows you to control the number of tickets being sold for a certain time slot.
Our Team will help you think outside of the box to bring more customers to your business or event. We will help you get setup with our ticketing system and customize a plan to fit your needs. We have solutions to allow you to sell your tickets face to face, over the phone and through e-commerce. Let's get creative together, let our Innovative Forward Thinking Staff help you take your business to the next level.
Please reach out directly to us before or after download for assistance in setting up your account. 1-833-467-9849
This app works in conjunction with the Datatrax Technologies Dashboard. AcmeTek Design is partnered directly with Datatrax and we will assist in getting you enrolled if you do not have an account with them already.
* Ability to pre-sell your services/inventory and earn revenue now.
* Solution to sell unused inventory during off peak times.
* Unique QR Codes to help reduce fraud
* Tickets Delivered by Email or Telephonic
* Customized URL provided to add to social media and your website
* Easy Website for your customer to navigate and make a secure
payment through Clover's Ecosystem.
* Easily add or absorb your ticketing fee to your customer.
Pricing & Subscription Information
-Monthly Charge
-

$19.95
per month
$19.95 - Unlimited Events Listed on your ECommerce Page
Support & Additional Information
Ready to build your new clover system?
Call (877) 579 1113 or Email us at info@iMerchantech.com