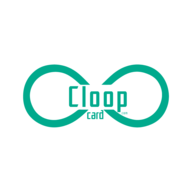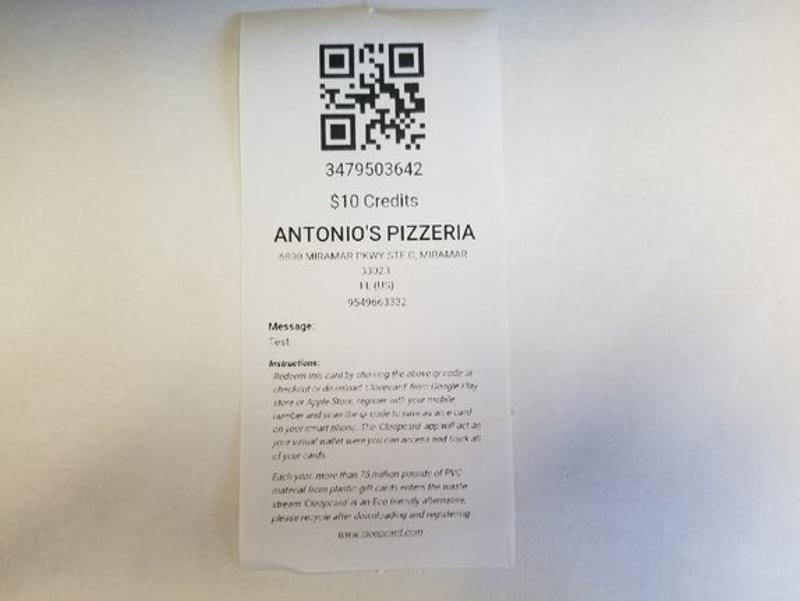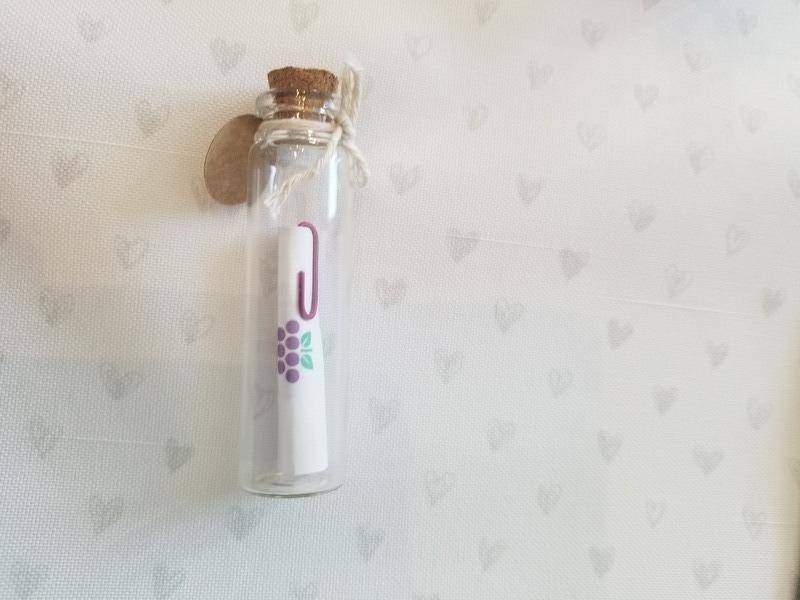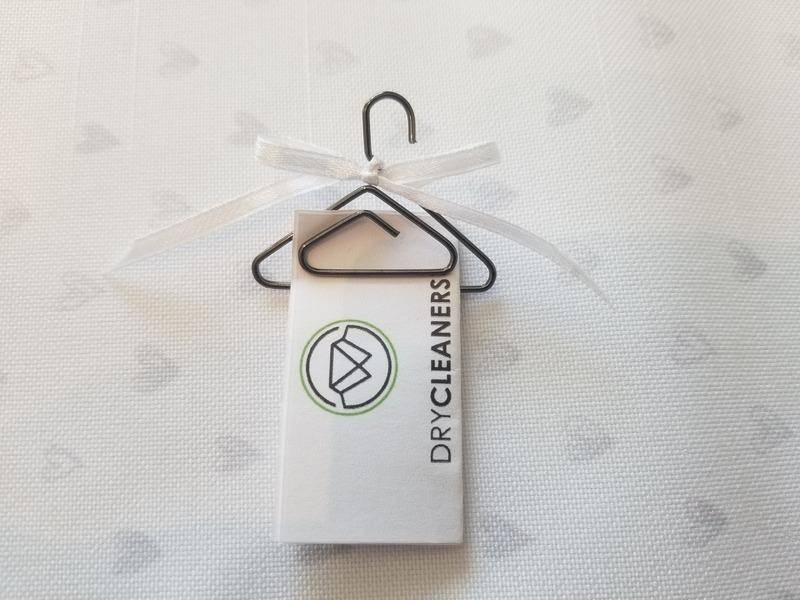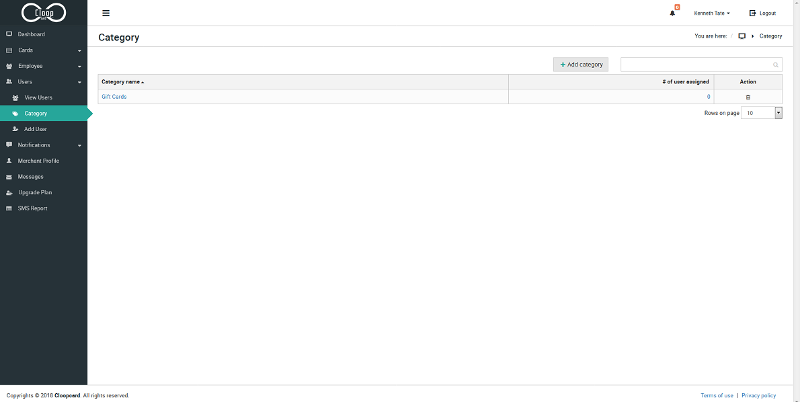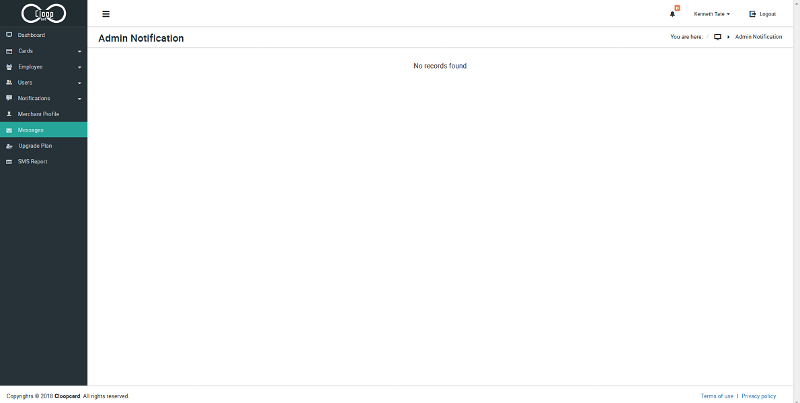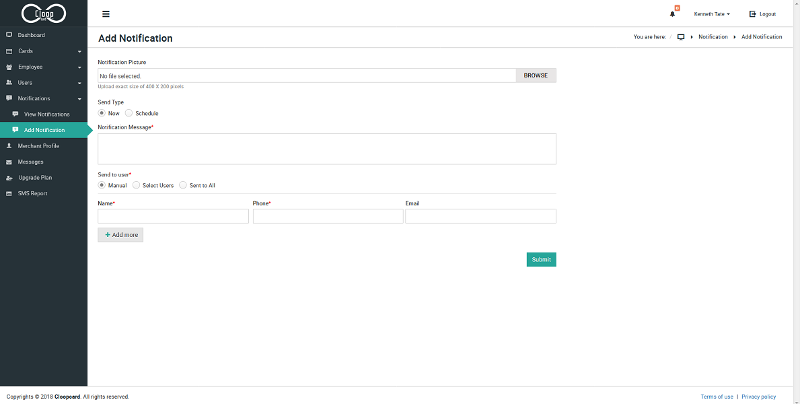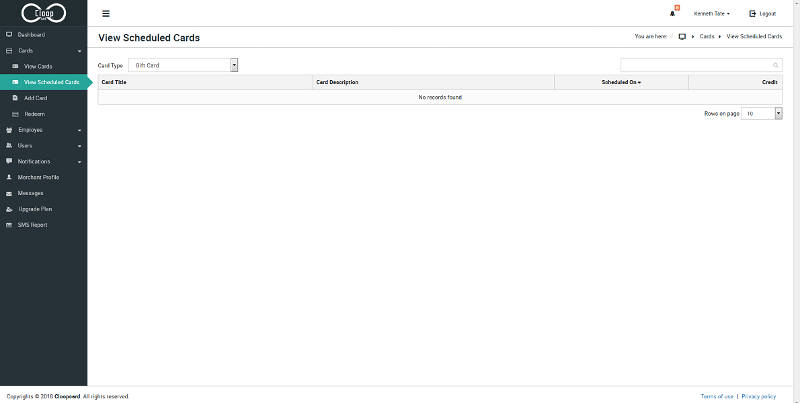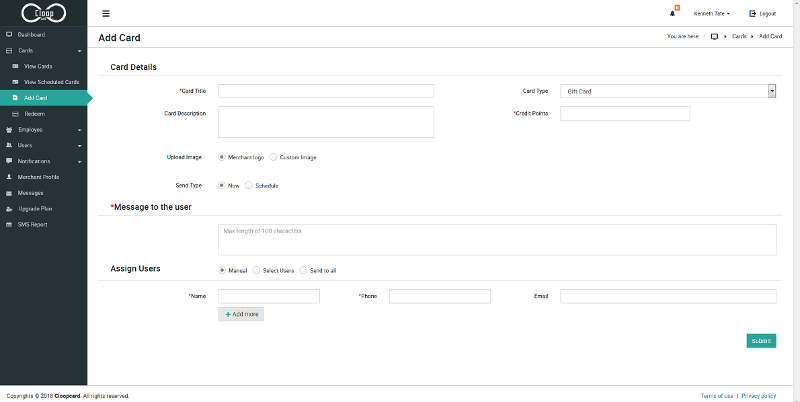 One low monthly fee less than $0.50 per day
Sell Gift cards in store or online 24/7 we will help you set up your website if you wish
Send in app notifications straight to your customers smartphone
Avoid credit card fees by offering cash discount using cloopcoins
Stop buyng plastic gift cards and start using eco-friendly digital or paper gift cards
Americans purchase 2 billion gift cards each year, once the cards are redeemed more than 75 million pounds of PVC from plastic cards enters the waste stream. With Cloopcard all of this is avoided by using digital or eco friendly paper gift cards. Sell gift cards online or any social media 24/7 even when your store is closed by simply copying and pasting your personalized link, or send them via sms, or just print them right on your clover device, or any other device from your clover web app.
Yes! No more ordering plastic cards ahead of time just create and print" We will olsow provide you a link to post online or social media to have your customers subscribe to your loyalty program even allowing you to offer a small incentive if you wish, or you can create a punch card, to increase repeat business, or simply offer coupons or discount cards.

Your customer will receive a first time text with a link to download the app available for iPhone and Android so they can store all your offers or gift cards on their smartphone. Once that is done, you can keep sending offers with in-app notifications like daily specials or promotions, or just invite them back to your store targeting either all or some of your customers based on the analytic tools provided in the app. You can issue store credit if they were unhappy due to a problem on their visit which will not cost you anything compared to a credit card refund, or use our cash discount sistem giving a percentage "you decide" Back in cloopcoins when the customer pays in cash to incentivate cash flow and avoid credit card fees.

Give us a try, for less than $0.50 it pays for itself. Are you an ISO or an agent? Cloopcard is the only online gift card solution that uses Clover PAY Api so transactions processed online will go trough your gateway, no third party involved, that means you will profit from online gift card purchases as well, offering any othe online gift card solution means you are missing out on the on line revenue
Station (2018), Flex, Mini, Mobile, Station, and Web

Pricing & Subscription Information
Unlimited -

$14.95

per month
Ready to build your new clover system?
Call (877) 579 1113 or Email us at info@iMerchantech.com