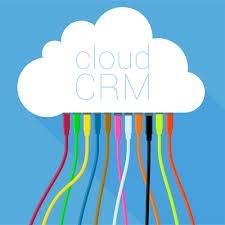 customer plus plus | cloud crm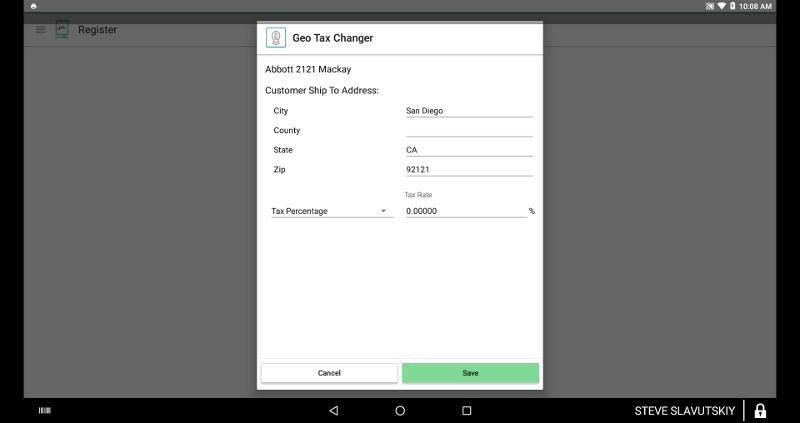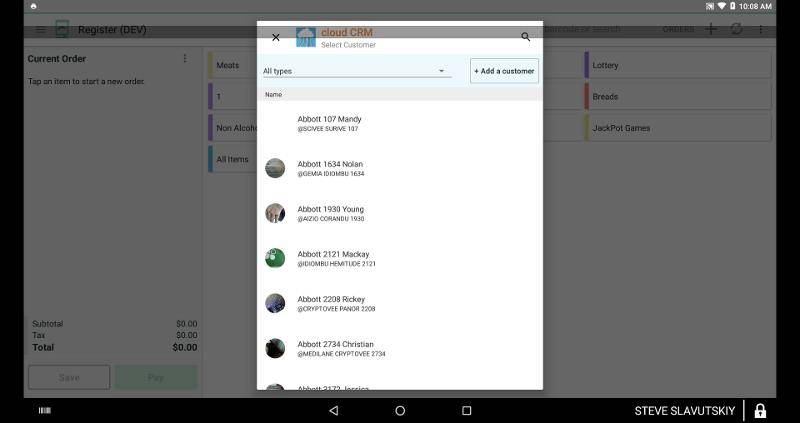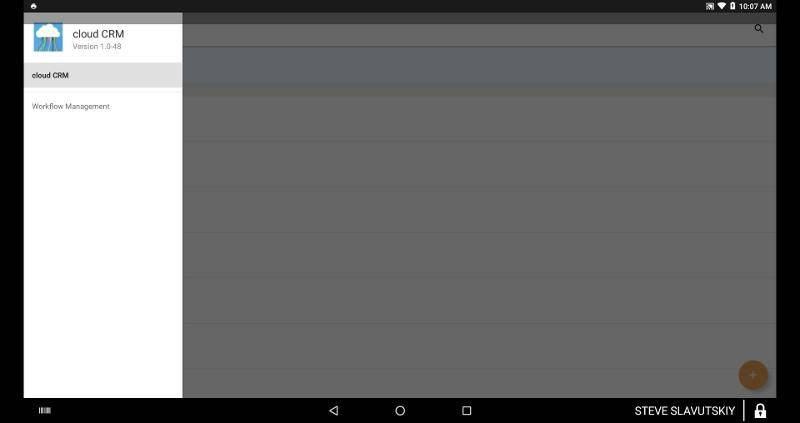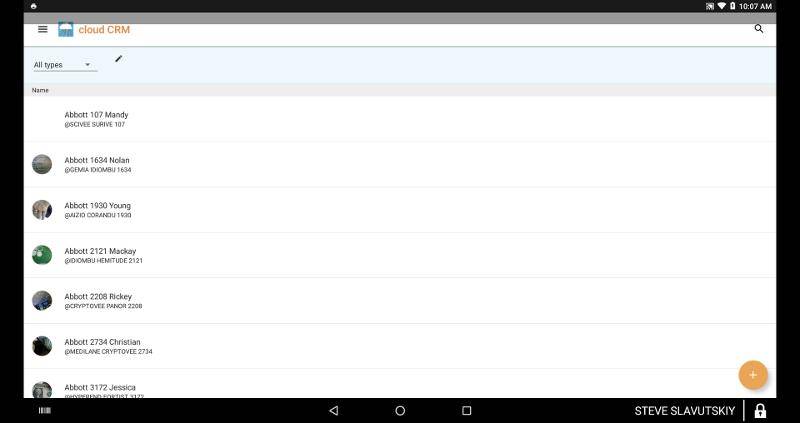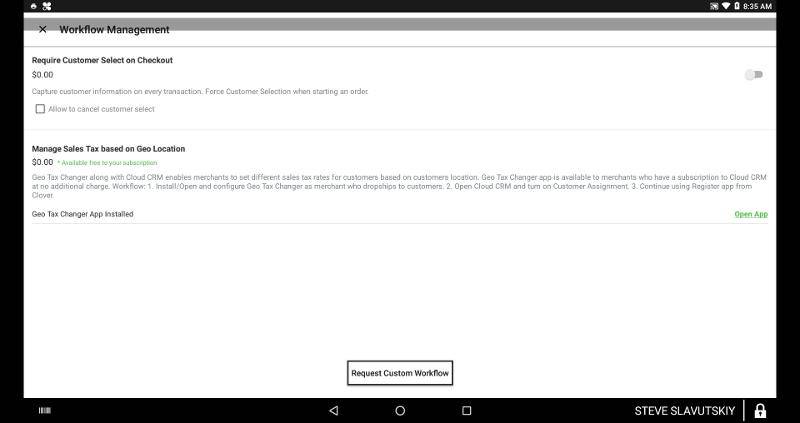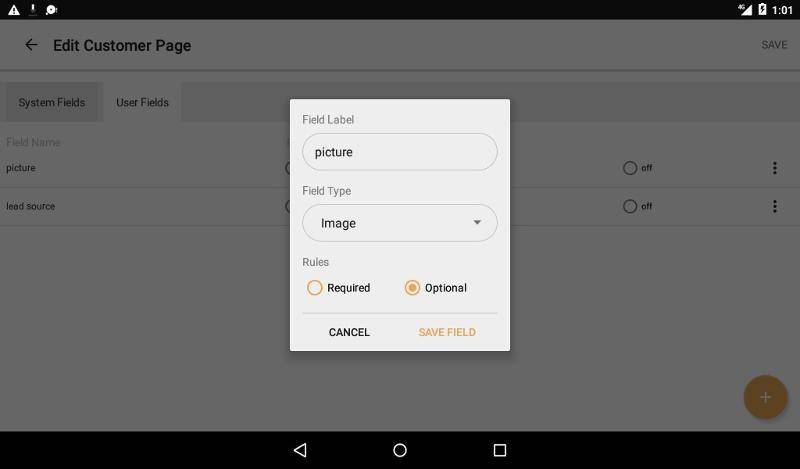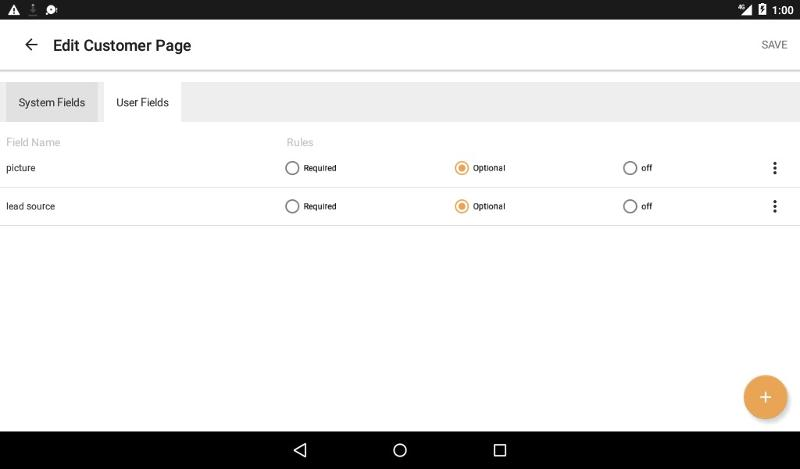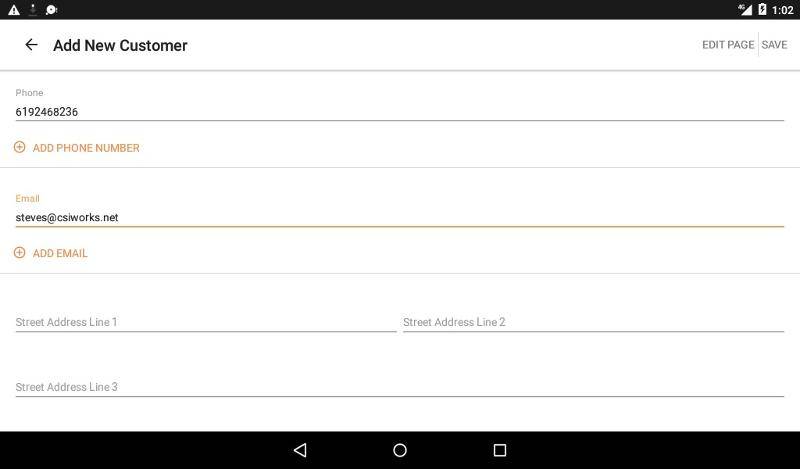 Make customer form reflect exact customer attributes relevant to merchant
Merchants may add/remove any field they need & create customer types reflective of business nature
Use Cameras on any Clover device to take pictures and use avatars
Automate, and require customer assignment during transactions
Geo Tax Changer app comes free w/ Cloud CRM it enables merchants to regulate sales tax in real time
Cloud CRM lets you collect and store more or less, Customer Information.
11/5/20 - cloud CRM subscription now enables merchants to comply with Scan Data Loyalty Program for Altria and Reynolds.
3/20/20 - cloud CRM subscription now enables merchants to also install Geo Tax Changer app at no additional charge.
Geo Tax changer along with cloud CRM will enable merchants to maintain different sales tax rates for their customers.
On Clover Devices cloud CRM has the ability to
- remove system fields as part of customer entry form.
- change validation rules from required to optional and vice versa.
- add additional fields to any customer form.
- manipulate customer type fields.
Field types that can be added are:
The web tool gives you different functionality from the Clover device so when you are in front of a computer you can manage your customers in a bulk approach:
- Export Data to Excel, CSV, PDF, Copy to Clipboard.
Flex (2nd Generation), Station Pro, Station (2018), Flex, Mini, Mobile, Station, and Web

Pricing & Subscription Information
Unlimited Use -

$9.99

per month
Support & Additional Information
Ready to build your new clover system?
Call (877) 579 1113 or Email us at info@iMerchantech.com