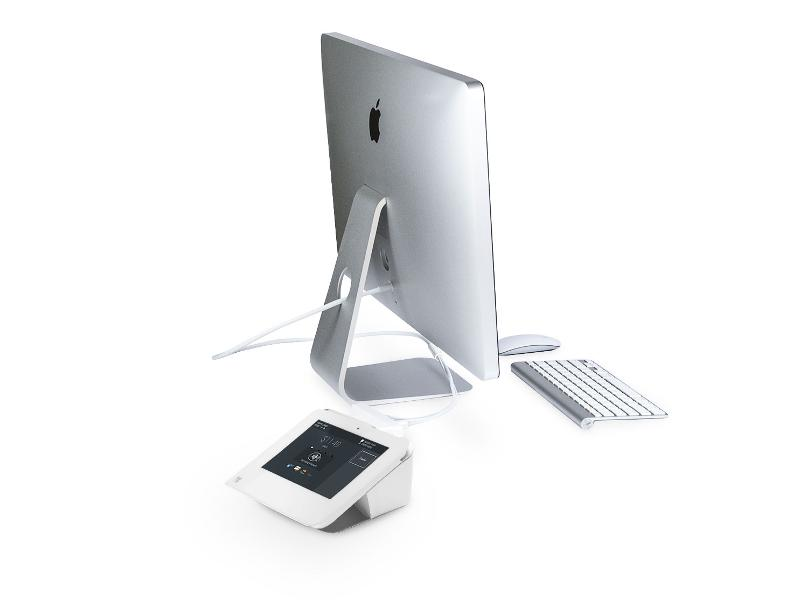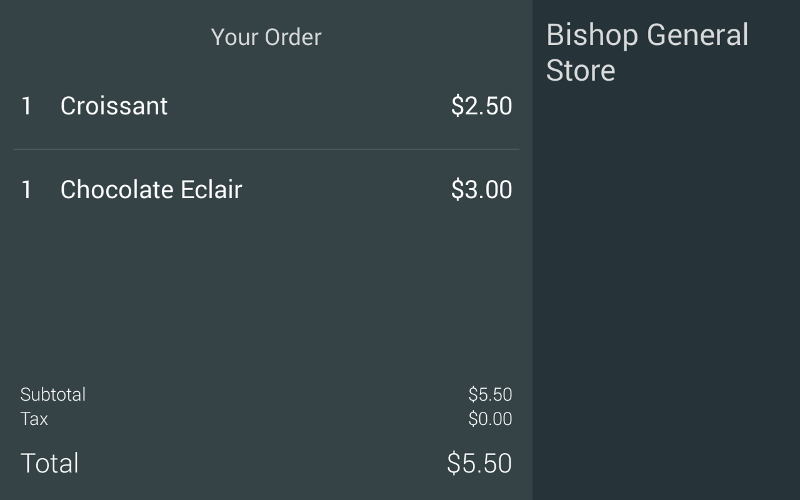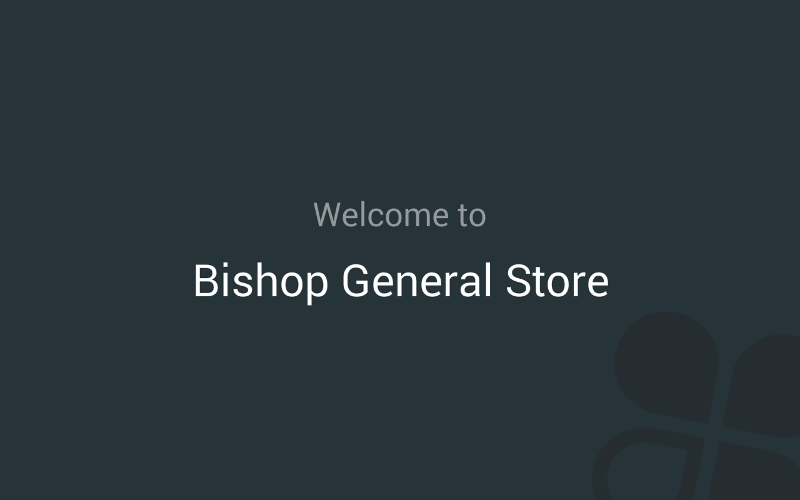 Enable your customers to enter payment on a customer-facing Clover Mini, while you control the orders and charges on your own point of sale system. Use the cloud to connect your Clover Mini and Cloud Pay Display sends and receives the transaction information securely. If supported by your point of sale system, customers will also be able to see items as they are added to their order.
Flex (2nd Generation), Flex, Mini, and Mobile

Pricing & Subscription Information
Support & Additional Information
Ready to build your new clover system?
Call (877) 579 1113 or Email us at info@iMerchantech.com