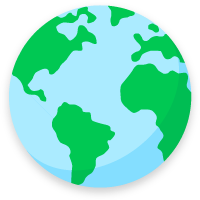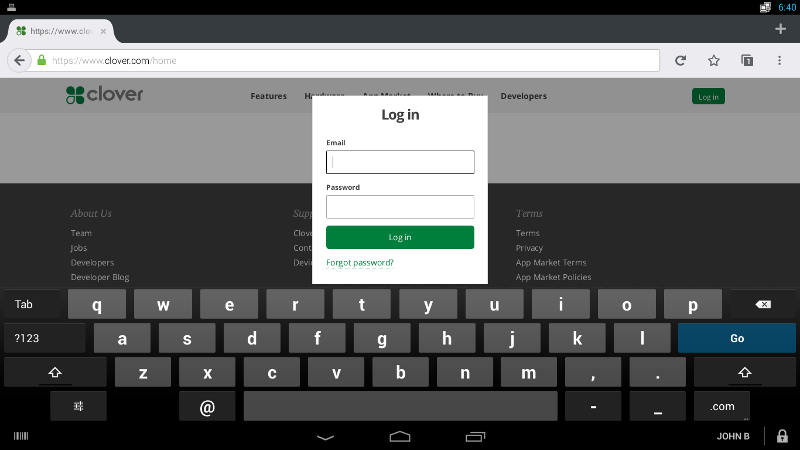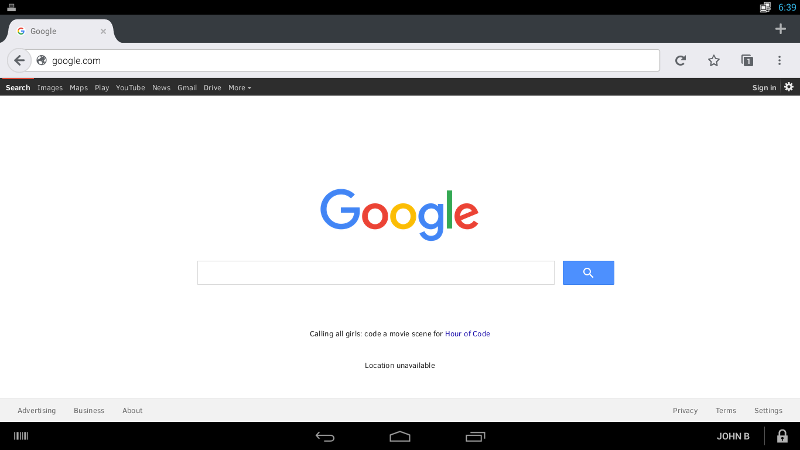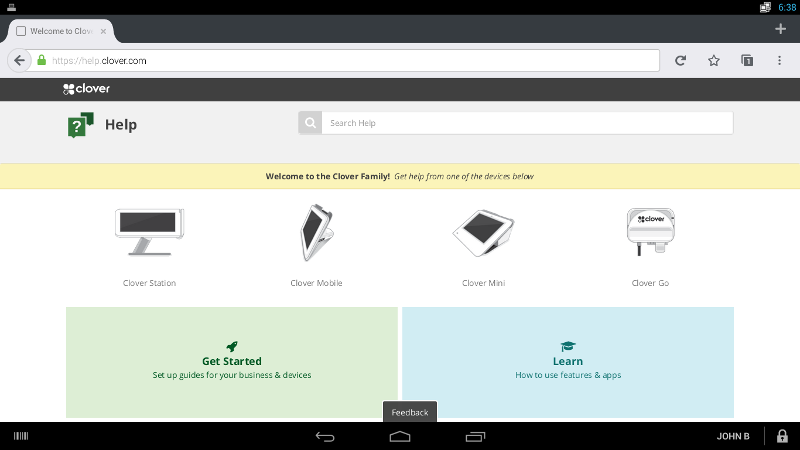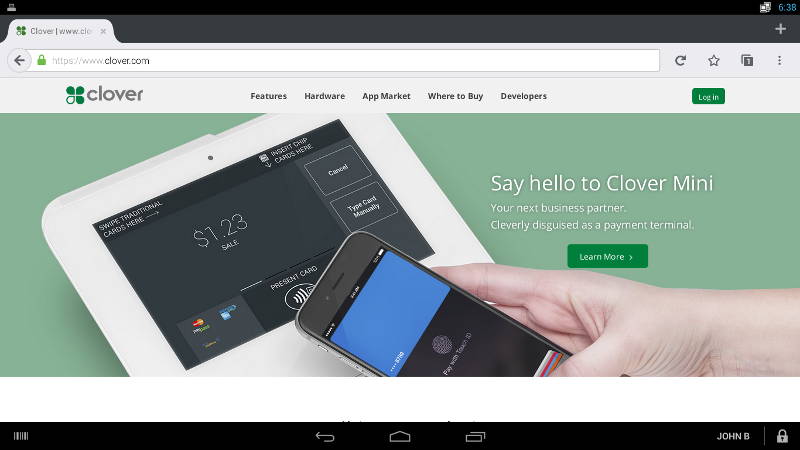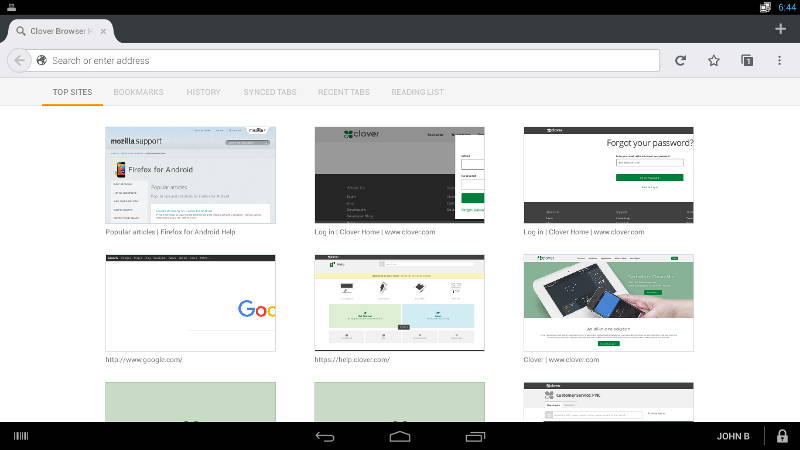 Browse the web from your Clover Station. This app is visible to admins and managers on the home screen, but not employees. NOTE: If an admin or manager leaves Clover Browser open or in the recents section before logging out, an employee who logs in will be able to access it. Also, any employee role with the permission to "Access App Market" will be able to open Clover Browser from within the App Market.

Clover Browser is based on Mozilla® technology. Mozilla is a registered trademark of the Mozilla Foundation.
Pricing & Subscription Information
Support & Additional Information
Ready to build your new clover system?
Call (877) 579 1113 or Email us at info@iMerchantech.com