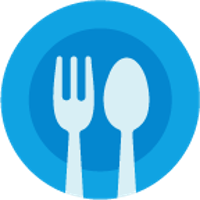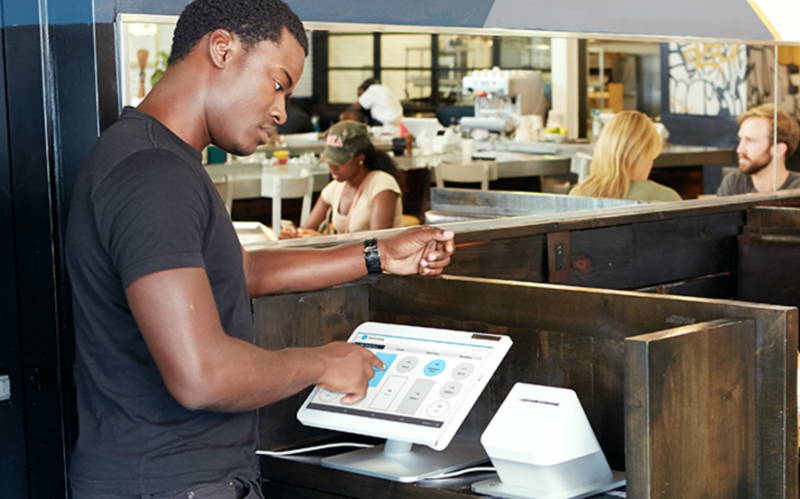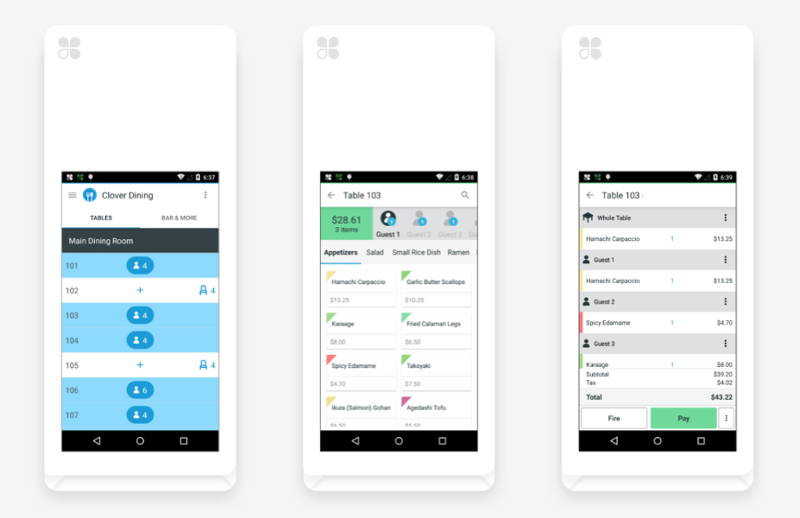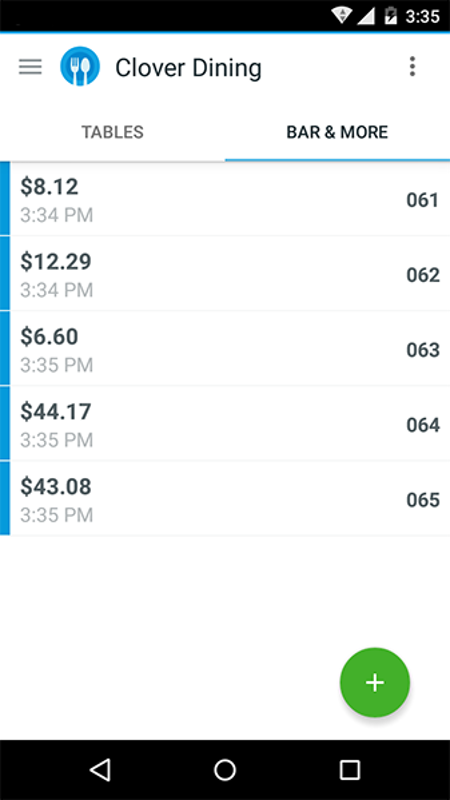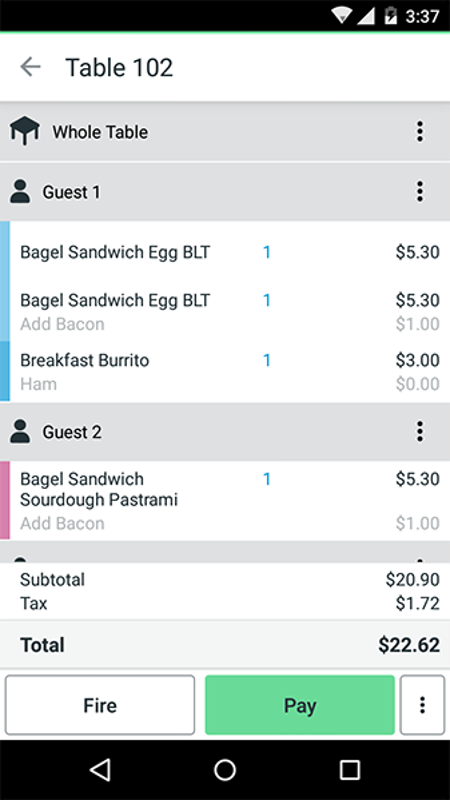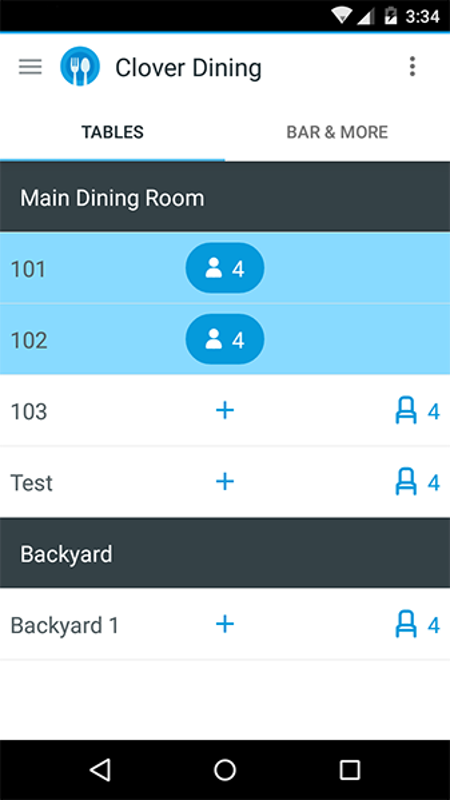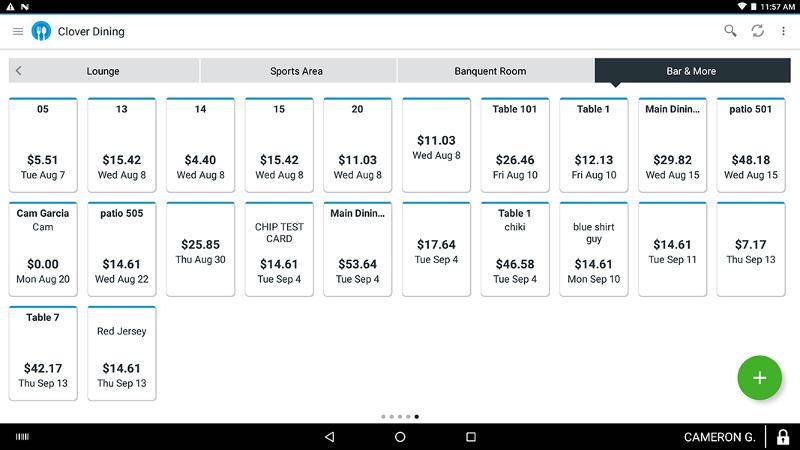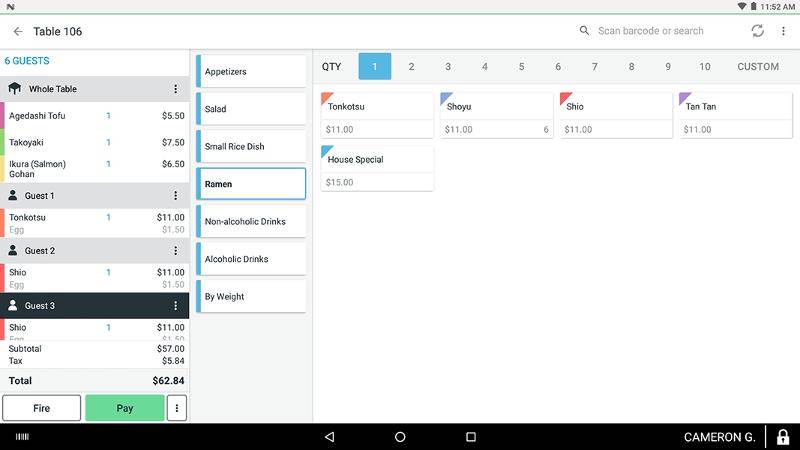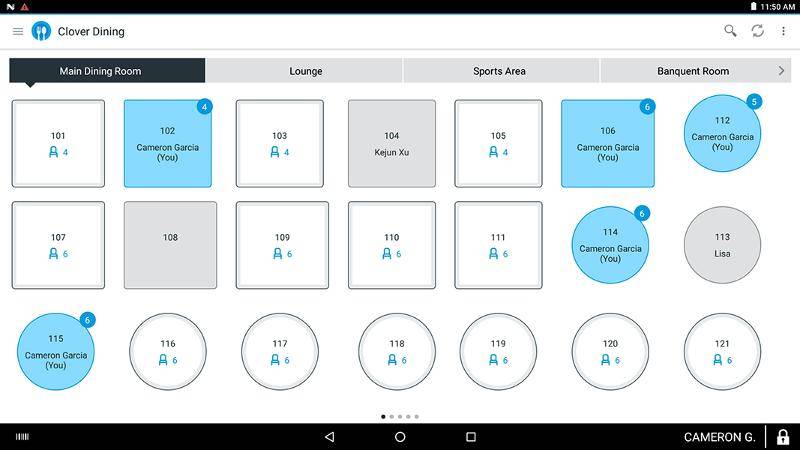 The vision you have for your restaurant? Time to make it real. Introducing Clover Dining.
You know what your customers should taste, feel and experience. You also want to run a profitable business and empower your staff to exceed your customers' expectations daily.
Clover Dining is purpose-built to work seamlessly with your Clover hardware. Create five-star customer experiences, ensure smooth staff communication, transact securely, and do it all fast. Get ready for the point-of-sale that empowers you to run your restaurant just as you imagined.
Built with your team in mind. With Clover Dining, hosts get holistic views of your floor, bartenders get powerful bar tab and ticket transfer capability, servers get a fast and intuitive order interface, and managers get controls, oversight functions and reports.
Customize Floor Plans. Add. Move. Resize. Create visual table layouts on your screen, save defaults, and change them on the fly. It's freedom to reconfigure your restaurant as you see fit—and as situations require.
Manage Customers & Tables. Track customer orders, keep up with changing guest counts, and spit checks with ease. Options to ensure a flexible and smooth service experience for parties of all sizes.
No more card wrangling. Ensure funds are available for bar tabs and large parties. Preauthorize payments, hand cards back to customers and close them out when they're ready—without them needing to dig for their payment card again.
Fire away. Send orders to back of the house printers and display systems and let the kitchen work their magic. Smooth communications from the front- to back-of-the-house.
…Across Multiple Devices. Clover Dining is purpose-built to work Clover Station, Flex and Mini. Manage tables across multiple devices—and enjoy built-in Clover security and access to dozens of add-on restaurant tools in the Clover App Market.
Flex (2nd Generation), Station Pro, Station (2018), Flex, Mini, Mobile, Station, and Web

Pricing & Subscription Information
Support & Additional Information
Ready to build your new clover system?
Call (877) 579 1113 or Email us at info@iMerchantech.com