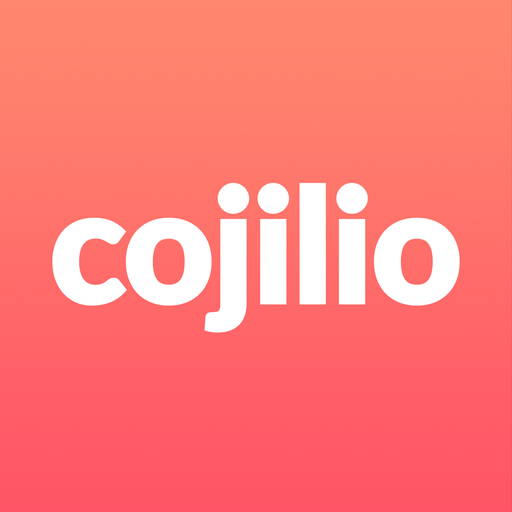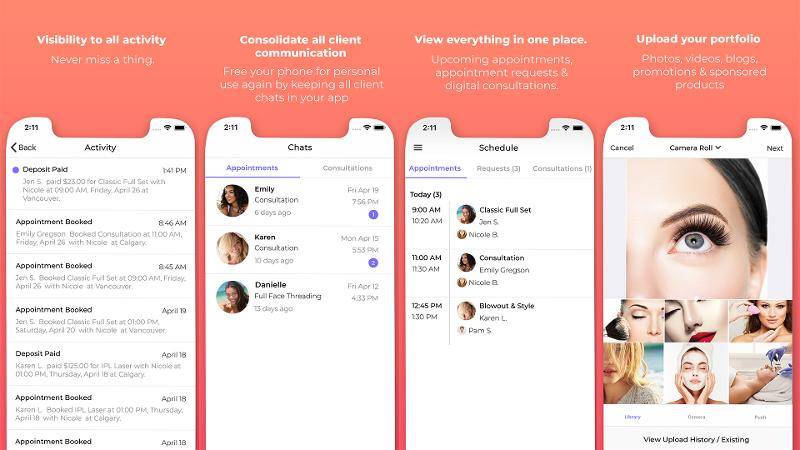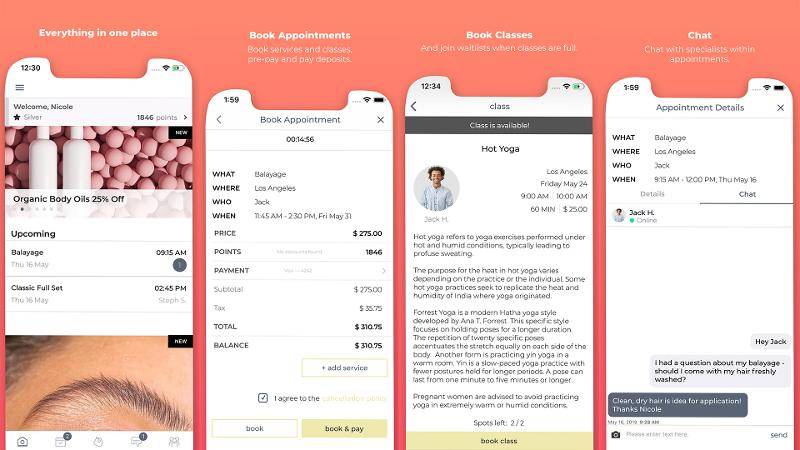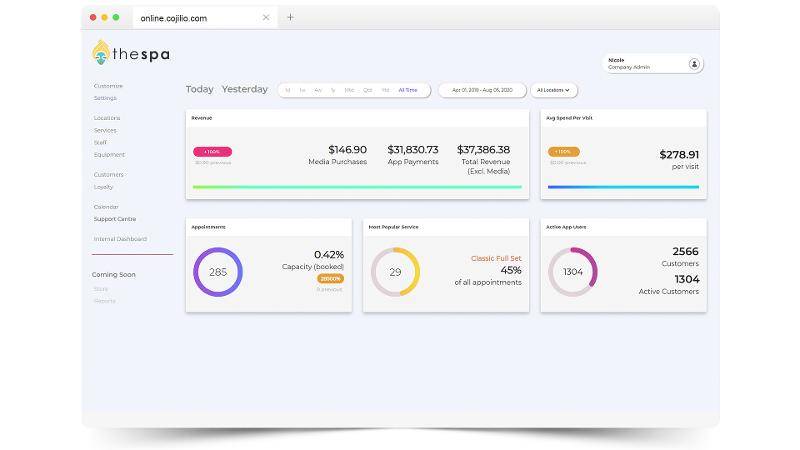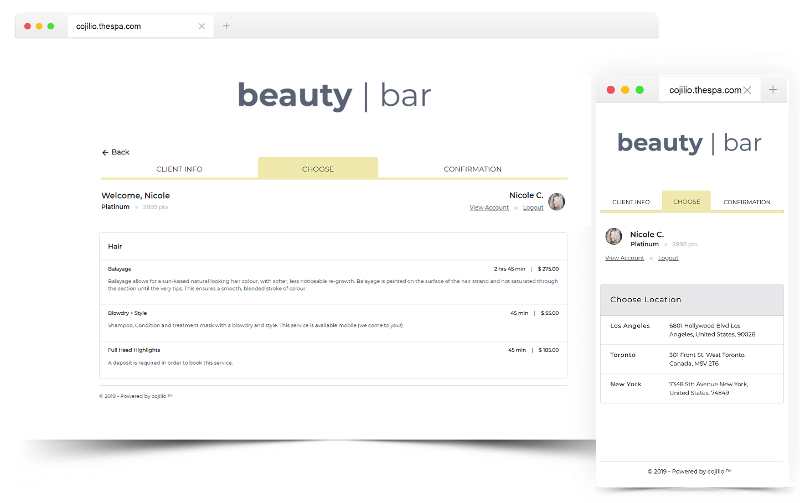 Offer Seamless Online & Mobile App Booking
Charge Client Cards on file
Create a Custom Loyalty & Referral Rewards System
Collect Contactless Deposits & Payments
Reduce No-Shows & Collect Cancellation Fees
Clover's #1 Choice for Booking & Scheduling Management.
Cojilio is a complete booking and client loyalty platform for any service-based business, designed specifically to accommodate the needs of complicated service experts. Cojilio gives your clients direct access to all channels of your business – book appointments; purchase packages; collect loyalty points; browse your portfolio galleries; purchase digital masterclasses; chat with their service provider & even submit digital consultations – all in one place.
Offer seamless online & mobile app booking so your clients can book with you anytime, anywhere. Designed to be accessible from any device; Cojilio includes online booking + scheduling apps for your clients, and an online calendar + scheduling apps for your business.
- Support multiple staff & locations
- One consolidated calendar to view all staff schedules across all locations.
- Advanced service rules to account for complex scheduling: specific equipment, staff, required consultations, pre-requisite services and more.
- Reduce no-shows with automated deposits & cancellation fees.
- Create a Custom Loyalty & Referral Rewards System.
- Conduct Digital Consultations.
- Collect Contactless Deposits & Payments.
- Offer Mobile Appointments with GPS monitors added to your schedule & additional travel fees per KM.
- In-App Chat to keep communication with all clients consolidated in one place (no more DM's, Emails & Texts).
- Automate your business with touch-up, re-fill & follow-up reminders to keep your clients on track for you.
- Directly engage with clients with Push Notifications.
- iCal & Google Calendar integration.
- Cojilio Business Portal for all your reporting & analytics
- Online Calendar for your Front Desk
- Branded Online Booking for your clients (no website or plugin installation required!)
- iOS & Android Booking Apps for your clients
- iOS & Android Apps for your business
Station Pro, Station (2018), Mini, Mobile, and Station

Pricing & Subscription Information
-New Users
-

$7.99
per month
Retail Price Control & Automatic Quantity Discount
Support & Additional Information
Ready to build your new clover system?
Call (877) 579 1113 or Email us at info@iMerchantech.com