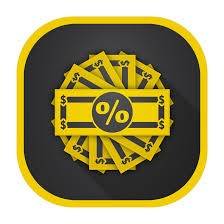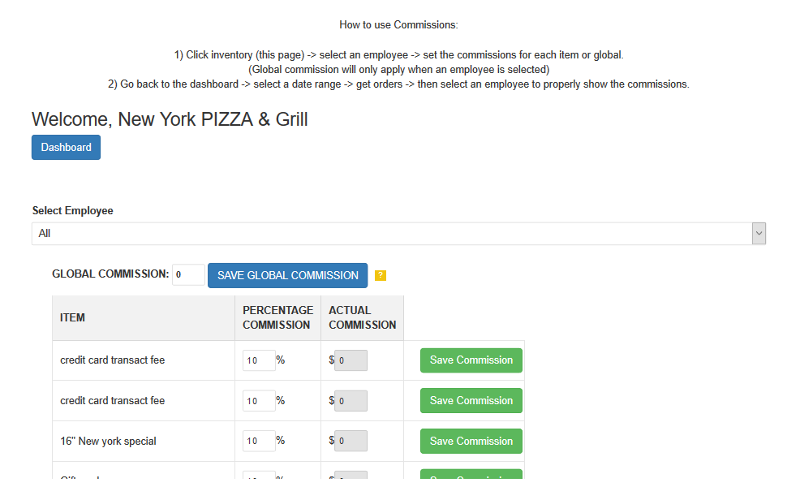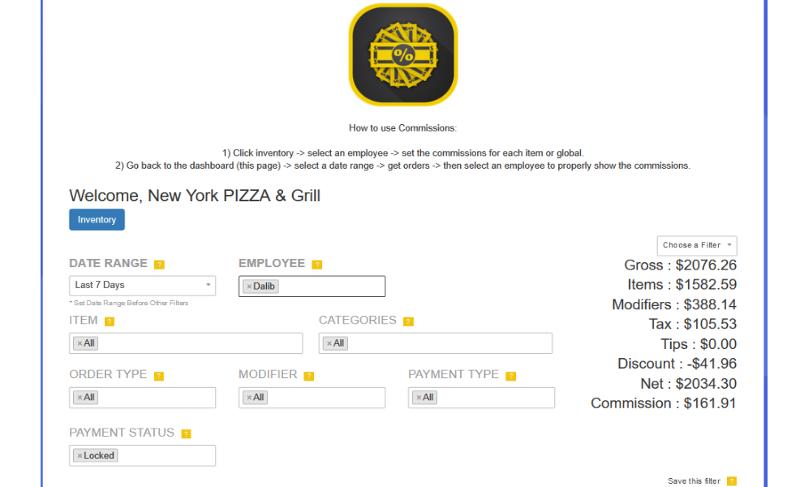 This application will allow you to create custom commission structures for each of your employees and run reports for each of those employees.
* Set up a percentage or dollar value commission for each employee by inventory item or category.
* A number of filters allows you to pull only the relevant orders, such as Order Type, Payment Type, Modifier Group, etc
* Export the report for record keeping
Pricing & Subscription Information
Support & Additional Information
Ready to build your new clover system?
Call (877) 579 1113 or Email us at info@iMerchantech.com