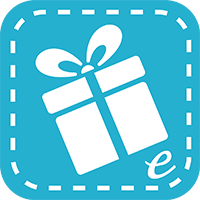 Complete Gift Card Program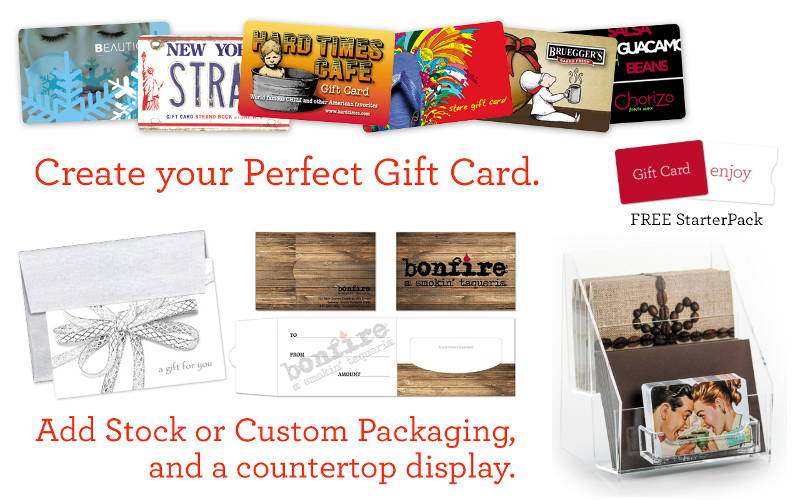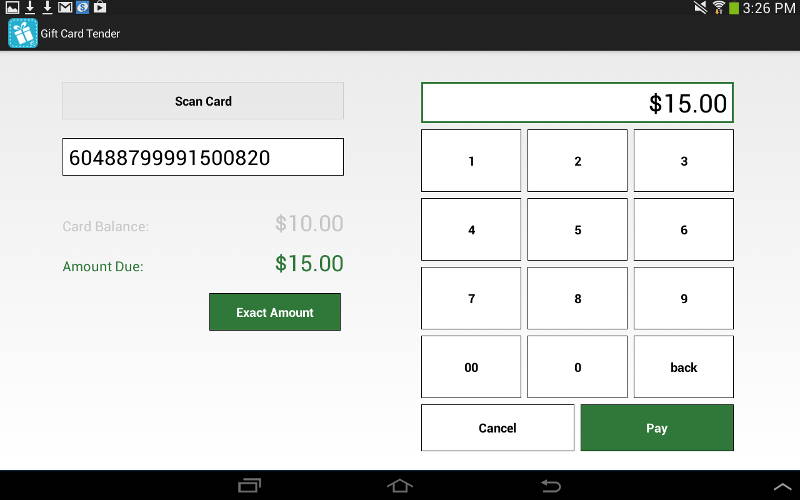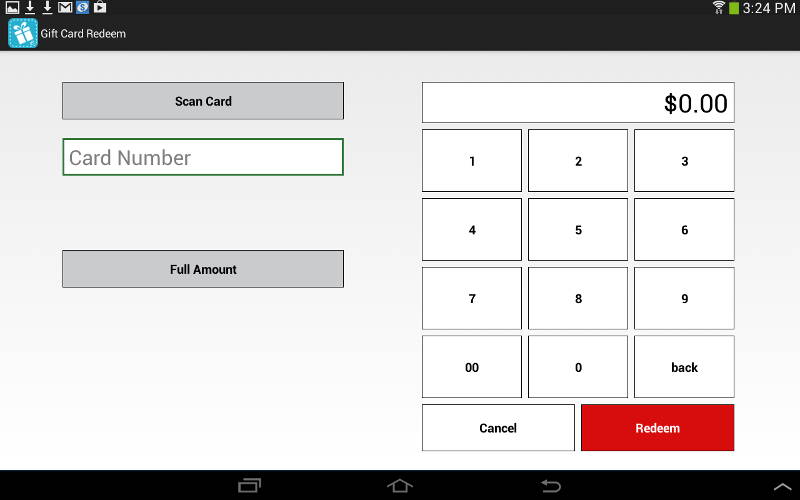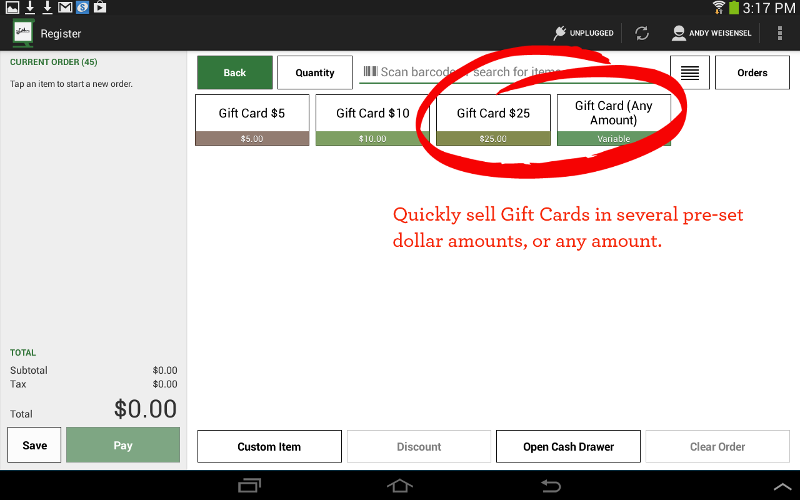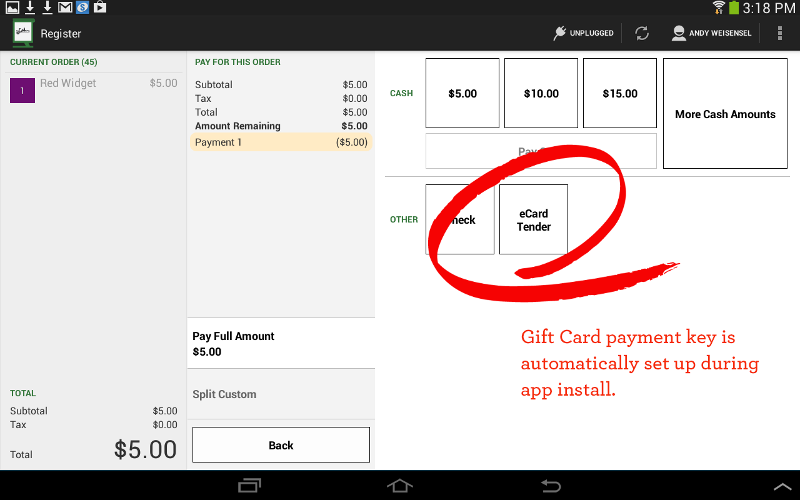 Extend the value of your Clover POS with an integrated Gift Card Program from eCard Systems. Sell gift cards in any dollar value or with convenient preset amounts. Then easily apply the value later to a customer's purchase.
With eCard installed, run a Prepaid Card program, issue cards for Merchandise Returns, or Promotional Cards for marketing campaigns. Check card balances and reload your cards as often as you wish.
YOUR CARDS & PACKAGING WILL LOOK FANTASTIC
eCard Systems is also a premier gift card manufacturer — we don't outsource like other gift card companies. Which means it will be fast and easy to get cards when you need them (like during the holidays) and you'll receive best-quality production at the lowest price points possible. Full-color, fully-custom gift cards using your own card design, or we'll create your art layout for you at no additional cost. Choose gloss or satin-matte finish for just the right look. And hundreds of stock and custom gift card envelopes and sleeves to help you maximize your gift card presence and sales.
FLAT RATE, UNLIMITED PRICING
One low monthly program cost provides unlimited gift card transactions, reports access and support. No usage fees, hidden fees, per-transaction fees or other costs!
Download the eCard app, then contact us to receive a free, no-obligation StarterPack of Gift Cards and Card Sleeves you can sell through Clover right away. Free for 30 days! The income you receive from the Starter Cards should more than pay for your first order of fully Custom Gift Cards. An exceptionally cost-effective way to launch your gift card program.
eCard Systems is an experienced, 16-year, market-proven provider of gift, loyalty and prepaid card programs and products to the retail, restaurant and service industries. We'll take great care of you.
1-866-776-7409 | clover@ecardsystems.com | ecardsystems.com/cloverinfo
Flex (2nd Generation), Station Pro, Station (2018), Flex, Mini, Mobile, and Station

Pricing & Subscription Information
-Gift Cards Unlimited
-

$19.95
per month
Flat rate for Unlimited Transactions with No Usage Fees or Transaction Fees. FREE StarterPack of cards and sleeves for 30-Day Free Trial means you'll make your first $300 - $500 on us!
Support & Additional Information
Ready to build your new clover system?
Call (877) 579 1113 or Email us at info@iMerchantech.com