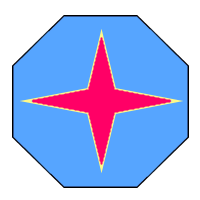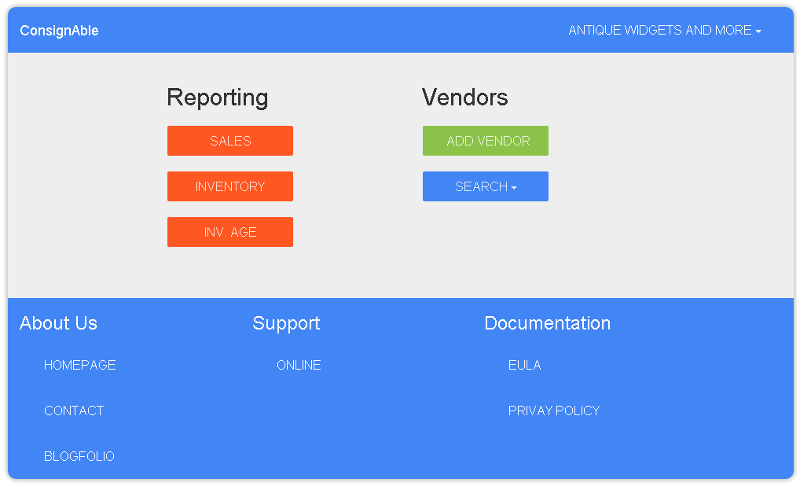 Track margins for Consignors
Generate Monthly reports for your Consignors
Track contact information
Charge Rent
Consignment will help you manage your consignors while using the Clover system. Our web based application will track your sales, manage contact information and generate the reports you need to take care of sales and margins. This software can only be accessed from the Clover.com Dashboard. There is no component of this software for the actual Clover Devices.
Pricing & Subscription Information
-STANDARD
-

$14.95
per month
Standard subscription pricing
-Premium Edition
-

$44.95
per month
Premium Edition with extended features and customer logins
Support & Additional Information
Ready to build your new clover system?
Call (877) 579 1113 or Email us at info@iMerchantech.com