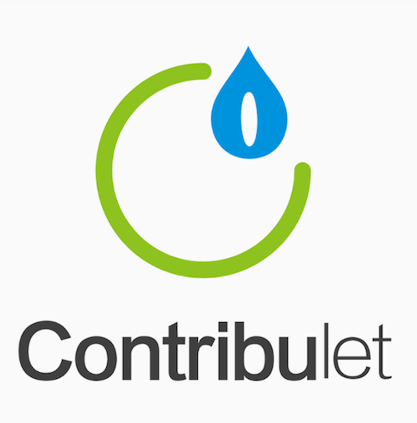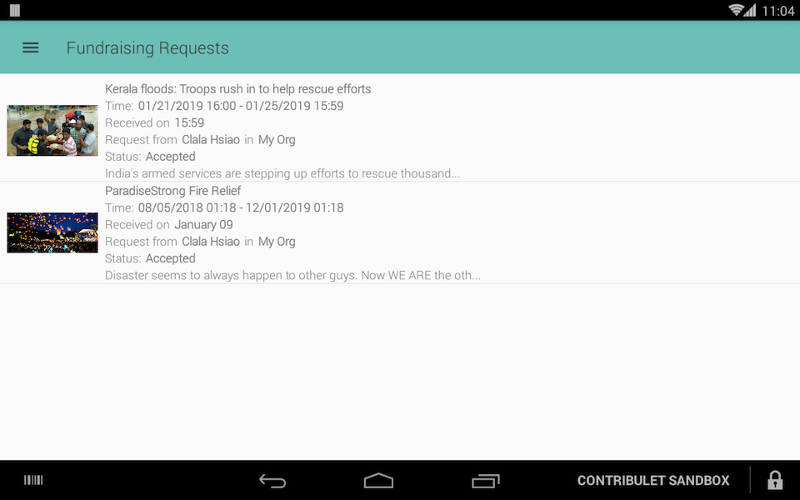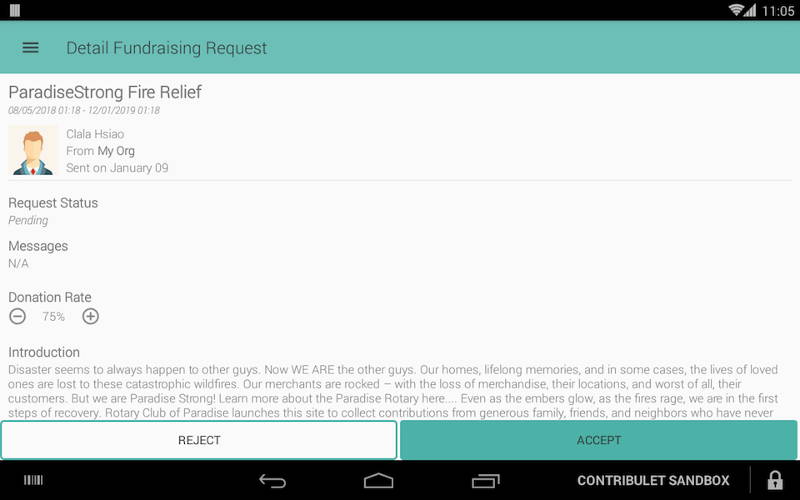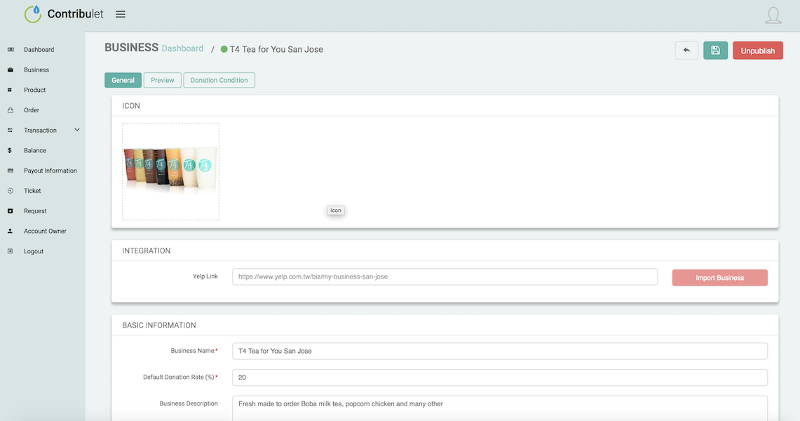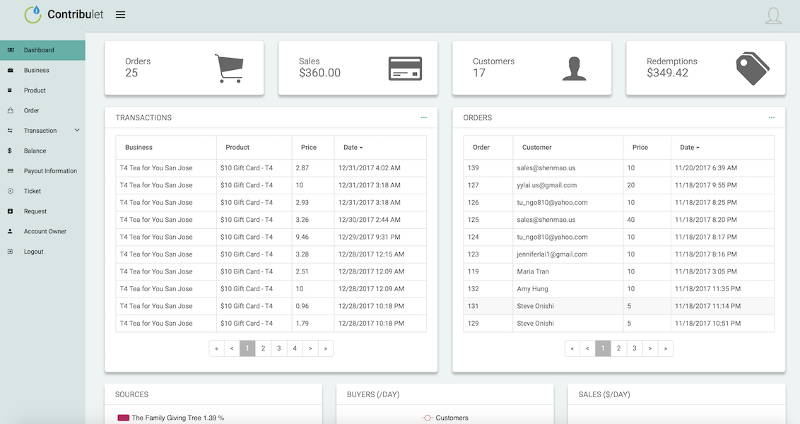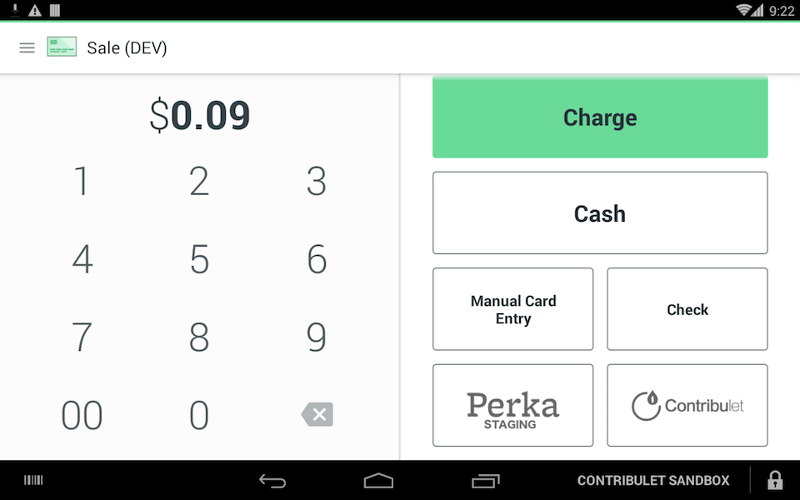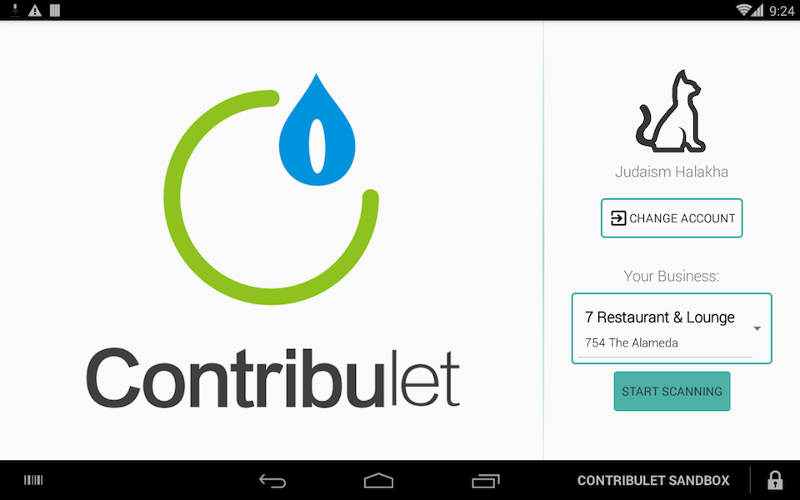 Contribulet is a digital fundraising platform that helps organizations such as school PTAs, student clubs, non-profit organizations, etc. raise funds for their programs.
Join us and become one of our partners. Your business can be featured on your own business page where customers can purchase e-gift cards or e-vouchers from your business. We'll automatically track the corresponding donation amount based on the donation % you specify. Our mobile IOS and Android applications are now integrated with the Clover POS scanner to improve the usability for businesses and customers.

Contribulet helps businesses standardize their fundraising process, streamline the communication with fundraisers and supporters, organize sales and tax-deductible donation records, and build the businesses' brand in the local community.
Station (2018), Flex, Mini, Mobile, and Station

Pricing & Subscription Information
Support & Additional Information
Ready to build your new clover system?
Call (877) 579 1113 or Email us at info@iMerchantech.com