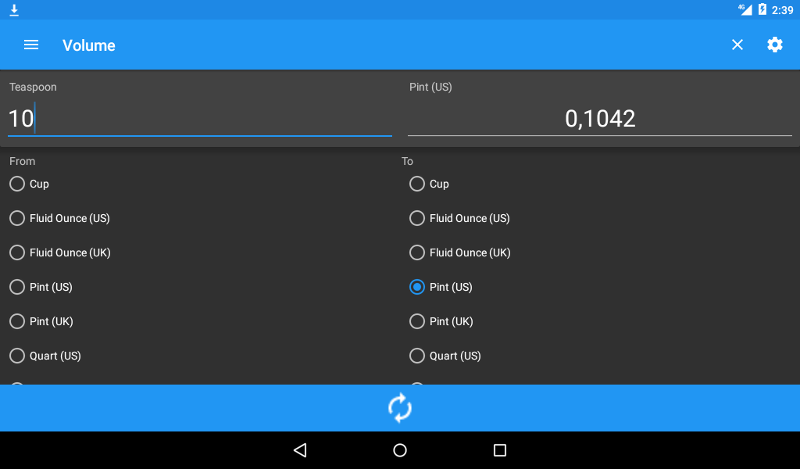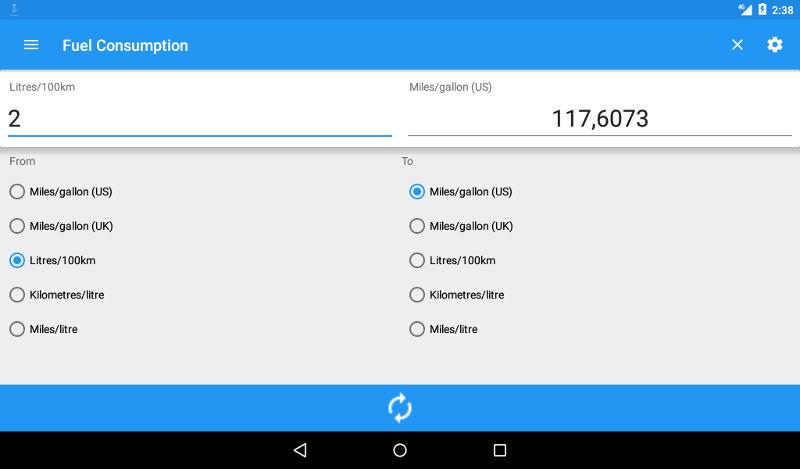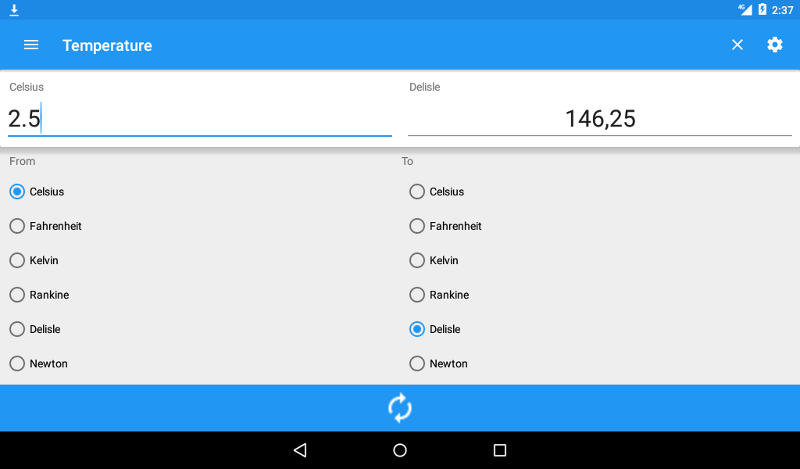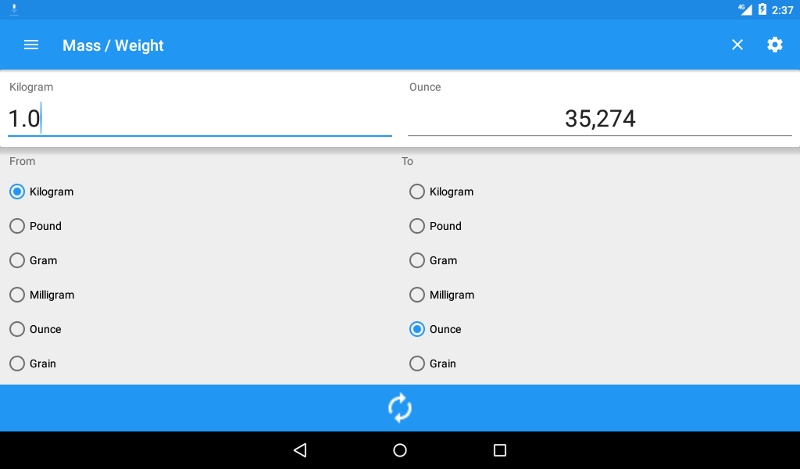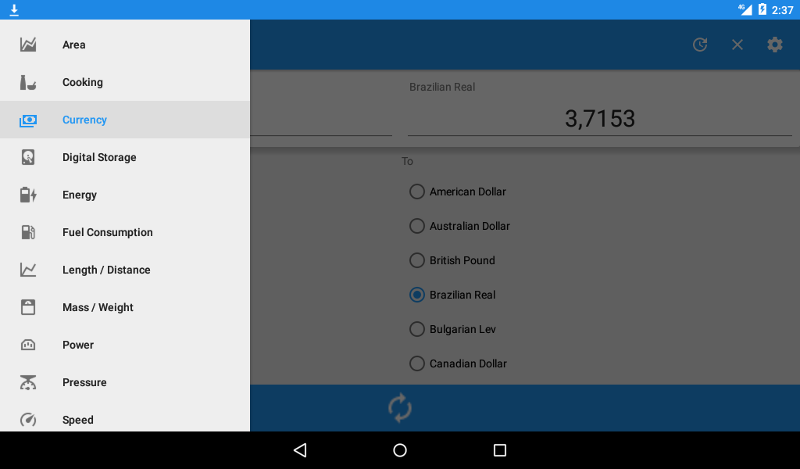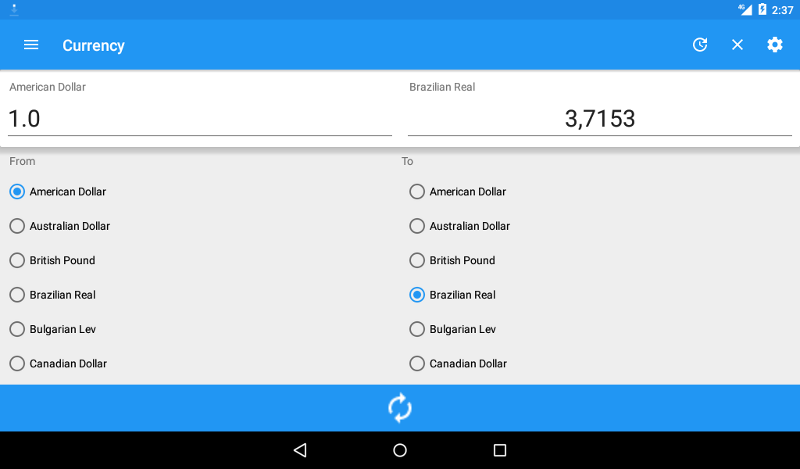 Converts dozens of currencies and physical quantities
Customisations
Dark Mode
Simple UI
Easy to learn
Convert currency (USD, EUR, Yuan), length (kilometers, miles), weight (pounds, kilograms), distance, fuel, and many other values in a couple of clicks in this app. Free app.
Instagram: https://www.instagram.com/pay.plaxe/
Facebook: https://www.facebook.com/payplaxe/
Youtube: https://www.youtube.com/payplaxe
Flex (2nd Generation), Station Pro, Station (2018), Flex, Mini, Mobile, and Station
Pricing & Subscription Information
Support & Additional Information
Ready to build your new clover system?
Call (877) 579 1113 or Email us at info@iMerchantech.com