Website & Social Media Marketing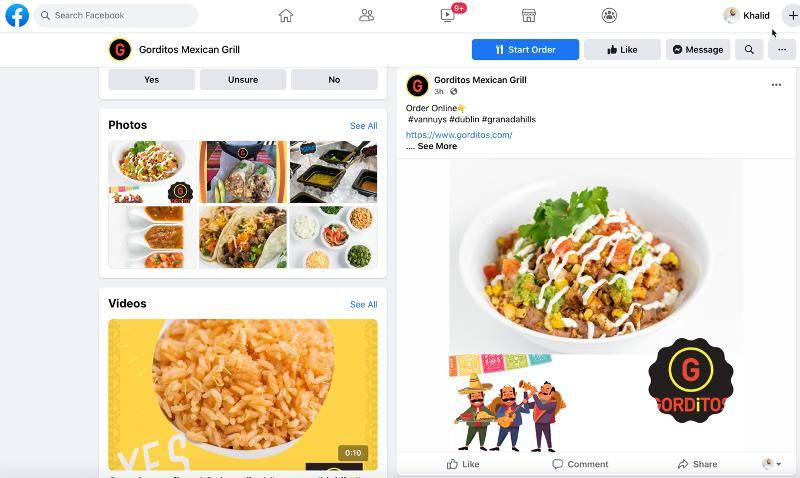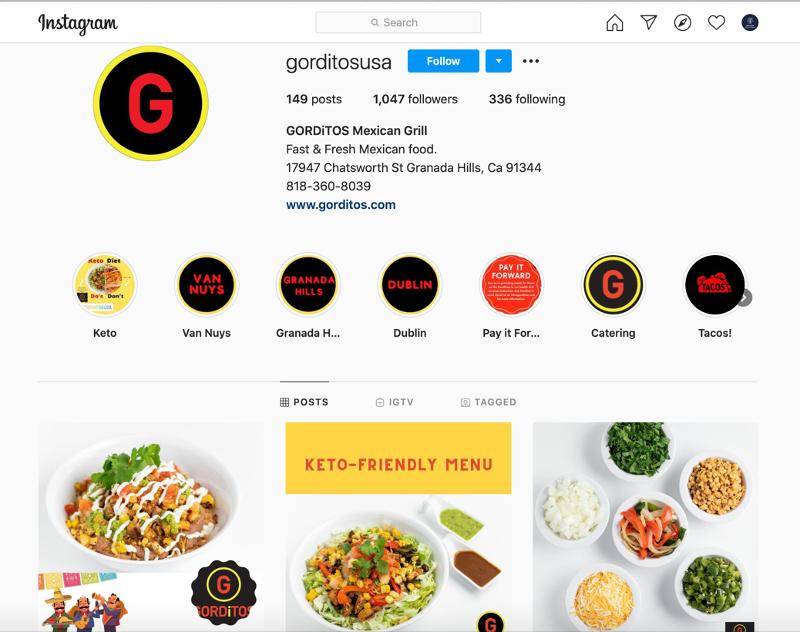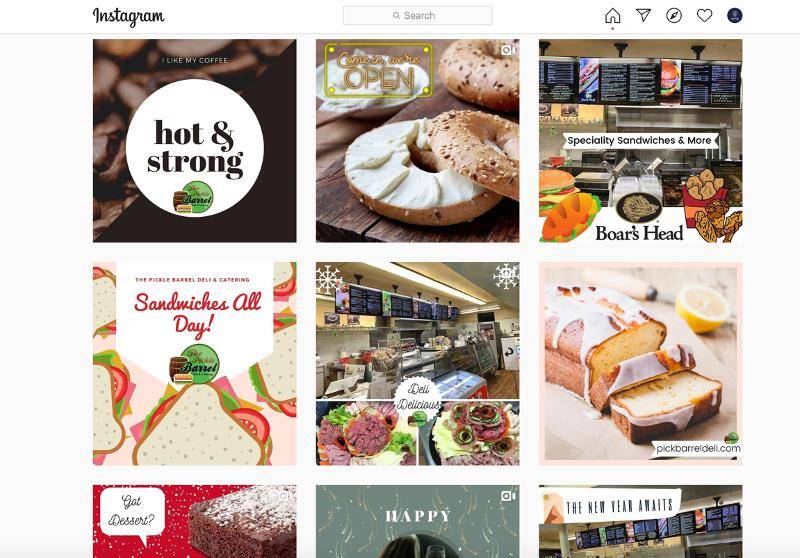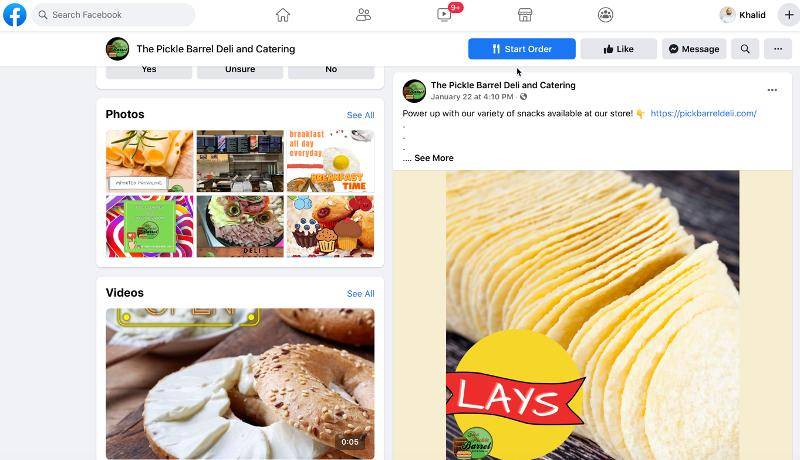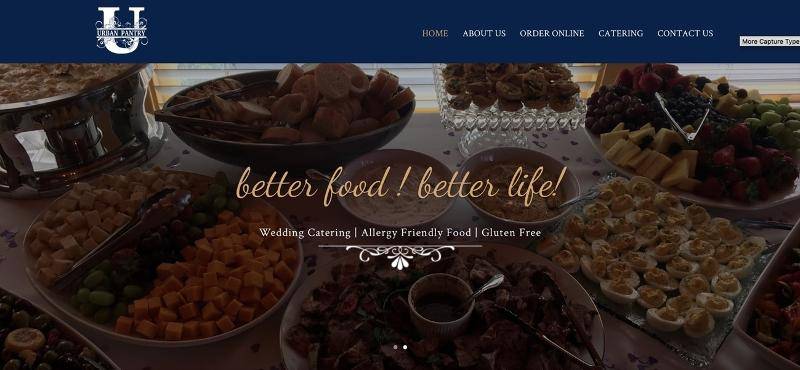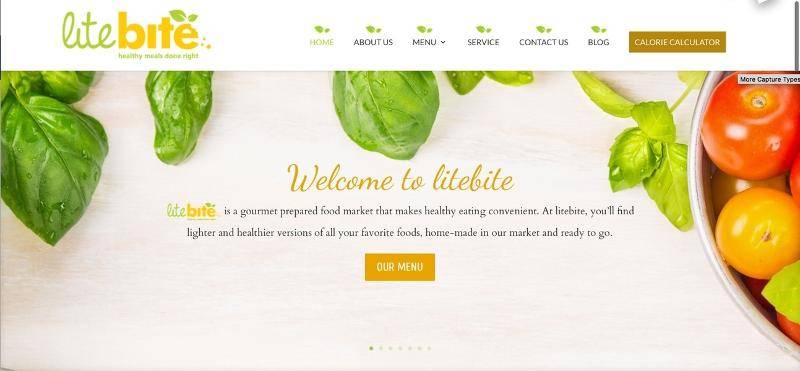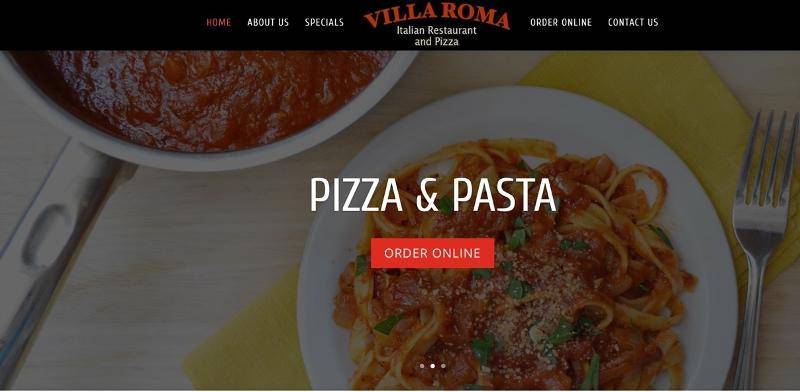 Website / Social Media Marketing
Promotes your business and Brand
2 week Free Trial
Helps increase your presence on the Internet
Give us a call 925-414-3848
Do you need a new website or don't have a website?
Is your website outdated and needs a more modern look?
Do you have Social Media Marketing?
Having a Website and Social media is a great way to showcase your products and services.
Not having a website or Social Media reduces the perceived value of your business – especially your customers.
We understand that you are busy running your business and don't have time to create a website or run your Social Media.
Let us design and build for you a clean modern website and run your Social Media that will help you attract more customers.
We have helped hundreds of Clover merchants with their websites and we understand their needs.
According to the Small Business Administration, 50% of Internet sales are from new customers. Having a website significantly improves your customer reach no matter what services or products you offer. Websites Are Not Just Local, They Are Global.
Simply select the number of pages you want on your website and we will begin by building you a website. We will have your website built in 3 to 7 business days.
Schedule a Free Meeting to Learn More
Social Media can be use to promote your Online Ordering.
All Online Orders will get sent directly to your Clover and Print out in real time.
Money gets deposited to your Clover Merchant Account
We offer both Social Media and Website Build
Please e-mail or call us before you install the app so we can discuss more details. support@zaytech.com / 925-414-3848
You may also click here to book a free meeting:
https://zaytechsocial.com/freesocialmedia
Pricing & Subscription Information
Pay-per-action pricing:
This app will bill you when the following actions occur:
$495.00

per

One Time Setup - Up to 7 page Website

$300.00

per

One Time Setup - Up to 5 page Website

$200.00

per

One Time Setup - Up to 4 page website

$100.00

per

One Time Setup - Up to 3 Page Website
Subscriptions:
Social Media Marketing - This includes 2 Weeks Free Trial. This will give you 5 posts a week to your Social Media.
Website/Online Order
-

$69.00
per month
Website for Restaurants with Online Ordering - This plan includes Online Ordering. All Online Orders will print to your Clover POS. Please call before or after installing this app: 925-414-3848
Support & Additional Information
Ready to build your new clover system?
Call (877) 579 1113 or Email us at info@iMerchantech.com