CRM Free Customer Relationship Management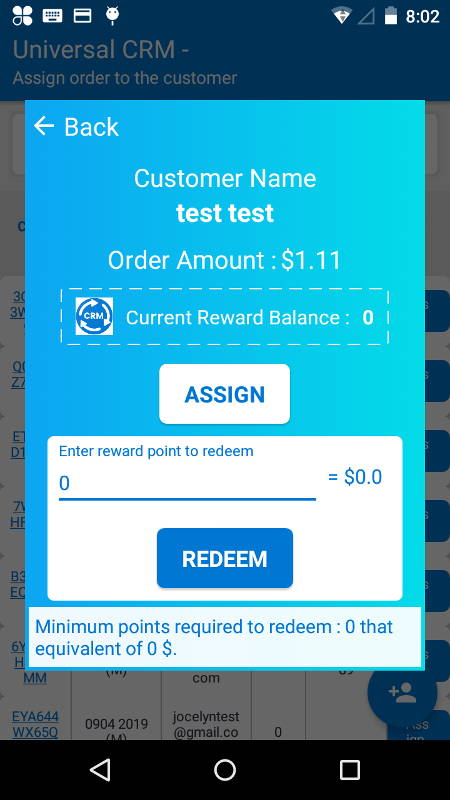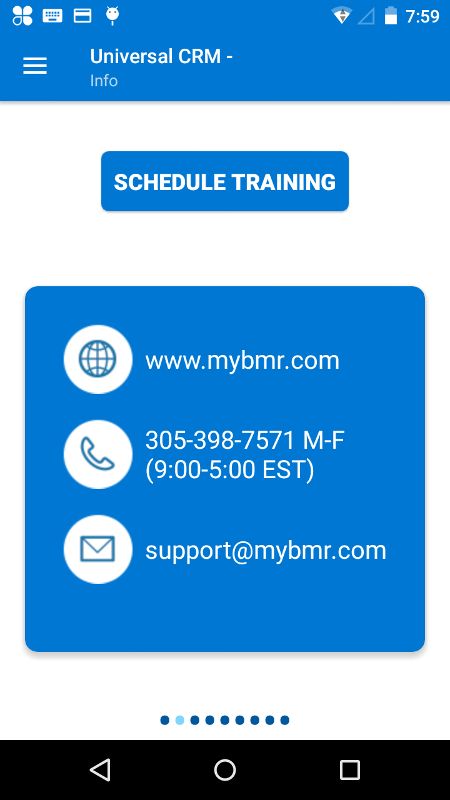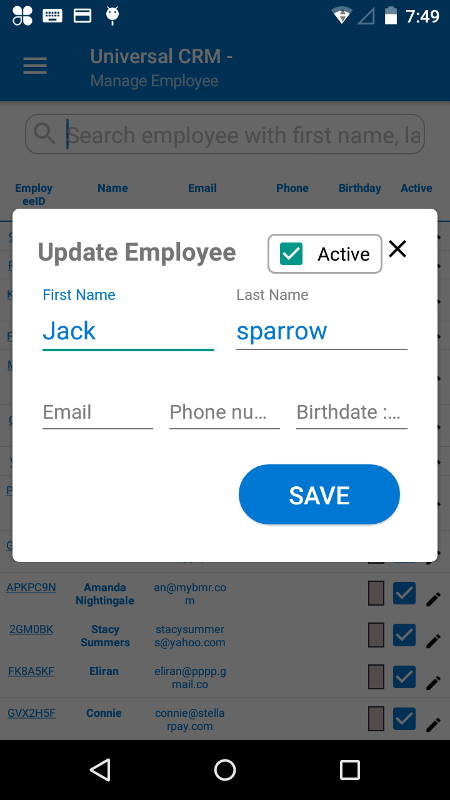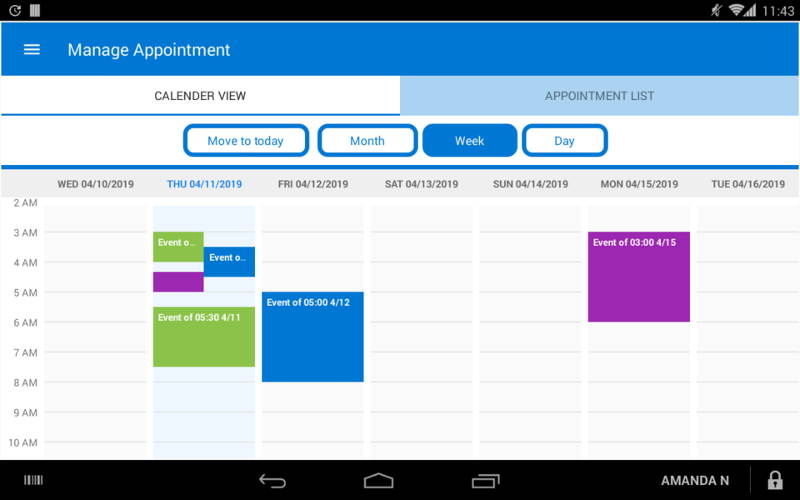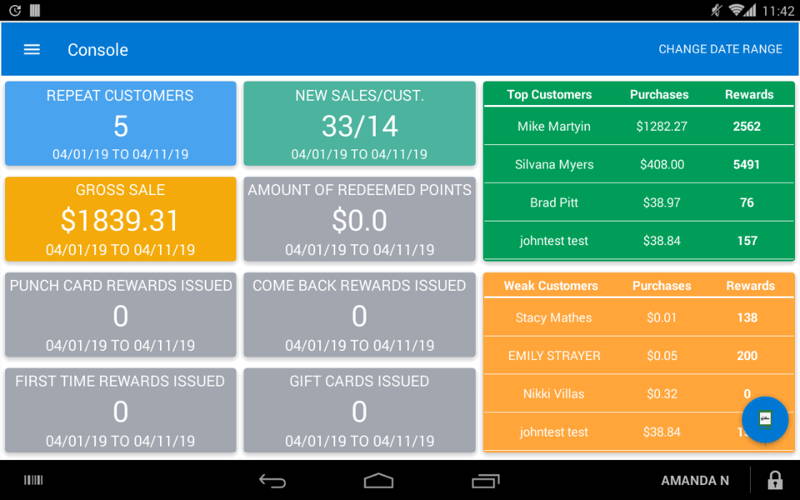 Develop first-rate marketing SMS & Email campaigns through critical marketing insights
Drive business growth with superior customer relationships
Built in Rewards, Gift Cards and Loyalty program to keep them coming back
Manage a business that doesn't need your constant presence to run
Information, tools and communication – all in one place
Managing a business is never easy – that's why Universal CRM acts as your personal business management tool.
Universal CRM brings customer information, team collaboration and data-driven marketing campaigns into one hub, and connects with the Clover terminal – so you can manage your business easily.
Track how customers are interacting with your business. Store important customer data and group customers according to trends and interaction. CRM makes it easier to run targeted SMS and Email marketing campaigns. All your customers are Auto Synced into Cloud Based Web Panel
Stay on top of your workforce whether in the office or on the go. Collaborate with employees on assigned tasks and monitor their progress from the comfort of your screen.
Set up appointments, create schedules and send out reminders so key tasks and meetings are prioritized.
Universal CRM supports the kind of effective collaboration that boosts business output.
MARKETING CAMPAIGN MANAGEMENT

With Universal CRM, you can create data-driven marketing campaigns for more successful selling.
A combination of email and SMS marketing, campaign reports and customizable marketing templates provides your business with a remarkable marketing software.
Clean email templates, website designs and landing pages are available to help you push your marketing campaigns.
Campaign trackers provide you with the vital feedback required to keep improving your campaigns, so you're not just marketing with a blindfold on
An order management feature lets you create e-agreements, invoices and also view your financial statements.

Day-to-day business is hard enough to run, so we've made Universal CRM easy to use with user-friendly dashboards and interfaces.
Indeed, it's an exciting web-based platform that can integrate with the Clover terminal and sync to your devices – so you can handle your business like a pro.
Flex (2nd Generation), Station Pro, Station (2018), Flex, Mini, Mobile, and Station

Pricing & Subscription Information
Support & Additional Information
Ready to build your new clover system?
Call (877) 579 1113 or Email us at info@iMerchantech.com