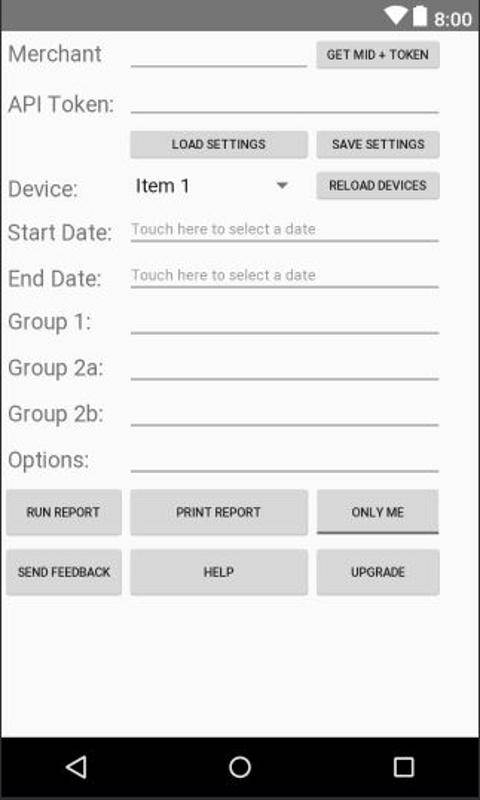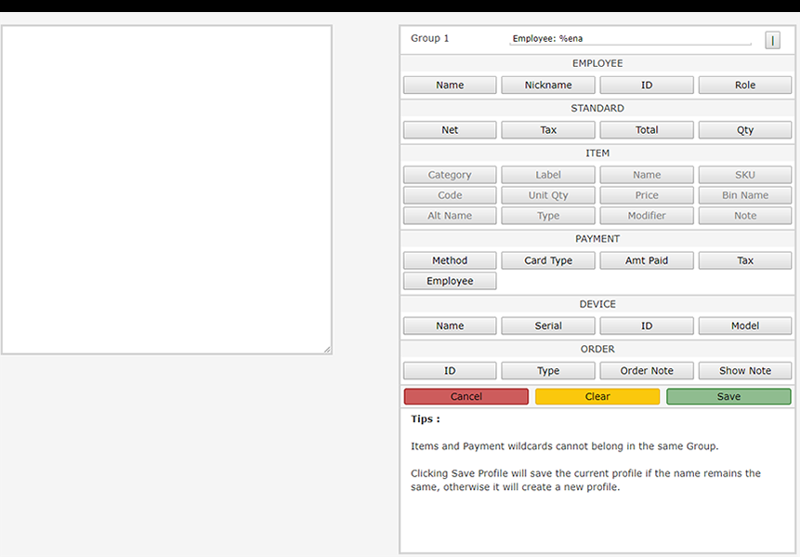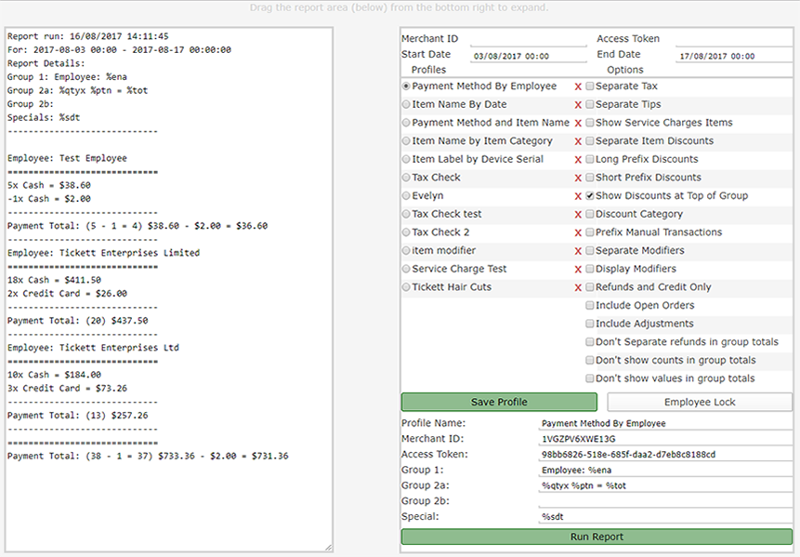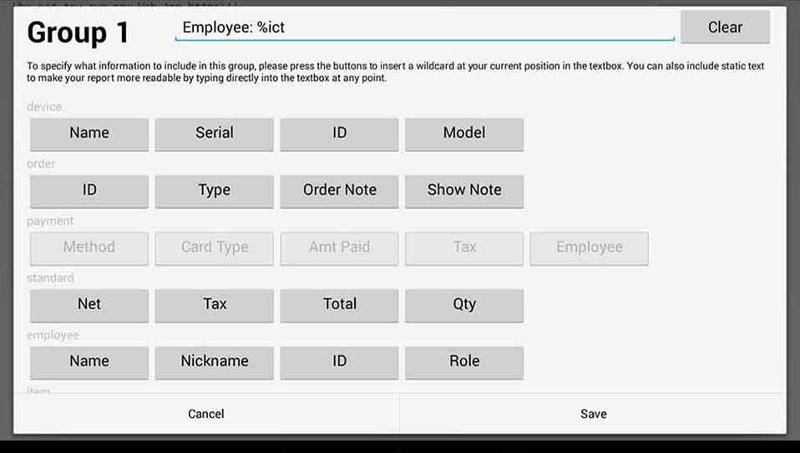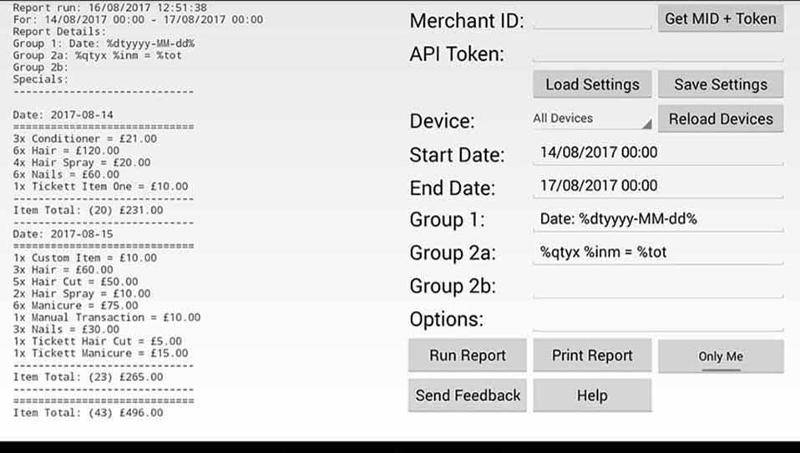 Custom Reports allows you to run custom end-of-day reports, broken down by Employee or any aspect of your Clover transactions. Reports can be grouped on a wide variety of fields and the report built by replacing key values with Clover merchant data, for example %inm will be replaced with item name; this allows for a very dynamic and flexible report. It runs on all your Clover devices or on the internet to allow access in situ or on the move.
Flex (2nd Generation), Station Pro, Station (2018), Flex, Mini, Mobile, Station, and Web

Pricing & Subscription Information
Lite
Web App Only -

$5.00

per month

Clover App Only -

$10.00

per month

All Inclusive -

$12.50

per month
Support & Additional Information
Ready to build your new clover system?
Call (877) 579 1113 or Email us at info@iMerchantech.com