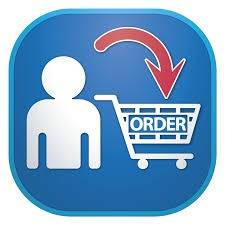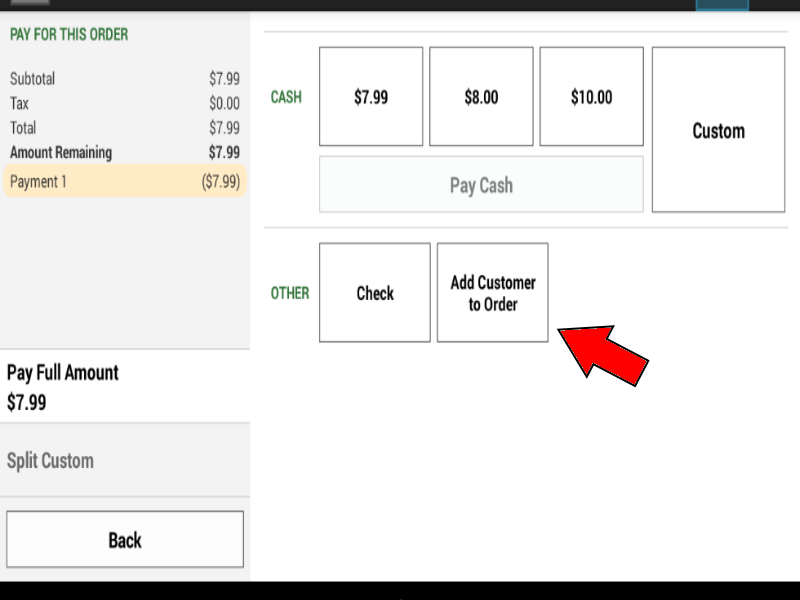 ***UPDATE***We have made some updates to Customer Assign:
1) You now have the option to print the customer's Name, Address and Phone Number on the "Bill" and "Payment" receipts. This update will make it easier to sort the receipts for your drivers and plan the routes accordingly.
2) The loading of the customers has been improved and the process is much faster.
This App will allow you to assign or create a new customer even if you have already started an order. This feature will eliminate the need to start a new order from the "Customers" app.
* Save time by completing the order in the Register app instead of jumping from the Register app, to the Customers app and then back to the Register app.
* Create a larger customer database by having each order assigned to a customer
* Eliminate the need to put the customer information into the "Notes" of the order
* Attach delivery orders to the customers
* See the customers' phone numbers and street address in the search
Ideal for Pizza Shops and any quick serve restaurant.
Station (2018), Flex, Mini, Mobile, and Station

Pricing & Subscription Information
Support & Additional Information
Ready to build your new clover system?
Call (877) 579 1113 or Email us at info@iMerchantech.com