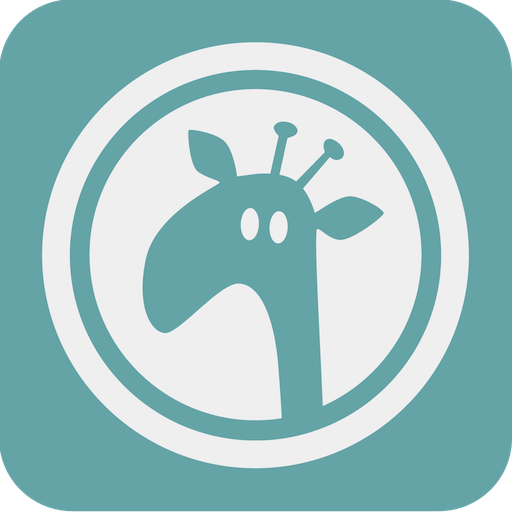 Customer Check-in for Loyalzoo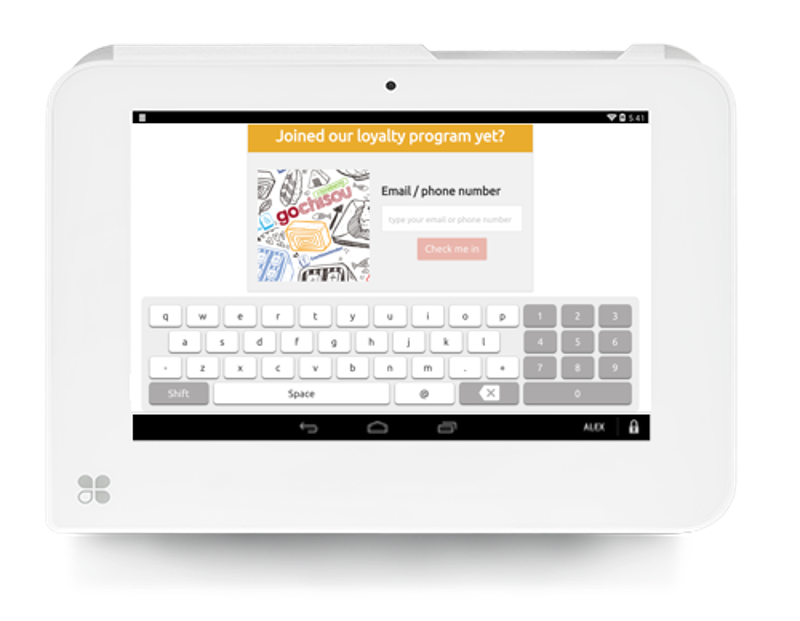 Speed up check-out operations
Customers can register themselves into your loyalty program
Let customers view their own loyalty points balance
Speed up your check-out process and allow customers to register themselves into your loyalty program, using a customer facing Clover device, such as a Clover Mini.
Customers just type their phone number or email address, and they pop up at the top of your customers list on the Clover Register, ready to be attached to the order. If they are new, the system also offers them the ability to type their name.
Once they have checked in, they are able to view their points balance, redeemable rewards and any available promotion.
This app requires "Loyalzoo - Digital Loyalty" installed on the same account to work.
Pricing & Subscription Information
Support & Additional Information
Ready to build your new clover system?
Call (877) 579 1113 or Email us at info@iMerchantech.com