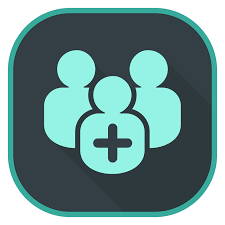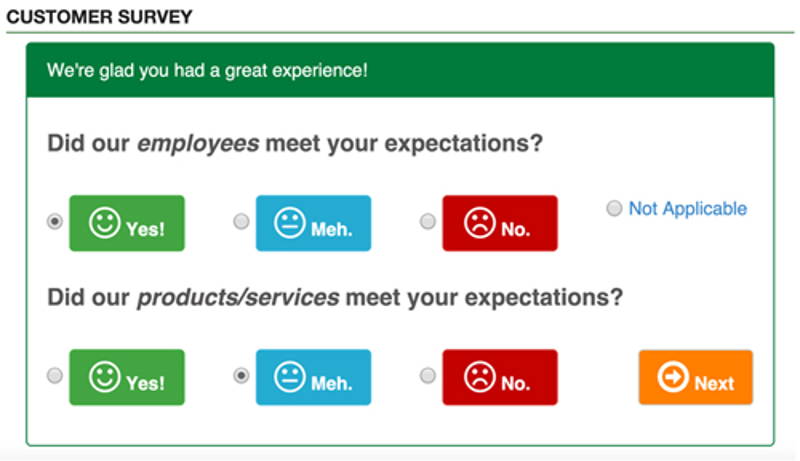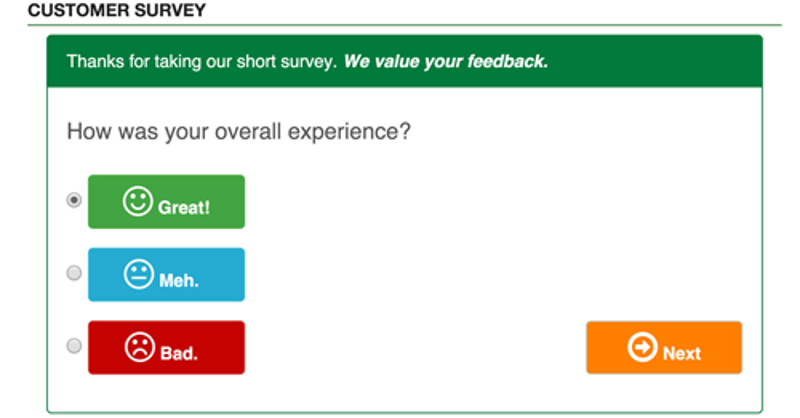 Customers Plus lets you collect and store more Customer Information. There are nineteen fields, notes, File exports and imports and the ability to take a picture of your customer. The web tool access gives you the same functionality as the Clover device so you can manage your customers from your computer or the Clover.
* Add and edit notes for each one of your customers
* Manage your customers from the Web
* Take a picture of your customer
* Attach and download files for your customers
-Nineteen fields: First Name, Last Name, Address 1, Address 2, email address, Phone 1, Phone 2, Anniversary date, Policy ID 1, Policy ID 2, Credit on the books, Number of files attached to customer, Customer since date.
-Unlimited number of notes so you know the history of the customer and your company interactions.
-Attach files (such as Policy, Invoices, etc) from the Web portal and access those files from either the Web Portal or the Clover Device.
-Quickly identify your customers by using their photo.
Mini, Mobile, Station, and Web

Pricing & Subscription Information
Support & Additional Information
Ready to build your new clover system?
Call (877) 579 1113 or Email us at info@iMerchantech.com